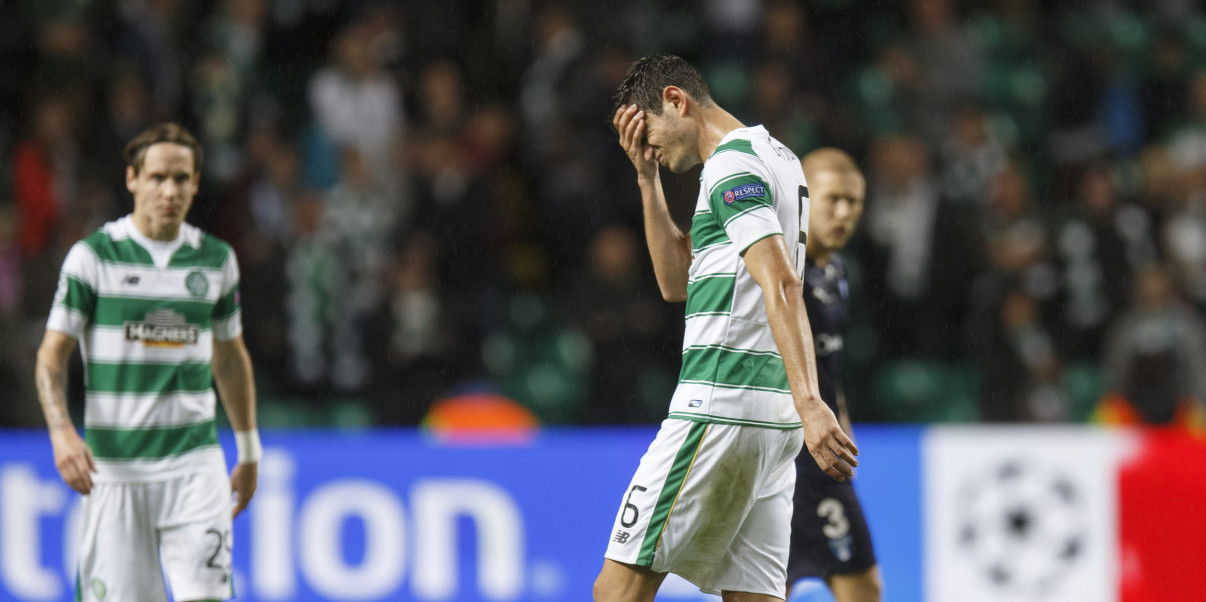 Four Findings: Celtic 0- 2 Malmo (A)
Last night was not what Celtic fans hoped for, but it's the reality check that the board and some people needed. Every dark day has a silver lining.
Celtic as a club need the Champions League and the fans deserve it for the continued support through the least entertaining period in Scottish football, possibly ever. There is still hope that this can inspire a turn around at the club and lead to bigger and better things in the future.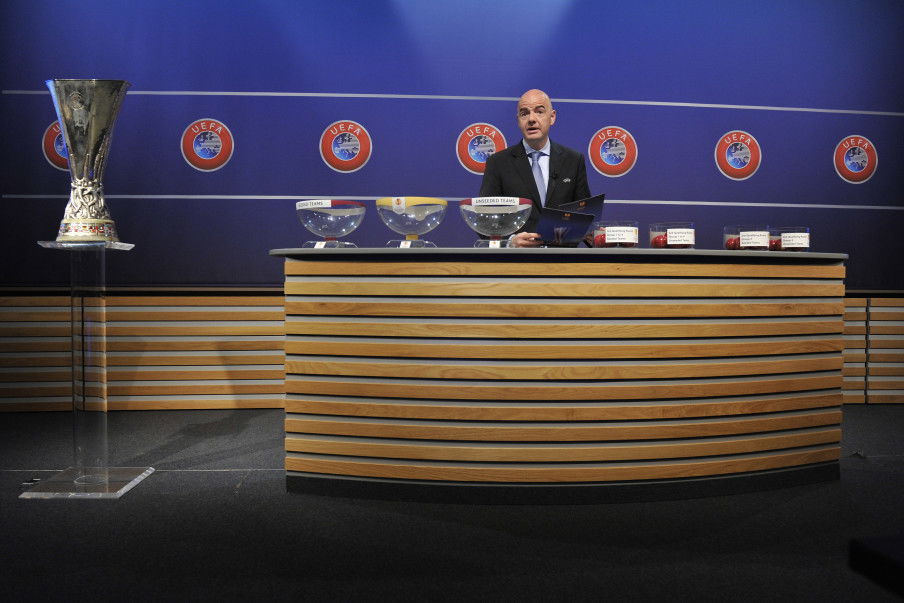 Let's take a look then at what we learnt from last night's performance against Malmo.
Celtic must enter the transfer market
The exodus before the transfer market closes must now happen to get rid of dead wood and replace it with some talent, especially in defence.
Van Dijk has said he will consider offers and if the right opportunity presents itself he will move on. I don't blame him because he's better than playing with players who are second-rate or Premier league outcasts. He's young and wants to win at the highest level, I appreciate his two years of service in the Hoops shirt.
We need to buy two centre-back's if Van Dijk leaves as we need someone with experience to come in and help Boyata develop and be guided into the starting role. So it's up to the board to give Deila the option to buy players who can bring that to the side. Outcasts like Stokes, Scepovic and Boerrigter need to be moved on to help balance the books and save money in the long run. They don't suit Deila's system and hopefully someone sees a need for them.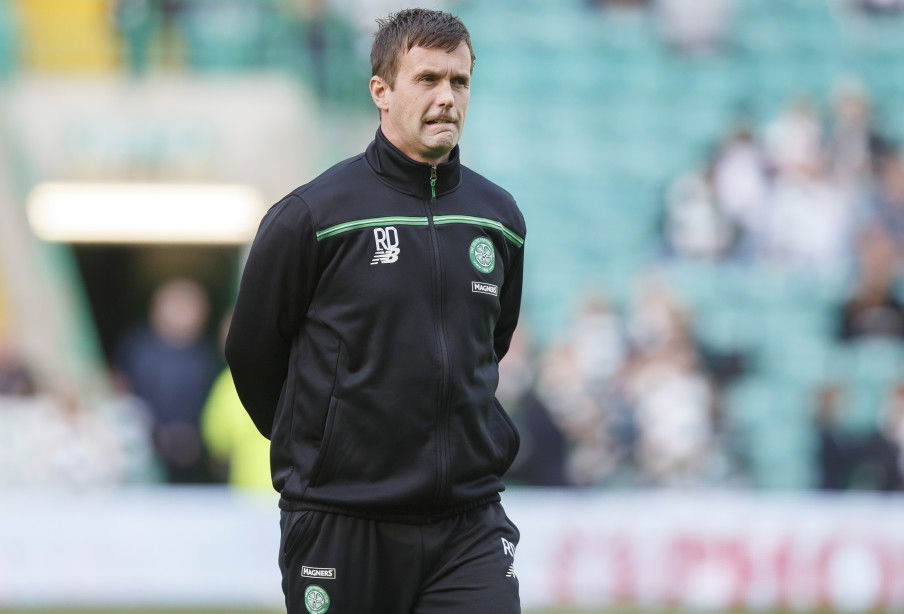 It's the same mistakes over and over again
Two goals from corners as a result from slack defending, when will we ever learn. Four of the last fives games we've conceded two goals. What has happened to the best defence in Scottish football in almost a century? I never saw the game myself for personal reasons, but I've read enough and seen enough to know the performance wasn't up to scratch. Brown lacked leadership and this filtered through the team. Van Dijk was poor, Mulgrew at left-back didn't work out even though he was better off starting in my opinion. Janko had a tough job at just 19-years-old to step in for the injured Lustig and didn't do a bad job. He couldn't use his best attribute, which is attacking because of a lack of options going forward. Nobody wanted the ball and shied away on the big stage. That is what disappoints me most, we didn't even look like putting up a fight.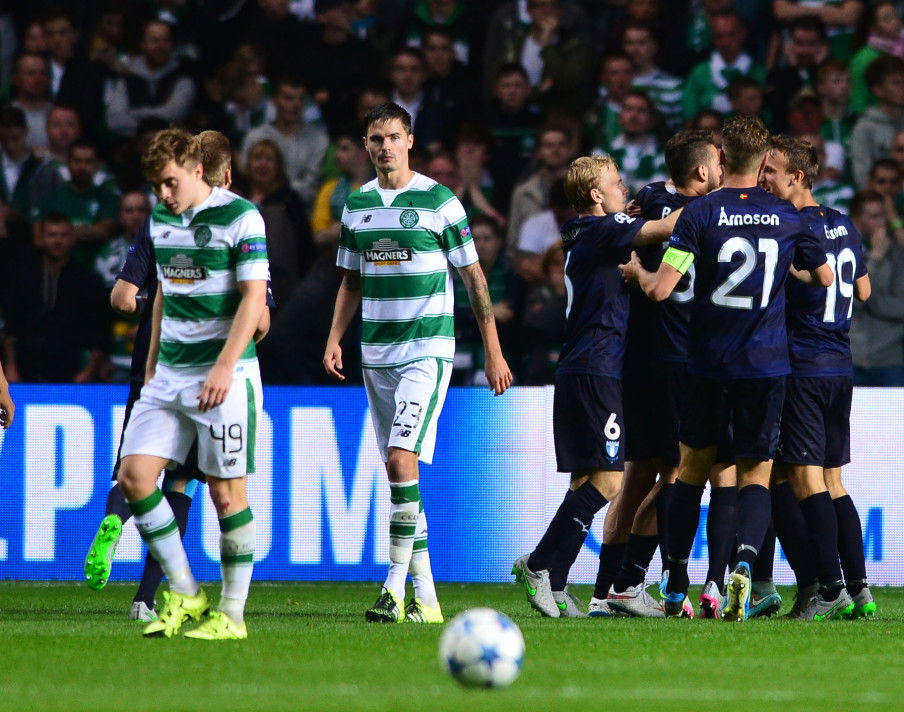 Past transfer dealings cost us
I've thought this since the transfers were announced, what are we doing buying below average. They aren't good enough for the level we aspire for the club to be at, so why did we spend money on players like Boyata and Ciftci. Boyata is going to take some time to grow into the position so why didn't we buy someone who can go right into the team and do a job. Ciftci was just a pointless buy for me, he hasn't even played for Celtic domestically, but I'm already saying he's not what we need at the club to progress.
Gary Mackay-Steven is another transfer I couldn't get even at £250,000. Why waste money on someone who is only going to be effective domestically, even at that he's been very poor this season and still hasn't scored a goal in nine total appearances this season.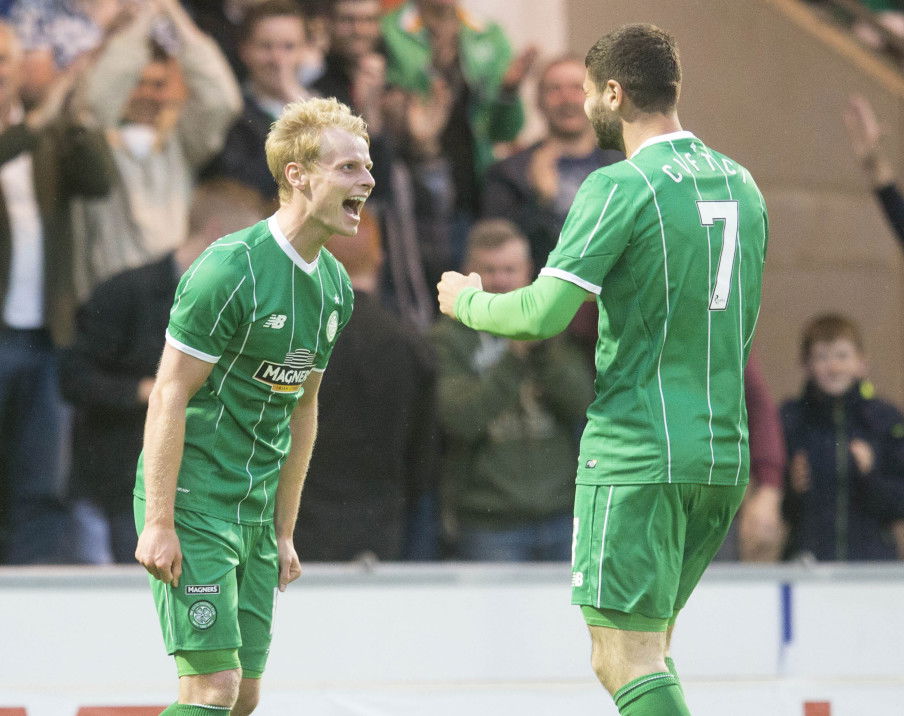 We're still in Europe
Of course, we all want to be in the premier competition in Europe and have the incredible nights at Paradise against Barcelona, Manchester United and Bayern Munich. But, why can't the same fans who want to watch them games go through the turnstiles when we play the 'minnows' of Europe. Don't forget, there are still some talented teams in the competition including Borussia Dortmund, Liverpool, Villarreal and Napoli. Should it matter who we play, though? After all, we are Celtic fans who turn out to watch and support Celtic. No matter the opposition, win, lose or draw I will bleed Celtic. Do people forget Seville? It's the same competition, just rebranded. So let's make the most of it.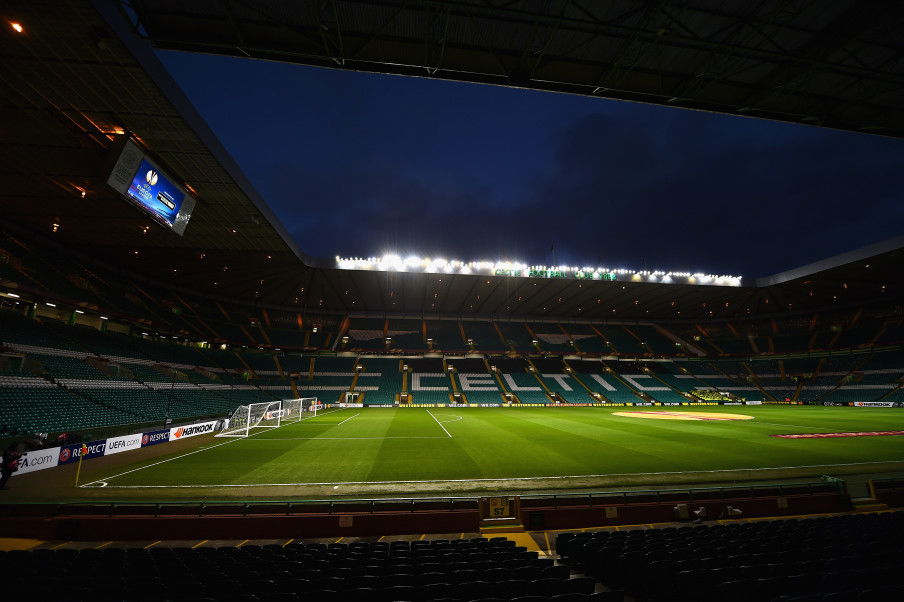 Overall
The performance and result last night wasn't what we wanted, but we got what we deserved for last night's horrific showing. It's where we are right now and we need to accept that. A domestic treble is a must before the season even started considering the strength in our squad over the rest of our opponents in Scotland. I hope to see us make a serious challenge in the Europa League and make the quarter-finals, at least.
---