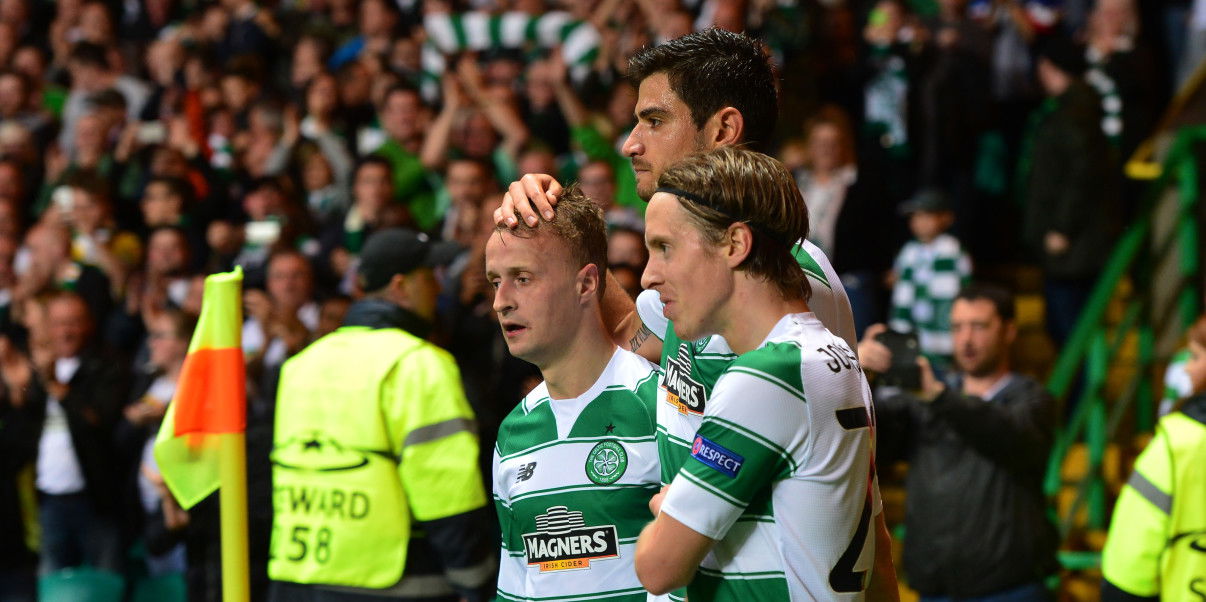 Four things we learnt: Celtic 3-1 Aberdeen (H)
Yesterday we found out that Aberdeen should no longer be called sheep, but lambs, as they looked inferior to the big Bhoys.
A double from Leigh Griffiths and the killer third from James Forrest sent Celtic on their way to another win and opened up a six-point gap at the top of the table over newly promoted Hearts.
The biggest test is still ahead of Celtic as they look to turn their fortunes around in Europe and give the fans a late treat, without any tricks.
Forget about the Halloween puns and references (for now), here's what we learnt from yesterday's game.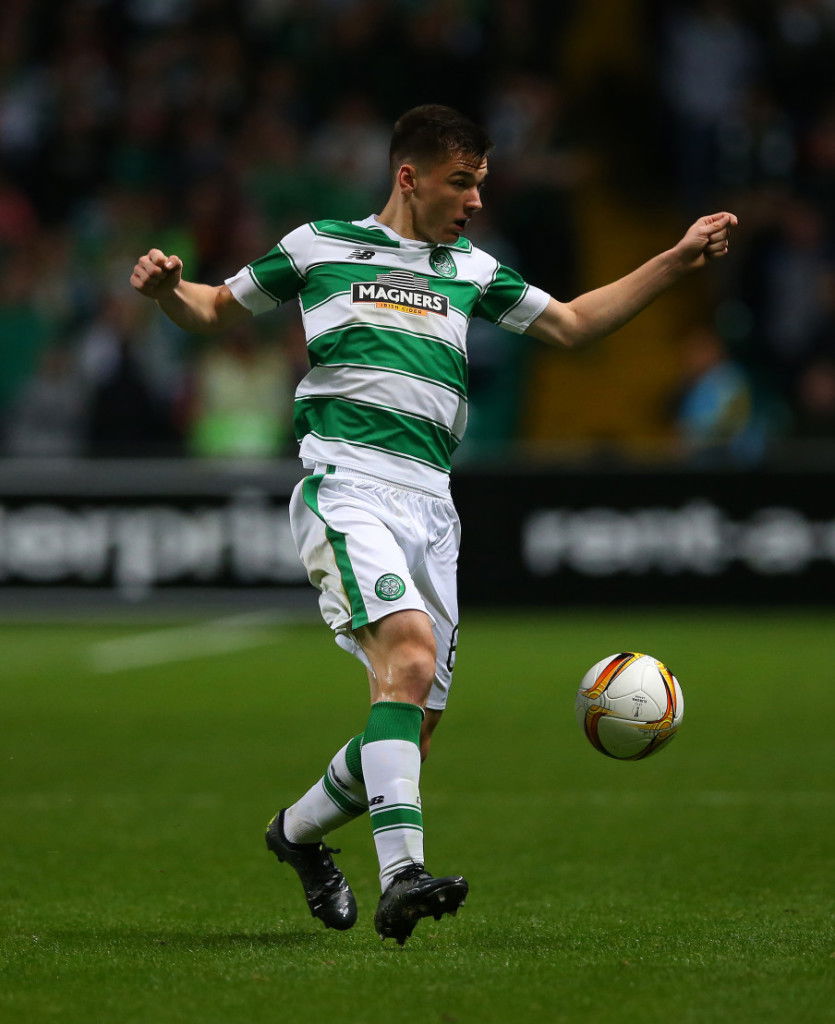 Tierney must start on Thursday
If you think or know it already, well, now you do. The 18-year-old impressed once again, and must start on Thursday night against Molde. He's a better defender than Izaguirre, in his positioning, tackling and even aerial judgement. He is calm on the ball down the left-hand side of the pitch and even has that threat of cutting inside and shooting on his right foot. He can obviously improve as he is still only a teenager, but the raw talent is there to be developed and turn him into a top quality left-back.
He's a joy to watch in the Hoops shirt, and I really hope he stays at Celtic for many years to come. But, that will be the job of the Celtic board to invest and make the team good enough for Tierney to play at the level he should be – which is European football, already. And that's scary.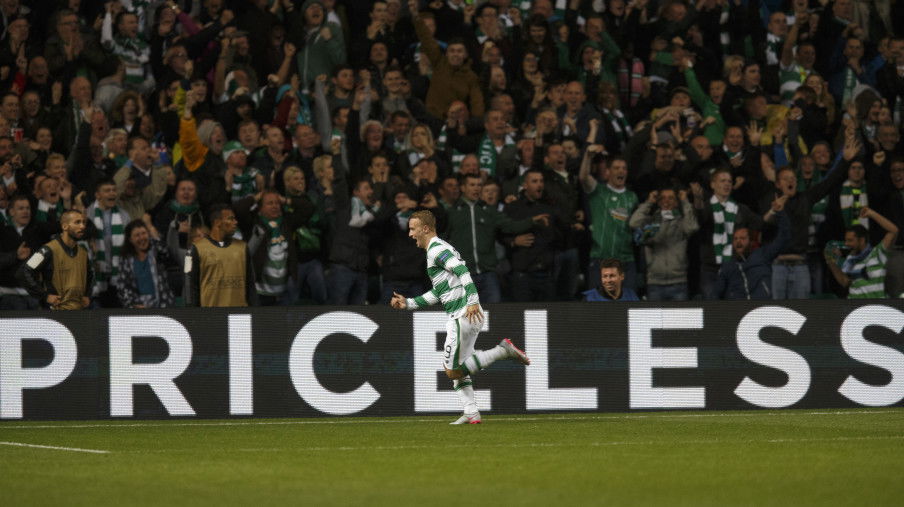 Griffiths slaughters the Dons
Leigh Griffiths was unstoppable yesterday as he kicked on from Wednesday night's second half show. Yesterday was like lambs to the slaughter as Griffiths ripped them apart and spat them out. His first goal; an incredible cross from the aforementioned Tierney and a great leap to meet the ball, was Larsson-esque. The timing of the jump was perfect, the elevation over two defenders was incredible and the finish was classy.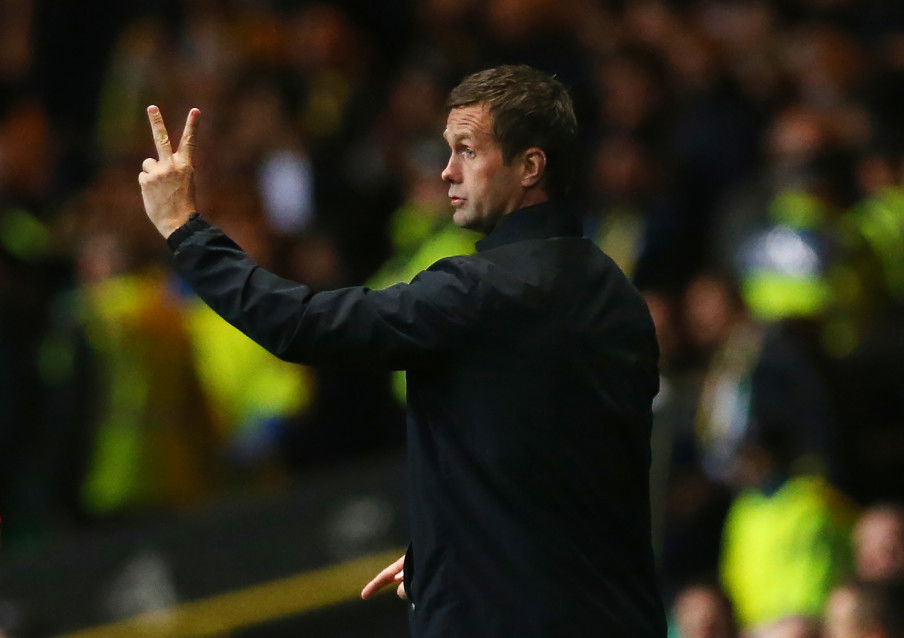 Is the media silence hypocritical? Who cares? Mind the gap.
Seven weeks to the day yesterday, Celtic travelled to Pittodrie and lost 2-1 as Aberdeen looked impervious in defence and ruthless in attack. Fast forward to today and Celtic are six points clear of second place and seven clear of Aberdeen – who haven't won in their last six games. Yet there is no crisis for the Dons in the media, as it seems letting other teams win is just good sportsmanship.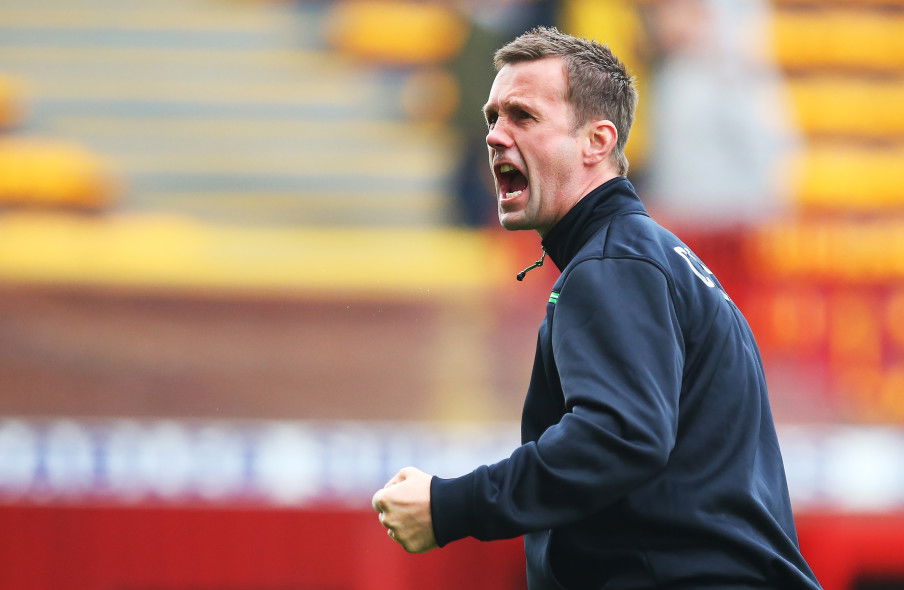 No Ronny roar, no problem
At full-time, the customary Ronny Roar didn't make an appearance as the Celtic manager said it hasn't gone away and will comeback. I suspect he knows all eyes are on Thursday when Molde are in town and should Celtic get the win and three points that they need we will see it return. Besides, his roar at the media earlier in the week was enough to keep us going until Thursday night.
---