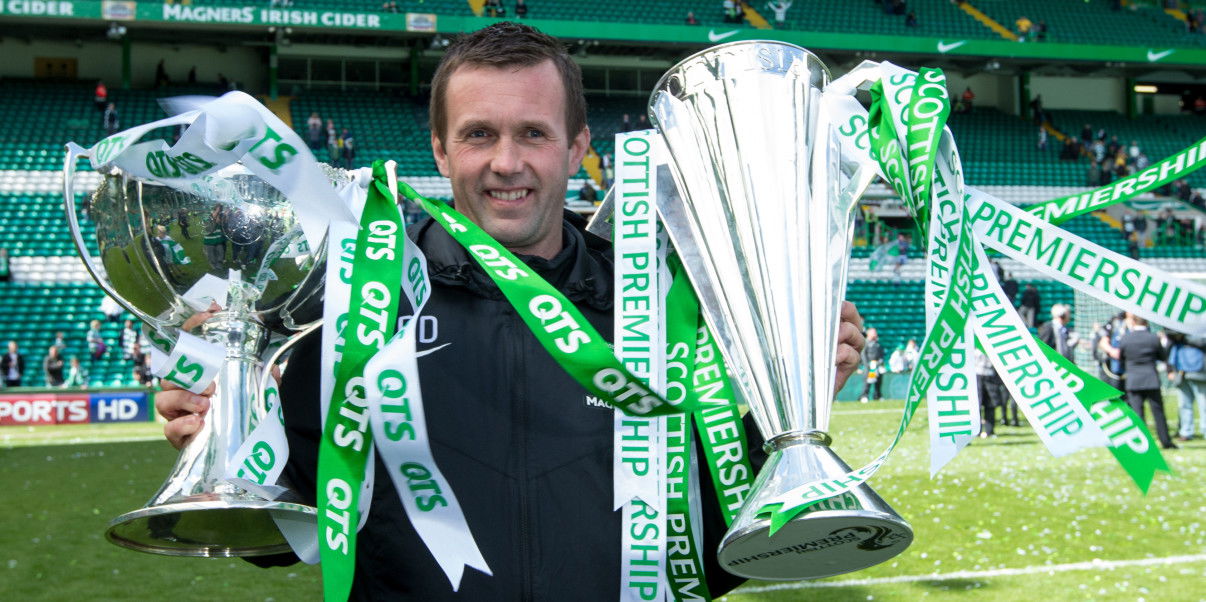 FAO Celtic fans – We have a double to win
This week has caused nothing but mayhem amongst the Celtic faithful.
I agree things aren't good enough on the pitch and off it, but I have been brought up to support the team through thick and thin.
Seasons have gone by we haven't won a thing yet nothing has been said. Now it seems that fans think that they have a God-given right to the treble? This couldn't be any further from the truth. Not many teams in any league around the world dominate domestically like that year in, year out.
Scottish football isn't in the best of conditions at the moment but no one appears to credit the jobs the likes of Hearts and most notably Aberdeen have done. They have built squads on a shoe string and have given a challenge to Celtic.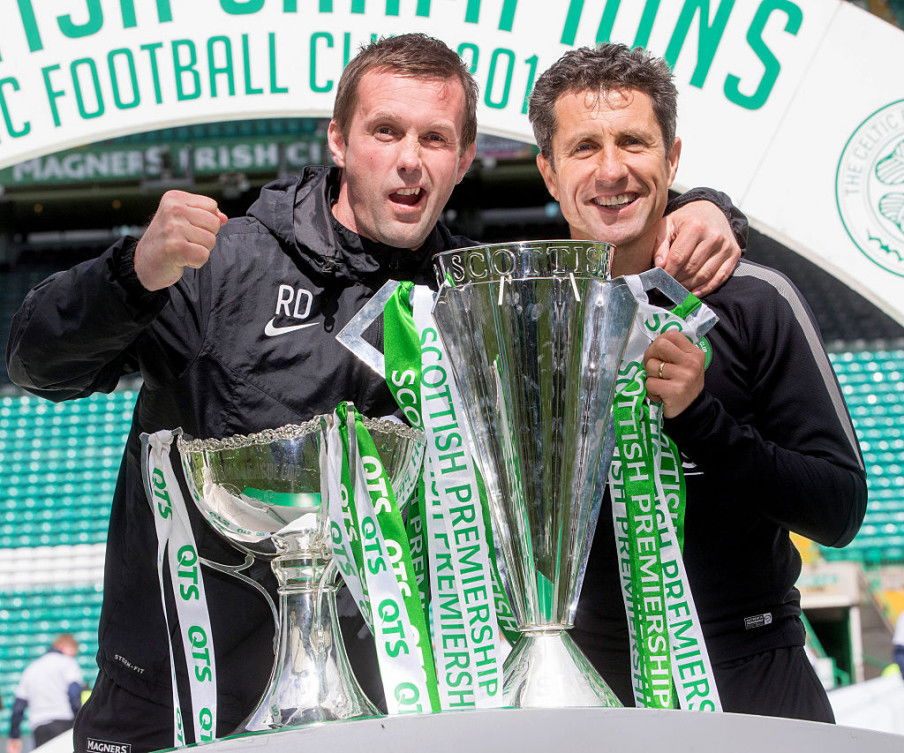 Now, this hasn't been done by hounding the regime and booing the team off the park after a result. It's done by supporting the team and lifting the team when they may not be having one of their better days.
The current Celtic team are in a transition period. The board are kidding themselves if they say they see Celtic as a Champions League club like us fans do. Because if they did they would be backing the team financially to do so and also making the ruthless decisions required to be in Europe's elite. The way I see it, they are happy if we manage to scrape through a mediocre Europa League campaign like we did last season.
As it currently stands, Ronny Deila is still the Celtic manager. I will support him until this changes. We have some players that look like they have no interest in playing for Celtic and if that is the case then they should be sent to play with the Under 20's. There are plenty of youngsters who would kill to get the chance to play in the first team, just ask Kieran Tierney.
So many people say they wish that the Celtic team consisted of 11 Kieran Tierney's. Well, guess what, look at the Under 20's team, they're there. They are 12 points clear in the league with three games in hand. I'm sure some of them can show more fight than what we have seen from certain individuals as of late.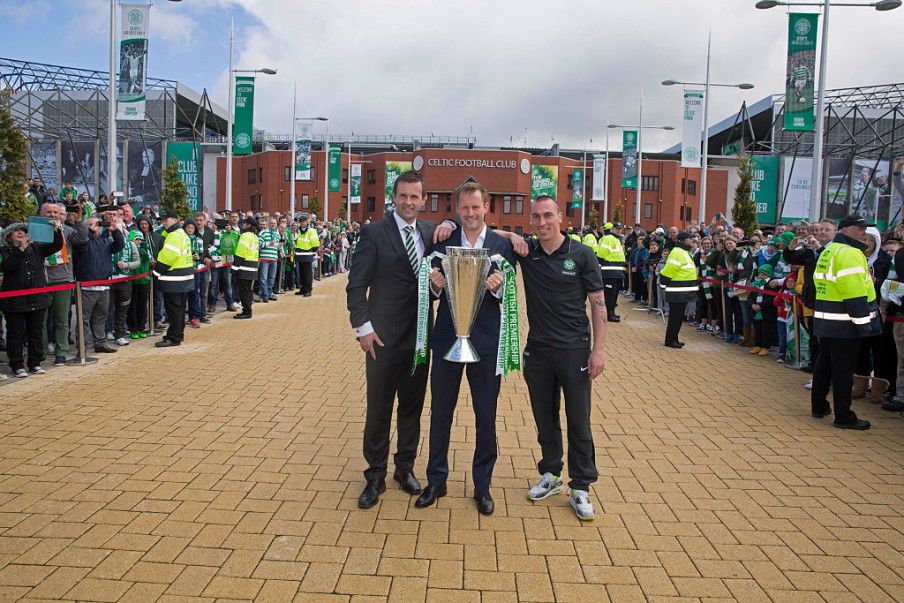 Fans wanting a change at this late stage in the season are living in cuckoo land. Lawwell didn't change after the Malmo fiasco so why will he change anything when his team are top of the league by four points and have a vastly superior goal difference. This stage last season we were only six points clear, and we ended up 17 points clear in May. Deila was always the cheap option, just the way Lawwell likes it.
Do you think he will be willing to pay him compensation by sacking him?
Some fans want change as soon as possible, but sometimes you have to be careful what you wish for. Now, this may because I am an optimist and I did buy into Ronny's plans as he is a very good talker, but he needs to be given to the end of the season. If all goes pear-shaped after that then fair enough.
We still have a title to win and also a Scottish Cup. Let's focus on doing that, then deal with the rest at the end of the season.
---
---