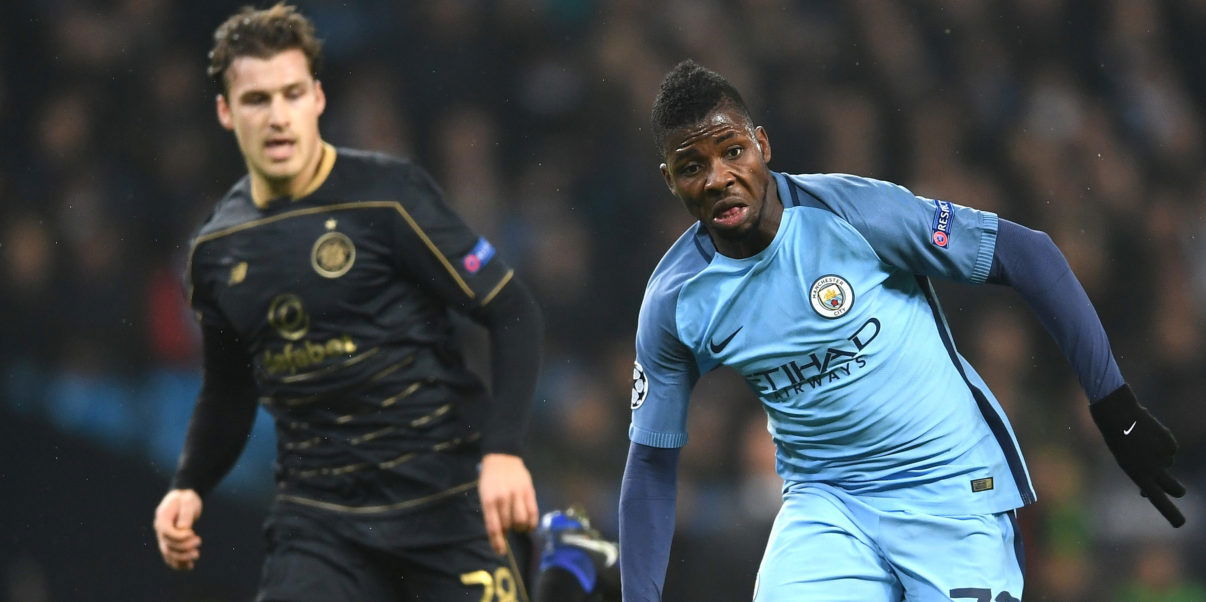 Sviatchenko details his match analysis and preparation
Erik Sviatchenko has revealed in detail how he analyses previous games as well as improving and prepares for upcoming matches.
The Danish international has been a regular in the backline for Celtic this season and has formed a solid partnership with teammate Jozo Simunovic in the process.
And the defender has thrived under Brendan Rodgers' guidance, admitting that his own self-driven work ethic and input from the boss is one of many reasons as to why he feels on top of his game right now.
As quoted by the Daily Mail, Sviatchenko spoke of his constant determination to improve as well as his method of self-analysing his performances and editing game footage.
The analysis is something I have done since I was 15, maybe. It is a good thing to go through a game and put it out of your thoughts. It helps you going to the next game.

For instance, I couldn't sleep after the Manchester City game (on Tuesday evening) because of the adrenaline that was pumping. So I used the time to go through the game.

There were some things I thought I could have done better and then later I work with Chris Davies (Celtic assistant manager). He has a take on it as well: "Could you have been squeezing up? Or did you do the right thing to stay back, because there was a runner at your back?"

We have a thing called InStats where you can see all your clips. Stevie, our analysis guy, gives me the game. I go through it minute by minute and sometimes write down some small text, something like "good pass" or "could have been a better pass". Things like that. It is something that helps me improve.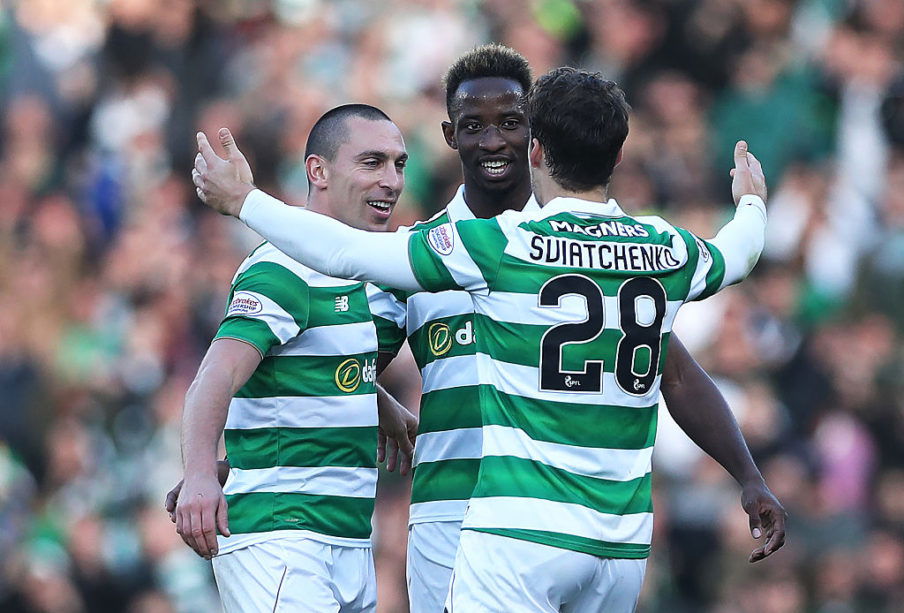 Since signing at the beginning year, Sviatchenko has become a well-respected individual among fans and teammates alike, and has established himself as a true member of the squad.
He was handed the captain's armband for a game early last May, which is one of a number of examples as to how he is viewed as a player at the club.
The Hoops are away to Partick Thistle tonight in what is one of many games to be played this month ahead of the winter break at the beginning of January.
It is another opportunity for Rodgers' side to pick up another three points and maintain their terrific run of form.
---