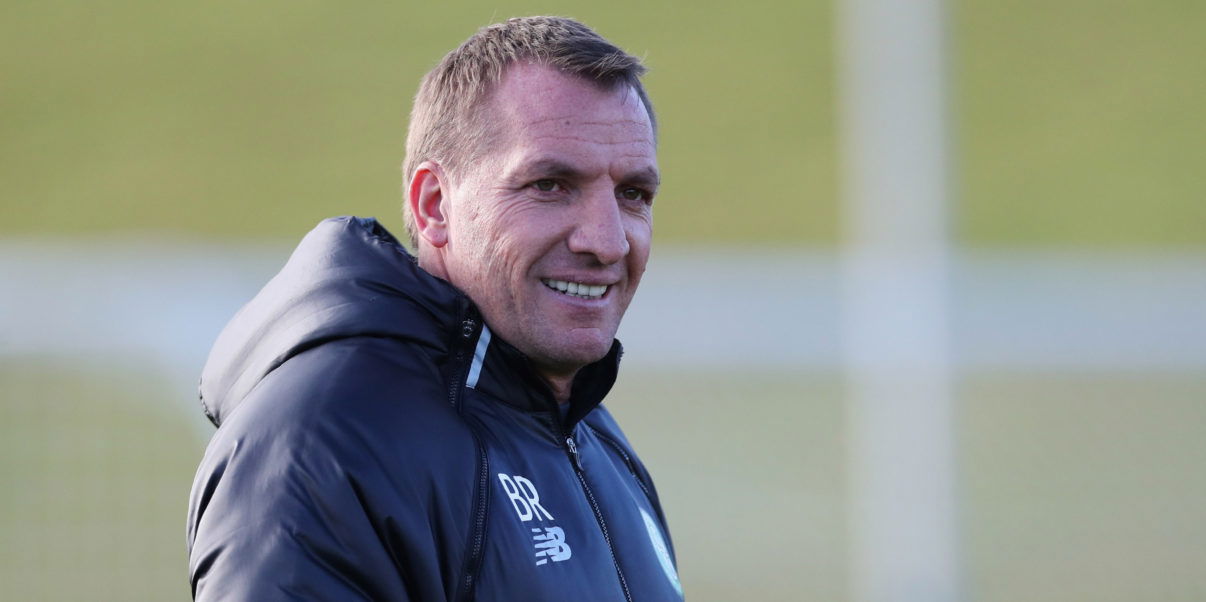 Rodgers inspires youth stars with a lesson from veteran Toure
Brendan Rodgers shared a training ground story about Kolo Toure and how he hopes Celtic's Under-20's can be inspired by him.
Rodgers is familiar with the veteran defender and brought him in during the summer to use his experience around the training ground to inspire the next generation of young players.
As quoted by the Daily Mail, Rodgers said:
I took the Under-20s the other day and interrupted their lunch, which I apologised for. 'I said: 'Sorry guys, listen, come with me a second …' and I took them into the gym.

Who was in their doing his activation, doing his stretching, doing his work? Kolo Toure. He's 35 years of age. He could have been down the drive and away home but, a few hours after he'd finished training, he was in the gym on his own, stretching.

That's what you need to do to be a top player. Body fat, body mass, looking after yourself, being a professional. It doesn't start when you arrive at the training ground, it starts with your first waking moment.

The guys that will play on until they're 35 are the guys that have been looking after their body. If you have a brain to add to your brawn, then you'll have a chance. To be an elite sportsperson at the top isn't easy.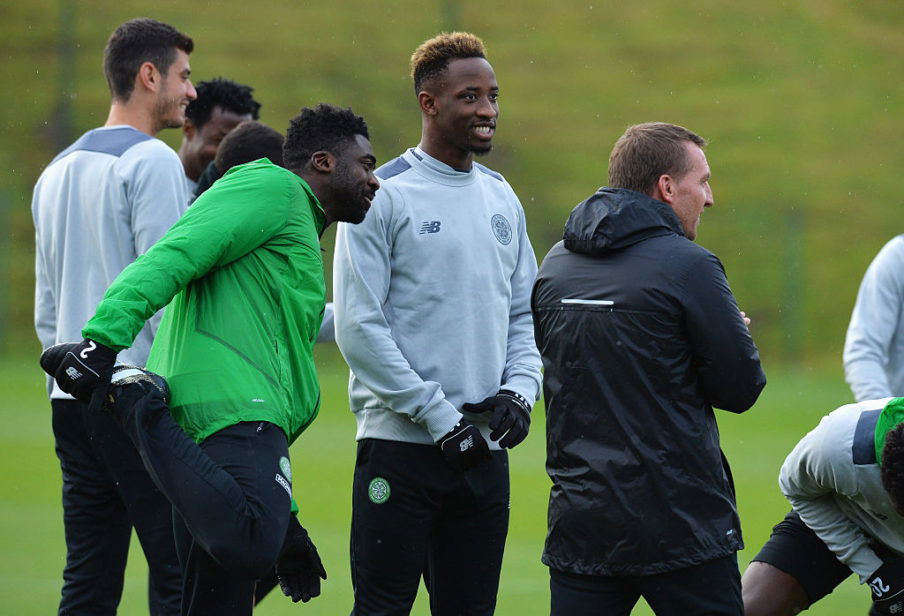 If you want to operate at the level of Champions League, be a world class player or the very best player you can be, you have to develop technically, tactically, socially, and in terms of your lifestyle.

Nutrition is a serious business in football at the highest level, and some of our senior players have seen that. They have seen what it does to your performance. So you have to do it, and that's a choice.
Rodgers and Toure worked together previously at Liverpool and the 35-year-old was brought in during the summer to use his wealth of experience to help develop the players on and off the field.
The Ivorian is a model professional and can hopefully inspire those in the Celtic academy to make that next step in their daily routine to play in European finals like Toure did just seven months ago and a decade ago with Arsenal.
Celtic are in action again on Wednesday night when they face Ross County with kick off at 7:45pm, before gearing up for an end of year trip across Glasgow to face newly promoted Rangers.
---