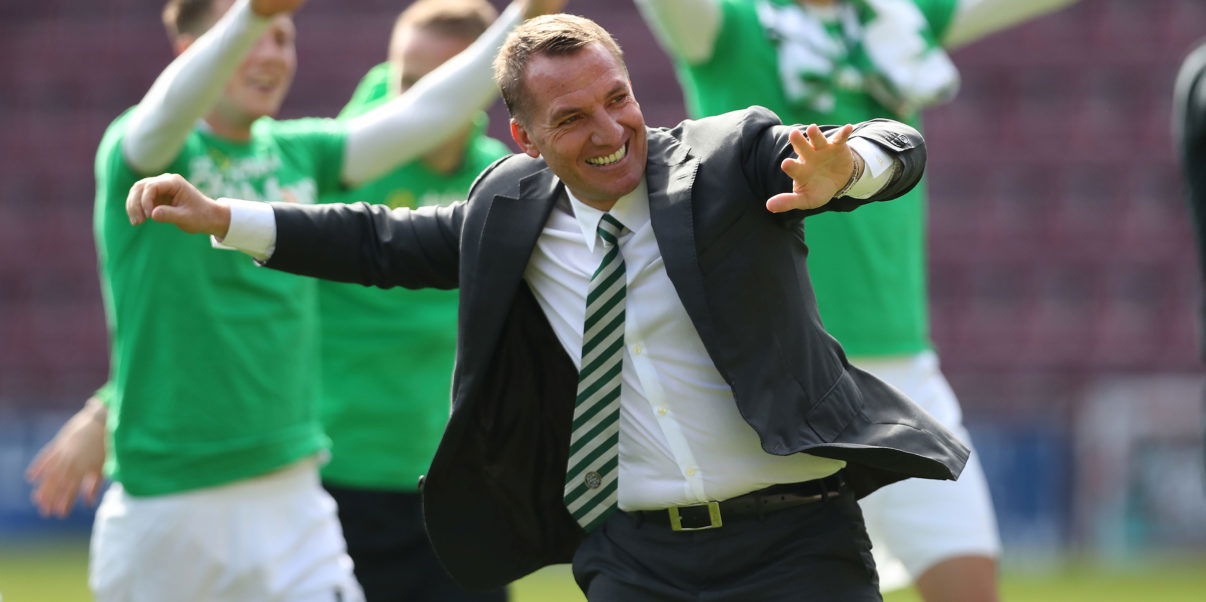 Rodgers can surpass O'Neill and lead Celts to European glory
Much like Kenny Miller after Jozo Simunovic's tackle during Celtic's 5-1 demolition of Rangers at Ibrox, we can all safely come back down to Earth.
In a season defined by its record-breaking feats, Brendan Rodgers and his side have gone on to better records that were long-forgotten. In a match that was the epitome of men against boys, Celtic recorded their best result at Ibrox since 1897 when they triumphed 4-0. To think that we can now talk about equalling records set by a Celtic side very much in its infancy shows that we are part of something very special, with a man who has all the makings of an era-defining manager.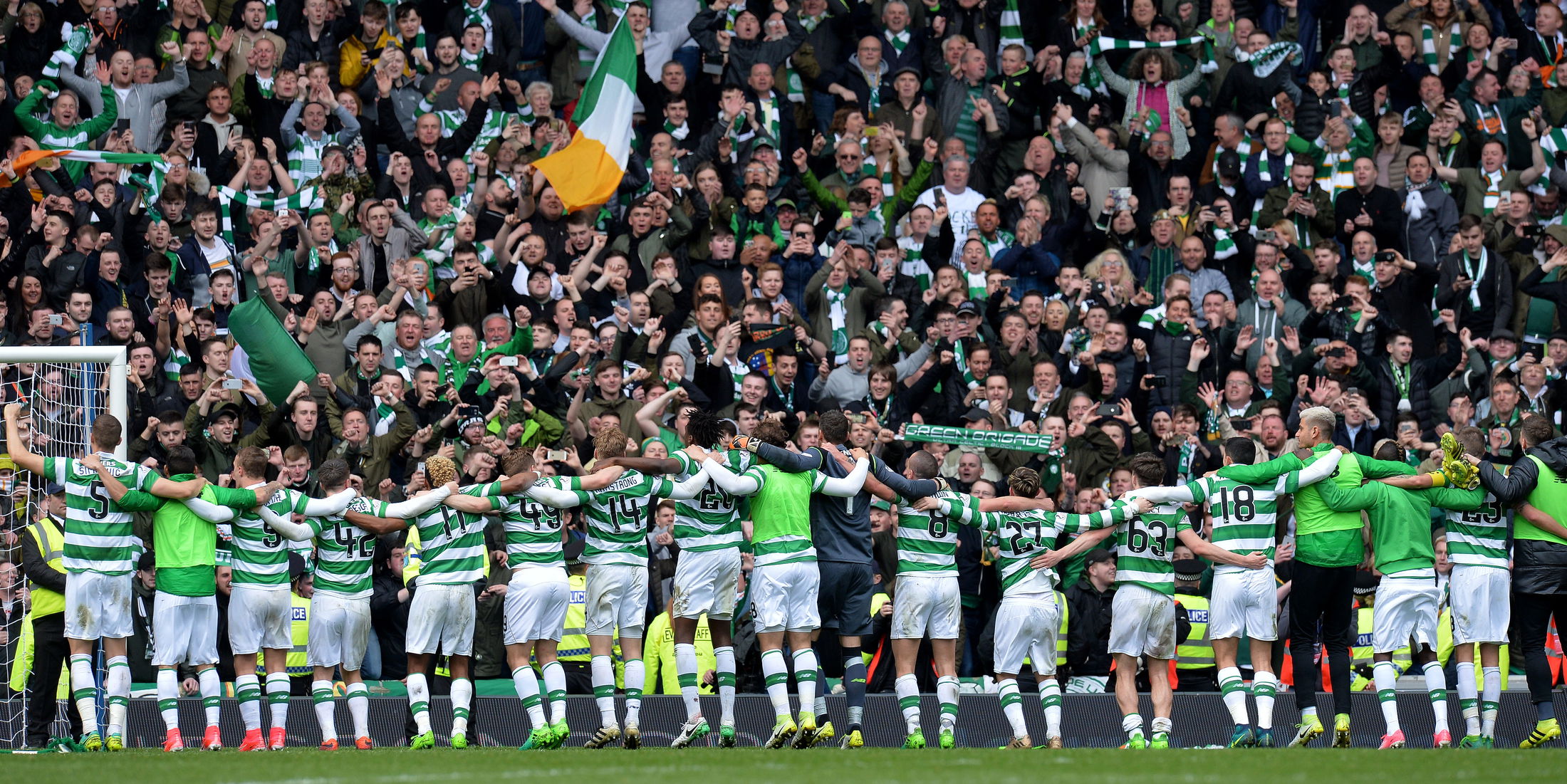 While relishing every single victory along the way, many of us have sat with bated breath waiting for the bubble to inevitably burst and it just simply has not been the case. Standing on the edge of an undefeated, treble-winning season is the stuff of dreams and with the final outing against our city rivals so ruthlessly overcome, even the most reserved of fans must feel that the momentum is entirely in Celtic's favour to forge ahead and finish the job. What we need now is level-headedness, commitment, focus and to guard against complacency; a check-list, one might say, of Brendan Rodgers' managerial attributes.
When we observe the trophies already won this season and the spoils still to be had, it is hard not to cast our minds back to Martin O'Neill's first season in 2001 when last we achieved the domestic treble. True, O'Neill was competing against a high-spending Rangers side at their peak and the calibre of the league was arguably better, but as the old adage goes, 'you can only beat what's put in front of you' and Rodgers has done so in uncompromising fashion.
So, as Celtic fans, we are in the somewhat unique position in recent years of being able to cast our minds forward to the future with optimism and excitement. With Rodgers recently signing a contract extension until 2021, it would seem to be a very clear statement of intent that he is very much indeed here for the prophesied ten-in-a-row. However, it is hard not get carried away and dream of what else may be achievable during his tenure. The work Rodgers has done with fairly little transfer activity and a squad inherited mostly from Ronny Deila speaks volumes about has dual qualities as both a coach and a manager. The resurgence in form of countless of the Celtic squad this season is the result of an invaluable ability to coach the very best out of existing players, rather than simply buying in a new squad outright, and shows the gulf in class between Rodgers and his predecessor.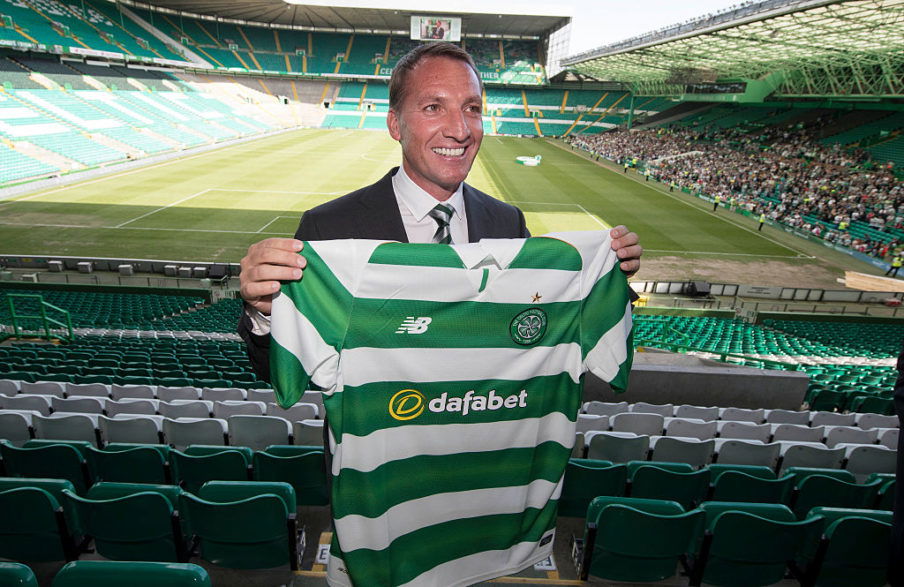 At 44, Rodgers is still a young manager and has spoken in passing of his desire to one day return for another crack at the English Premiership, so perhaps it will be his intention to serve out this contract before moving on. After all, it was arguably only one now-infamous slip from his captain that spurned his Liverpool side's chances of winning the Premiership back in 2014.
Though, if we are to imagine for a moment what Rodgers could achieve beyond ten-in-a-row, it is an exciting prospect indeed. More immediately though, we must put our minds towards Europe. In the frenzy surrounding Celtic's domestic dominance this year, it is easy to overlook blips such as the 1-0 defeat in Rodgers' first match against Gibraltar's Lincoln Red Imps and a record 7-0 humbling away to Barcelona. However, if you're going to lose against part-timers and record historic losses, then the absolute best way to go about that is to win everything else you possibly can.
After a three-year hiatus and two uninspiring Europa League campaigns, Celtic progressed through a hard-fought set of qualifying rounds to qualify for an overdue return to the Champions League stage. Yes, we failed to record a win in the group stages against Barcelona, Manchester City and Borussia Monchengladbach. Yes, two of our three defeats came at home. But still, in a group where many had forecast the Scottish Champions to crash out without a point to their name, Celtic made a decent account of themselves. Managing to take points off of a then-unbeaten Manchester City at home before doing the same away was more than respectable. A more clinical finish from Callum McGregor away to Monchengladbach may even have seen Celtic through to the Europa League in third place. We must remember as well that this was a Celtic side still finding its feet under Rodgers; with a more established and familiar squad in place for the next campaign, there is no reason not to be optimistic.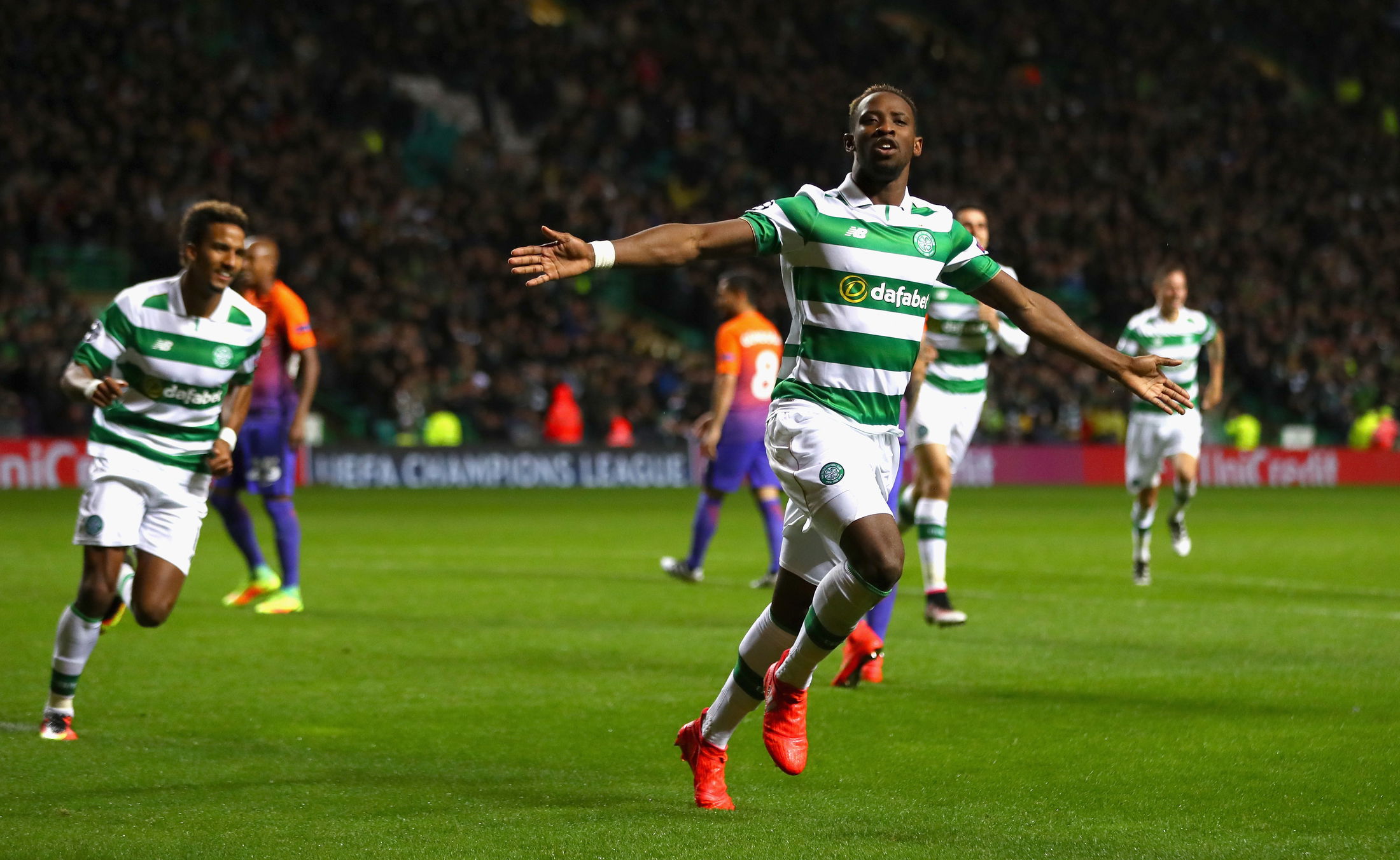 I do believe that if Rodgers is to continue in a similar vein to this trail-blazing season, then we could see him emulate and indeed surpass all of his recent predecessors on the continental stage. Both Gordon Strachan and Neil Lennon have progressed to the knock-out stages and recorded memorable wins over the likes of Manchester United and Barcelona, and it will be many years yet before Martin O'Neill's 2002-2003 outstanding UEFA Cup run and heart-breaking defeat in the final against Porto ever stops being fresh in the mind. Yet, with a fairly young squad filled with both developing and established players, the sky does really seem to be the limit.
The Celtic manager has spoken of his desire to make additions to the squad and his willingness to spend big for the right player. You very much get the sense that his approach is methodical, clever and calculating, and with signings like Scott Sinclair and Moussa Dembele, we are safe to put our trust in him when the transfer window opens again. With the right improvements and Rodgers at the helm, I see a much brighter future for Celtic in European football. Under Deila, the team had stagnated and Celtic Park was a pale imitation of the fortress it had once been. Realistically, the money is not there in Scottish football for Celtic to mount a significant challenge in the Champions League. For now, our focus should be on establishing ourselves once more as a force to be reckoned with.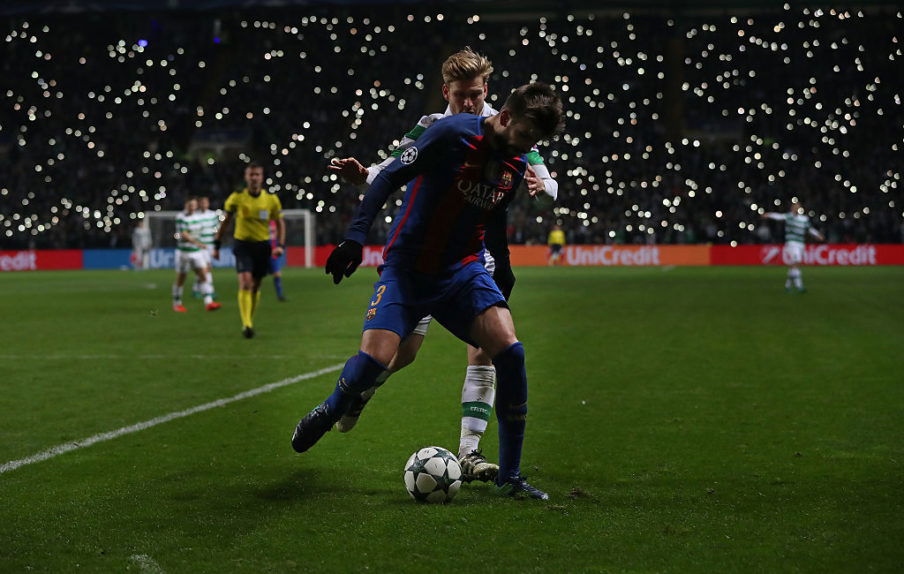 Depending on the draw, Celtic could well be gifted a group where they could sneak through in second place. Realistically however, I would like to see a third-place finish and qualification to the Europa League. I am of the belief that, though it may not be for a couple of seasons yet, Rodgers has the capability, the squad, the infrastructure and the finances to build a team capable of seriously competing in European football's secondary competition; of even winning it and surpassing our last best attempt under O'Neill.
Of course, it is easy to speculate and get ahead of ourselves. It may seem unthinkable, but I am sure many would have said the same before this season about the prospect of an unbeaten, treble-winning season.
---