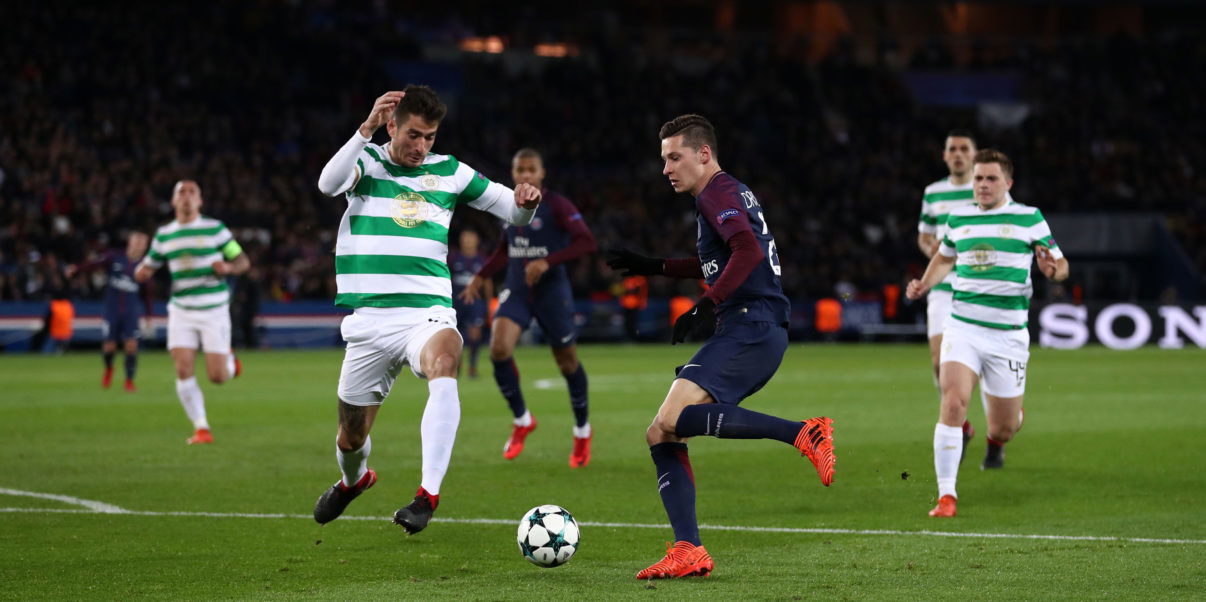 Sutton: Celtic need "better players" to compete in Europe
Ex-Celtic player and current football pundit Chris Sutton believes that Celtic have to recruit better players into the squad if they want to challenge in European competition after the "embarrassing" 7-1 defeat against Paris Saint Germain, as per a report on the Daily Record.
Rodgers tried to take the positives from the heavy defeat but Sutton believes that the manager has shown too much faith in some of the players even after they have been proved to be mediocre at an elite level.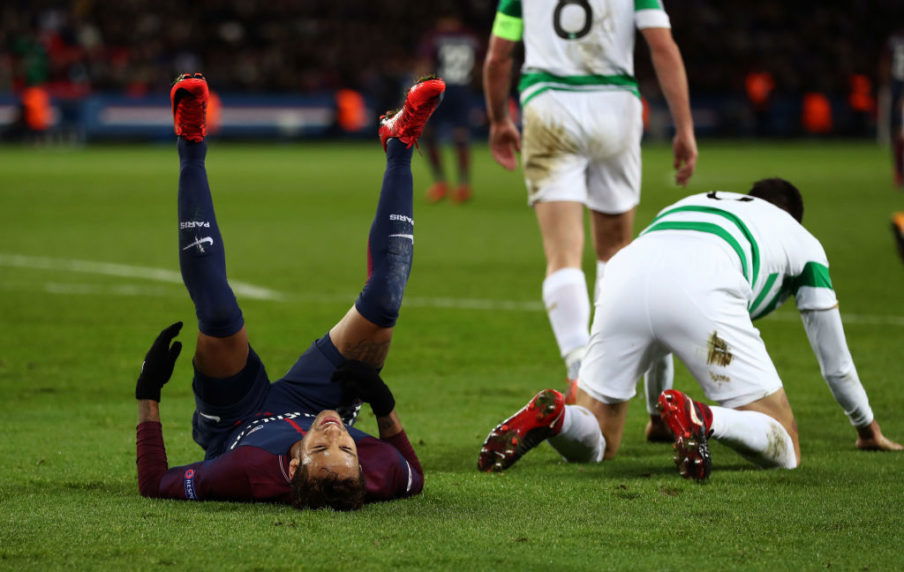 If there's any criticism of Rodgers it's that if you don't recruit then you will just stand still and he's killing himself by being too loyal to players who have been found out at elite level.

Of course if you sign better central defenders then you'll have a better chance of competing against the top sides.
Celtic lost 7-0 to Barcelona in the UEFA Champions League last season and Sutton believes Rodgers did not learn his lesson and had to sign top central defenders to cope with the best teams in the world.
With better players you have a better chance. It's as simple as that. The argument that another centre half wouldn't make a difference stance doesn't stack up. You have to bring in better quality and the facts are Jozo Simunovic is promising but heavily injury prone and can't be relied upon.
Sutton also revealed that it's down to the club and how much ambition they want to show in the transfer market but he believes that until more quality is brought in, Celtic will not succeed in the competition.
---