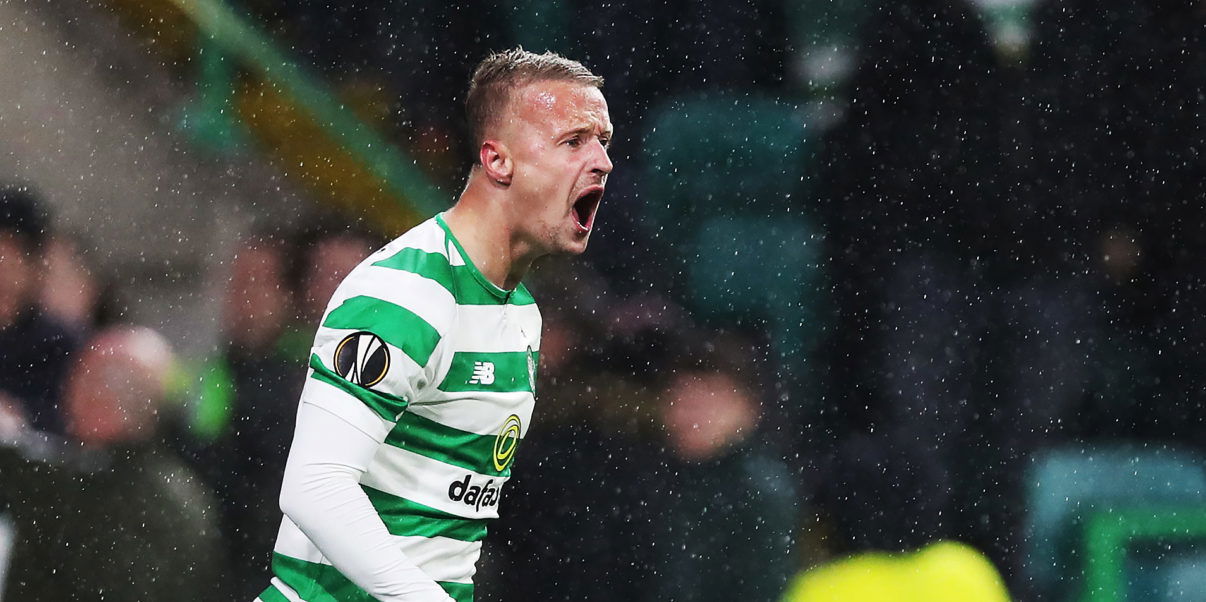 Leigh Griffiths to face police investigation after incident outside court
Leigh Griffiths' late winner gave Celtic a 1-0 victory over Rosenborg on Thursday night but the striker may need to come down from the cloud that he's likely on after scoring such a big goal.
It appears that the Celtic forward is about to be the subject of a police investigation amidst claims that he assaulted a photographer outside of a court in Dundee.
The Scottish international was at Dundee's Justice of the Peace Court after being charged with a speeding offence and on his way out after his hearing, he allegedly took a swipe at a photographer who was there to take his picture.
Freelance cameraman Duncan McGlynn claims that Griffiths shoved his camera into his face, which has allegedly left the photographer with an injury to his nose.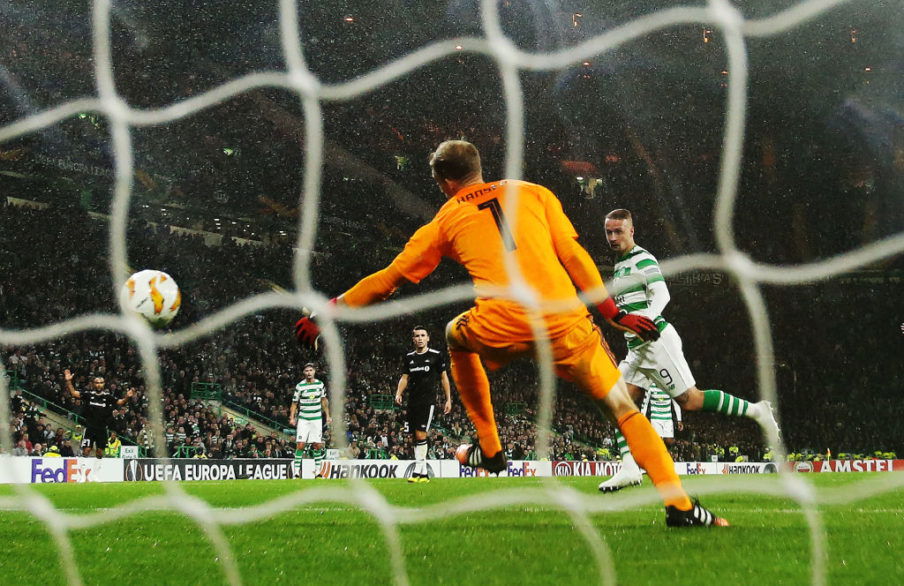 As told by the Evening Standard, Mr McGlynn reported the incident to the police, and they will now investigate the matter further.
Speaking about the alleged event, McGlynn said:
I've not been interviewed by Police Scotland as of yet. After the incident, I went back to the car and filed the images and then went to the police station. I reported it at Dundee police HQ and was due to be getting a statement taken yesterday but officers were called away to a major incident so didn't have time.I live in Edinburgh so I think Lothian and Borders Division officers will be speaking to me tomorrow, and then reporting to colleagues in Dundee.
Celtic are not making any statement about the incident at this time.
---