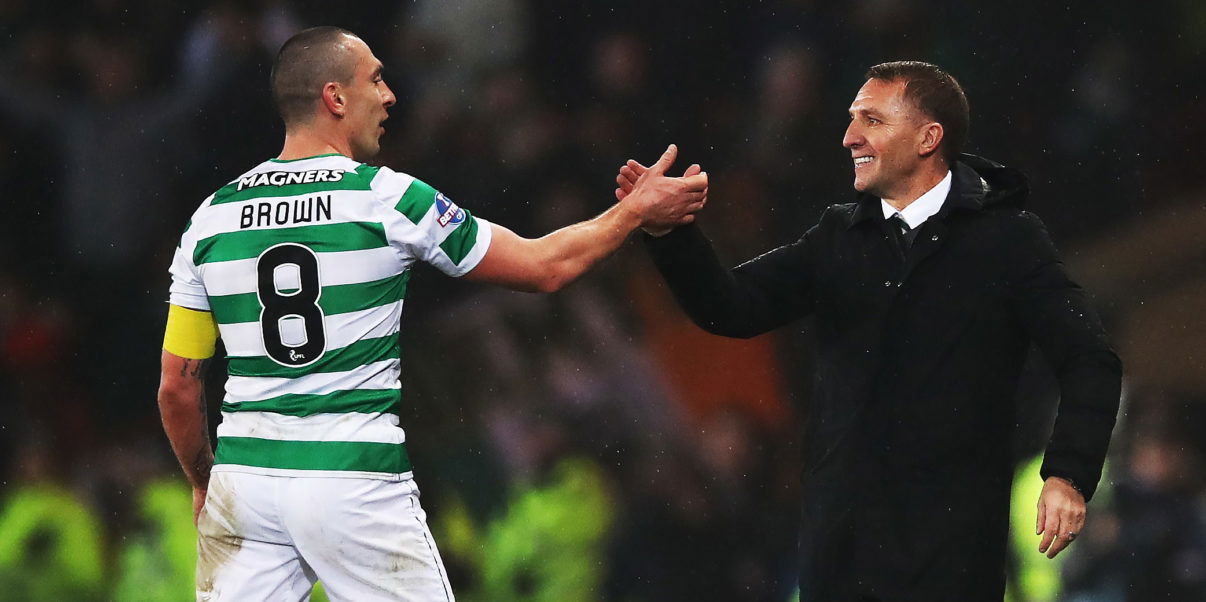 Be the manager: Which Celtic stars would you offer a new contract to?
Celtic have a big squad, and Brendan Rodgers has been vocal in his desire to trim it down in recent months.
However, it's now your chance to take over the reigns and make some personnel decisions!
The Hoops have seven players with contracts expiring in the summer, and you need to decide if you'd offer them a new deal or not.
Your options in this game will be 'YES' for, 'Yes, get that man a new deal', or 'NO', for 'No, your services are not required'.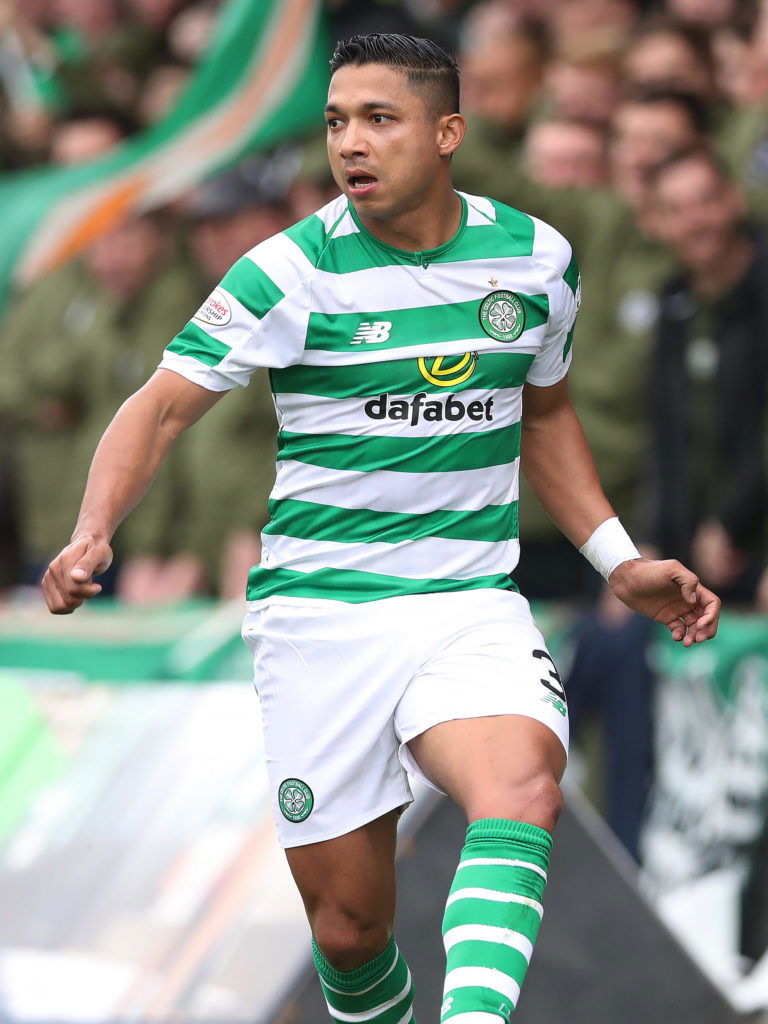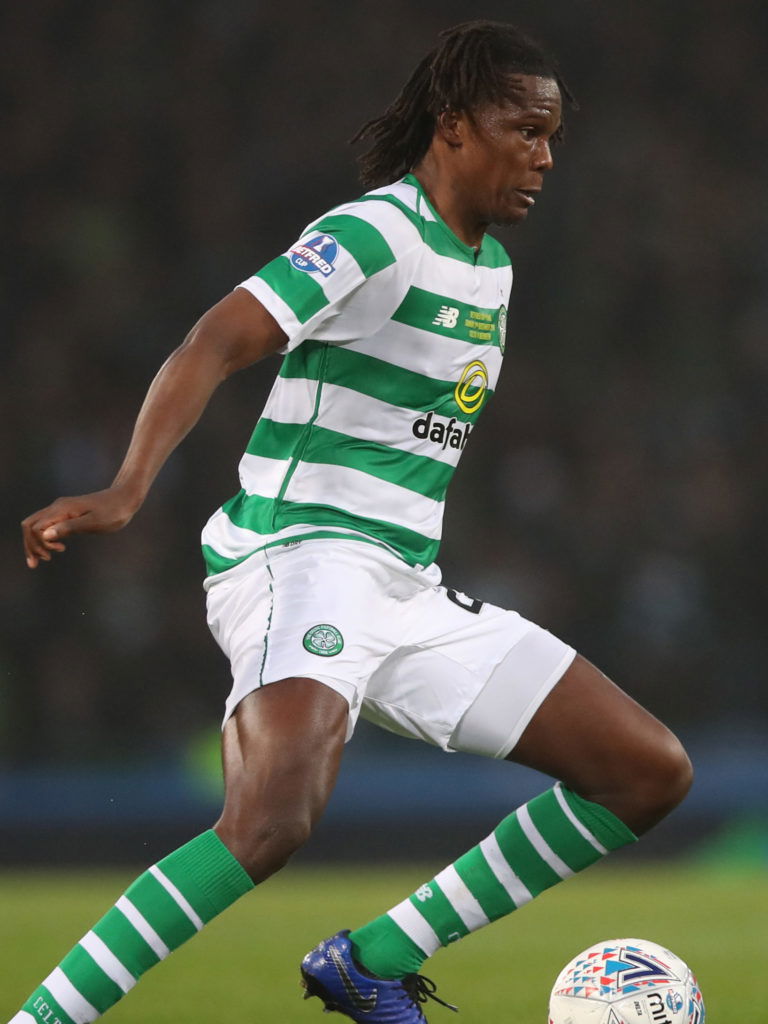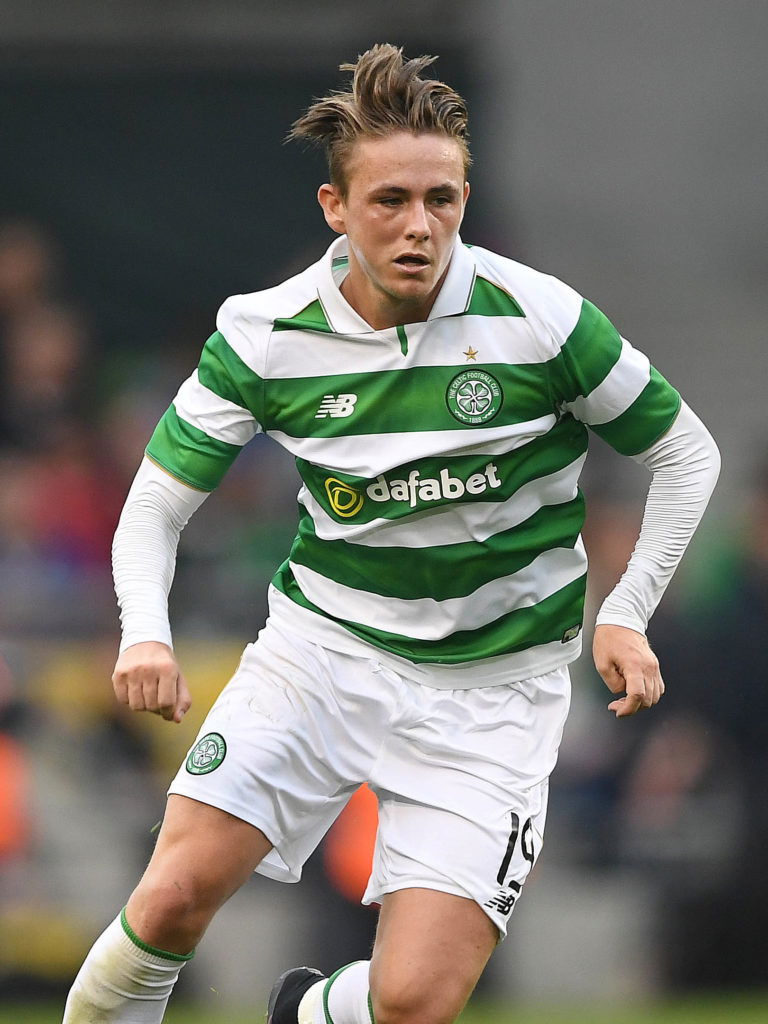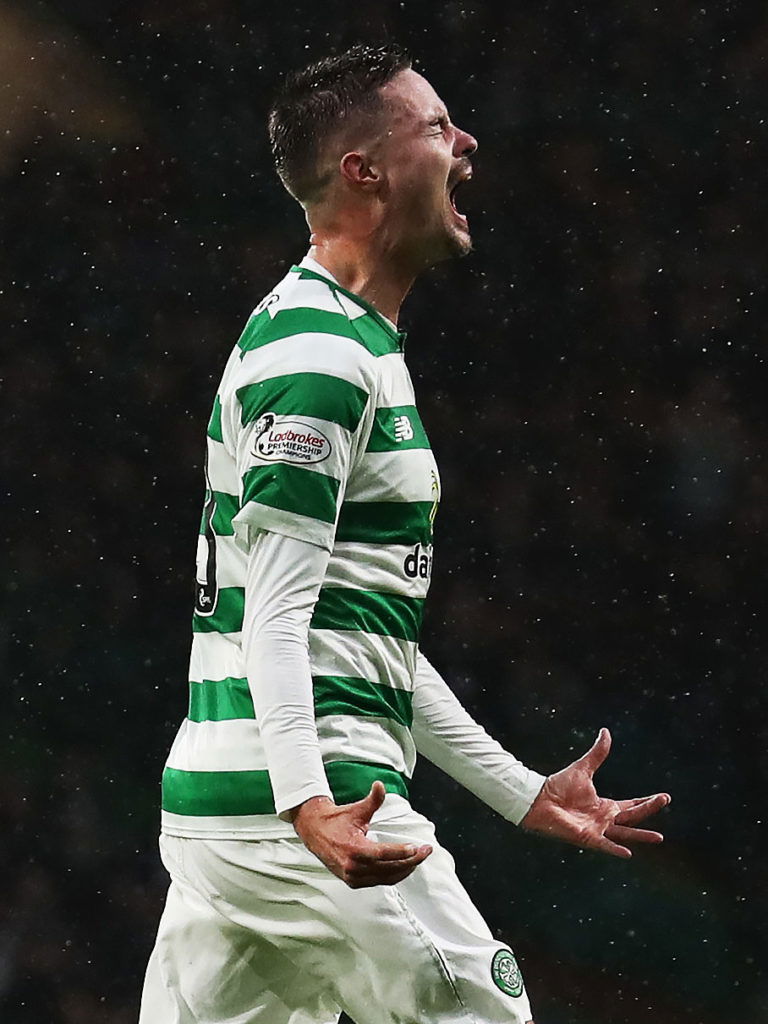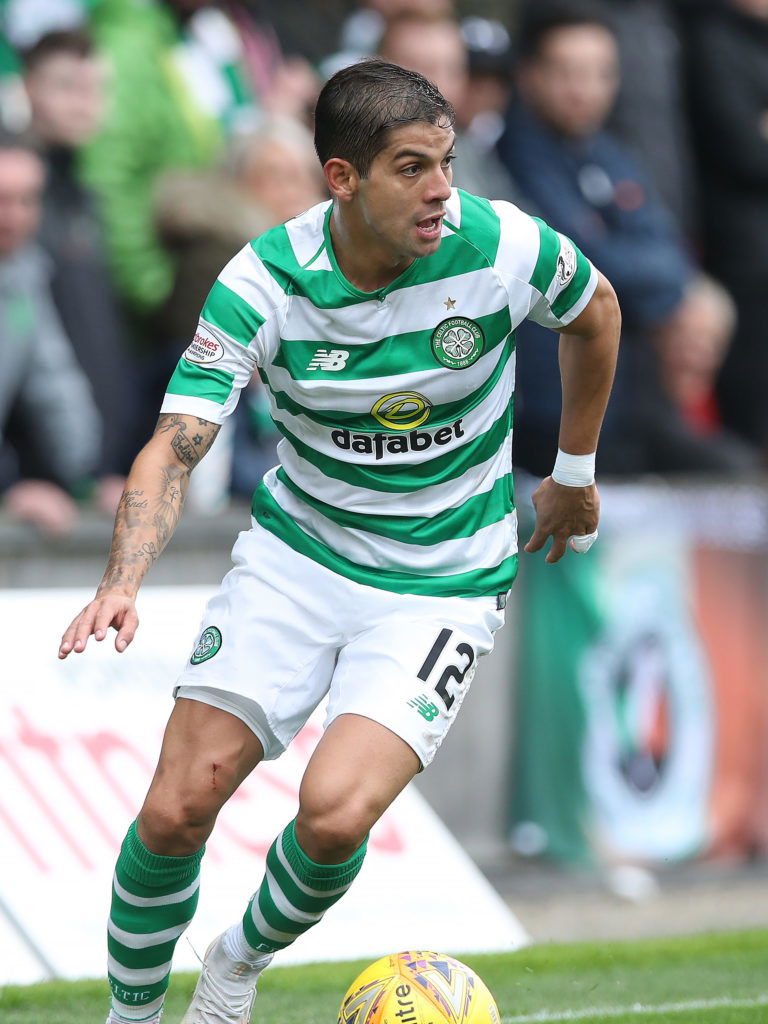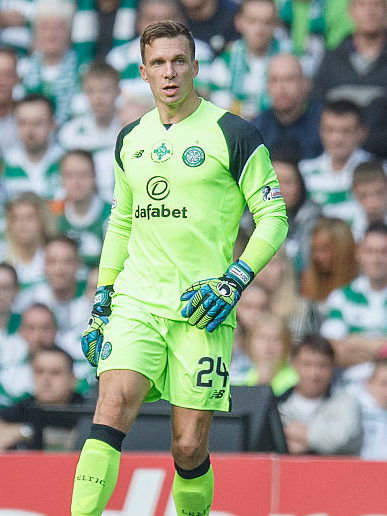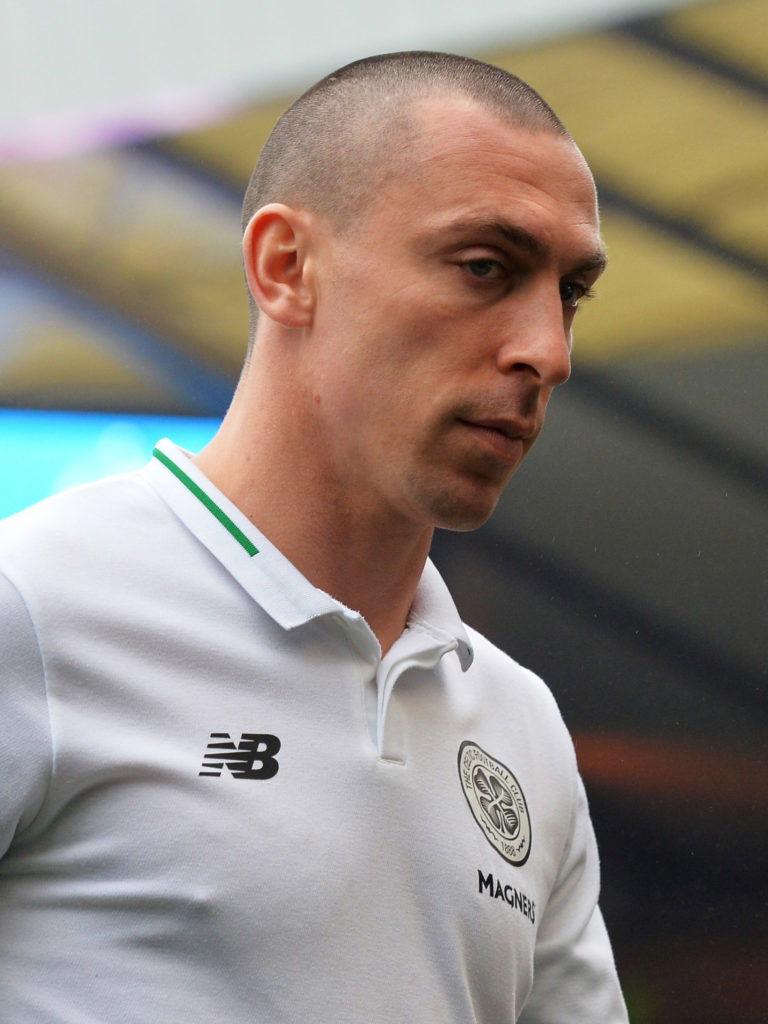 Leaderboard
---