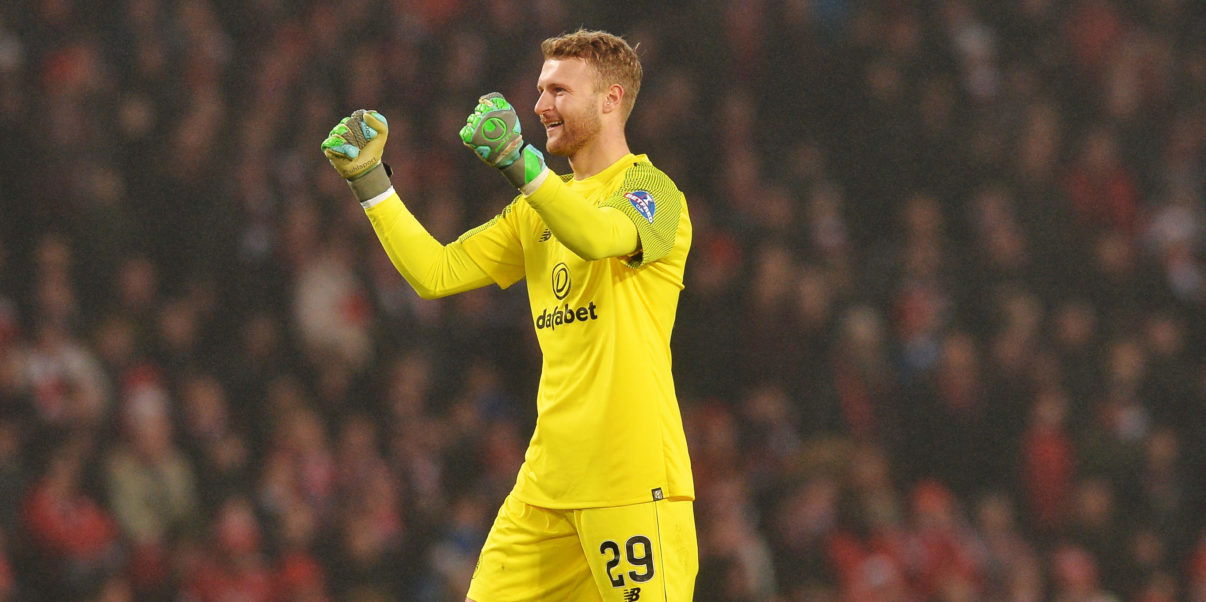 Bain admits shock at run in first team
Scott Bain has admitted to being surprised by his chances in the Celtic first team.
The shot-stopper has appeared in all three of the Hoops' games since the return from the winter break, and has duly delivered three clean sheets.
The 36-year-old Craig Gordon has made way for the former Dundee goalkeeper, who has been a Celtic player since last season – joining first on loan, and then permanently.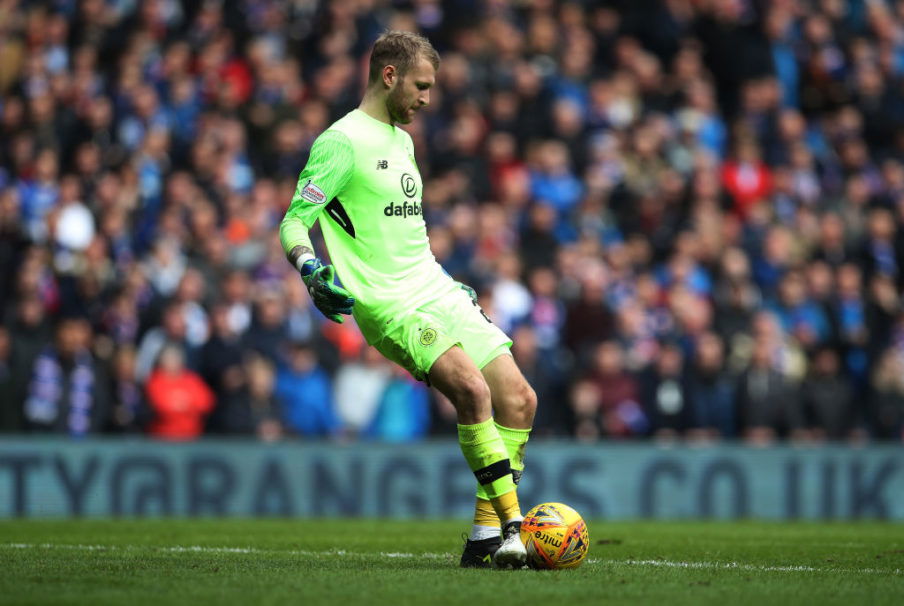 Quoted by BBC Sport, the 27-year-old said:
Craig's always played to the highest standard you can imagine. It's been a surprise to get games,
When I've come in, I've done well enough to show that I'm capable of playing at this club.
Who do you want to start against St Johnstone?
Scott Bain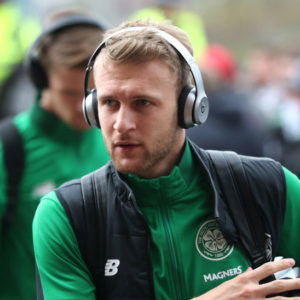 Craig Gordon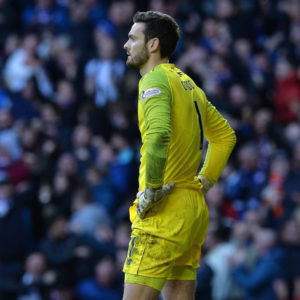 We're both experienced enough for the manager to say, 'you're going to play' or 'you're not going to play'. We prepare every week as we're going to play anyway. I don't think there needs to be a clarification on it.
Brendan Rodgers may yet hand the gloves back to Craig Gordon, but for now, has seized the chance to get his number two some time between the sticks.
---