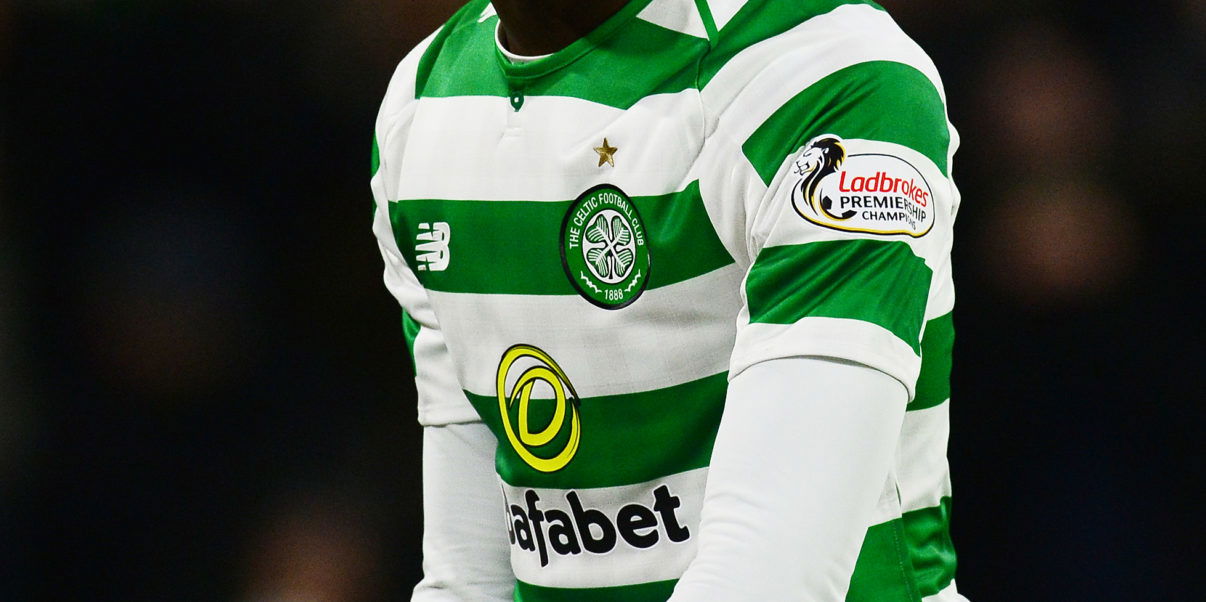 Can Celtic loanees secure eight in a row?
December 29th 2018 – a bleak day for all Celtic fans, I'm sure everyone will agree.  A tired, injured, jaded-looking side falls at the hands of the club across the city for the first time in years.
Brendan Rodgers knew he had to act, knew he had to do something to inject a new lease of life into this group of players – otherwise the unthinkable prospect of a genuine and real title race was sitting there right in front of all of us.
Roll the clock forward just over a month and it is clear he has done what he set out to do.  Stand up Timothy Weah, Oliver Burke, and Jeremy Toljan – three loan signings who have grabbed their chance and shaken up the squad for all the right reasons.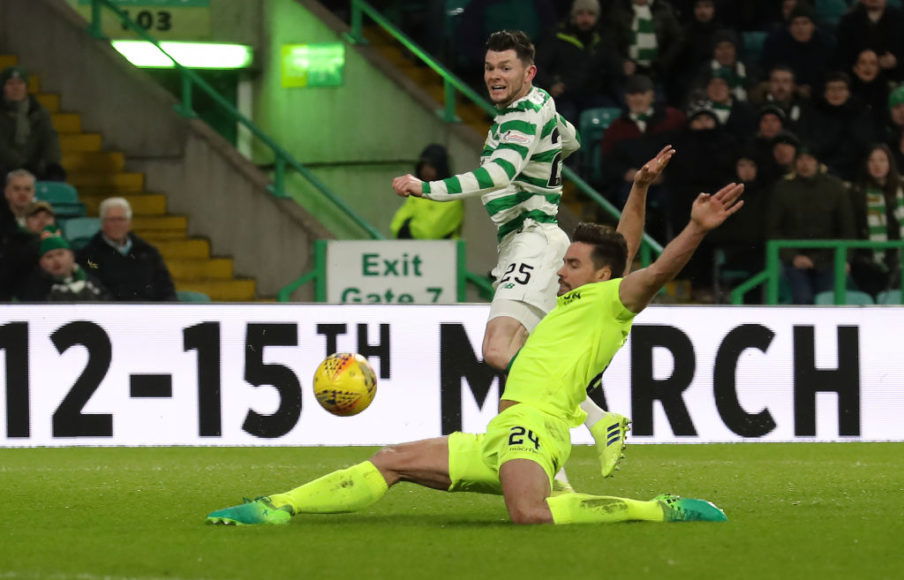 Some fans are unhappy with the fact that we have four loanees in our squad, and not only in the squad but actually playing regularly and perhaps in front of players who are here on a permanent basis.  While there may be some credence to that, we have to accept that this is the new world of football.  Look at the January transfer window across the UK – deadline day ended in a damp squib with Burnley's signing of 38-year-old Peter Crouch as the headline of the day – hardly Robinho and Berbatov, is it?
These three lads all have reasons for not being first choice at their parent clubs, and some fans again will say that Celtic shouldn't be loaning in players who are sitting on the bench for West Brom – in Burke's case.  But, why not?  Look at the impact he has made, playing in a centre forward role which is not his natural position has seen him already hit crucial goals and looking like a real and genuine threat.
As for Weah – if I were Peter Lawell I'd be boarding the Eurostar and kicking PSG's door down with an offer for this lad.  Sharp, bright, intelligent, loves the fans, what more do you want?  Goals and assists and this kid is 18 years of age – 18!  A very exciting prospect, and one which we may be unable to afford if he continues to play like this but if it secures eight in a row and the treble treble then – isn't it worth it?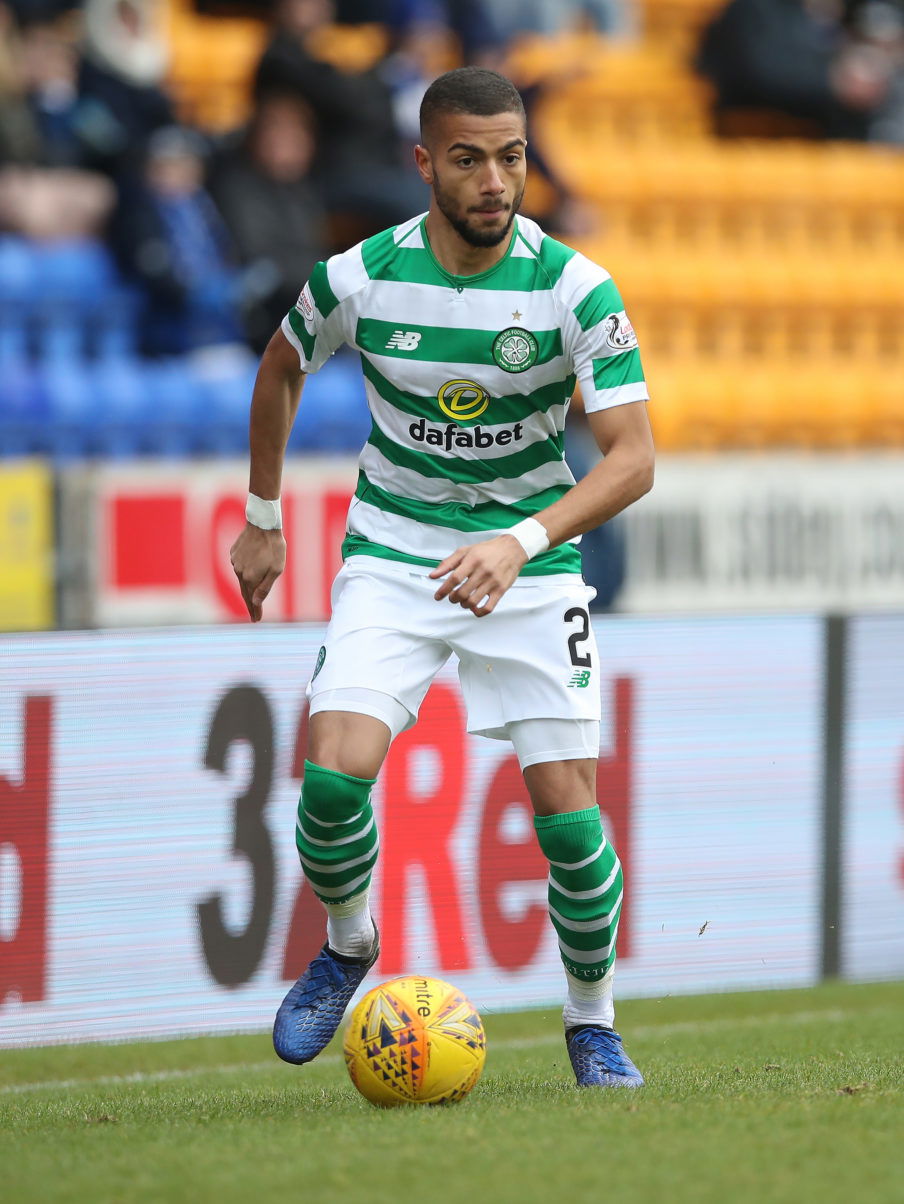 Then there is Jeremy Toljan, the deadline day signing could be the best of the lot.  A naturally silky player with pace and an eye for setting up goals, he hasn't been tested defensively yet in the couple of outings he's had but early signs are that we have a real talent here.
Add to this the solid Filip Benkovic and we have 4 players on loan who are adding genuine class to our squad at a time when we really need it.
Can Celtic secure any of them on long term deals? Possibly – and even if we get one of them we will have done well.
With a very busy schedule on the horizon in all formats we will no doubt be using all of these players regularly, and each of them has their own point to prove.
I'm sure we would all agree that there have been plenty of players brought to this club over the years who we wish we could have handed back after six months :
Stefan Scepovic
Amido Balde
Morten Rasmussen
Efrain Juarez
Marc-Antoine Fortune
See my point?
These four lads can help secure eight in a row and become part of Celtic history.
---