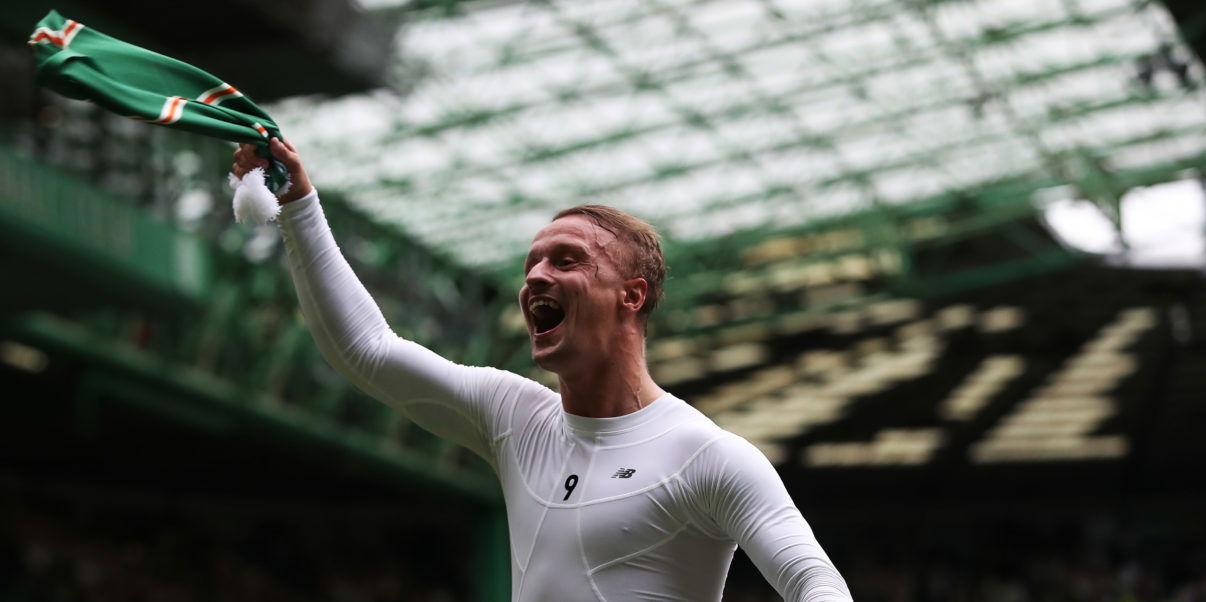 Mental health and why we need to address it
Super Leigh Griffiths, a hero with the Celtic support.
On December 12th 2018, Brendan Rodgers announced that the Scotland international was to take an indefinite period of leave from the game.
Due to the world that we live in, the incessant rumours of gambling and drugs were rife and people were speculating about him being at horse racing events and blowing big money.
As he always is, the Celtic manager was dignified and professional when questioned by the media about the issue. Griffiths is one of the highest profile players at the club, and due to this specific and rare situation, he was an even bigger target for the 'keyboard warriors' of social media, just desperate to berate him further.
The real reason(s) may never be known, but it's fair to say that this young man has his demons and is struggling to overcome them.
In the modern day game, he is not an unusual case, unfortunately.  In England, there has been a big jump in the number of players looking for help with their national body, the PFA. From 160 cases in 2016 to 403 the year later, with early estimates of an even bigger increase in 2018.
The problem for some is that we can't see what is wrong with our Leigh or anyone who has issues with their mental health (if that is in fact what he has). It's not an injury, there is no evidence that we can see to resonate in our minds why he can't play.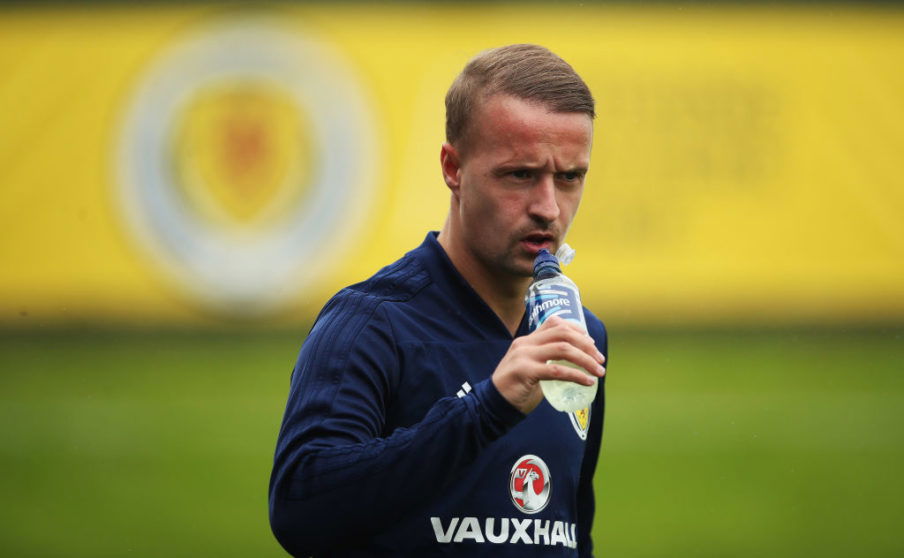 Having said all that, the more professional sports people who come out and look for help can actually benefit them and anyone else struggling. More now than ever before there are discussions about mental health in the workplace and at home. So the more people looking for help, the more people there are available to help them.
Griff isn't the only football player to have his issues, Clark Carlisle the former defender has had numerous high profile "episodes" where he has even attempted to take his own life. He is one of the leading figures within the game when it comes to providing help and advice.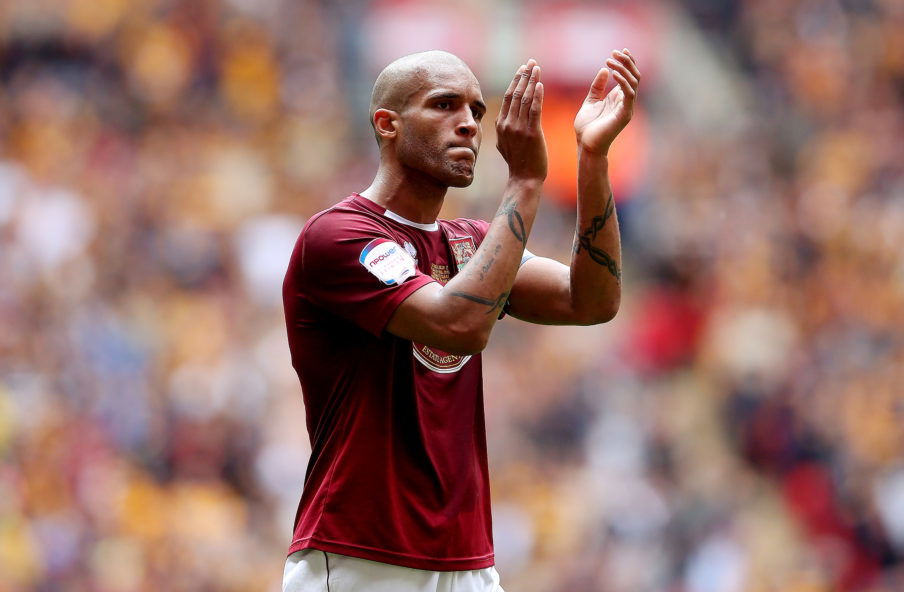 The quicker Leigh gets back to health the better of course, but if he needs to take the rest of the season off to do so, then that is absolutely fine.
He is a young man with a family and responsibilities, so he needs to get his head together and then concentrate on doing what is right for himself and those around him.
We as supporters also have a big part in this too, by realising that this illness is not an obvious one and by giving him the backing he needs to come through this dark time.
We miss you, Leigh, look after yourself. It's ok to not be ok.
---