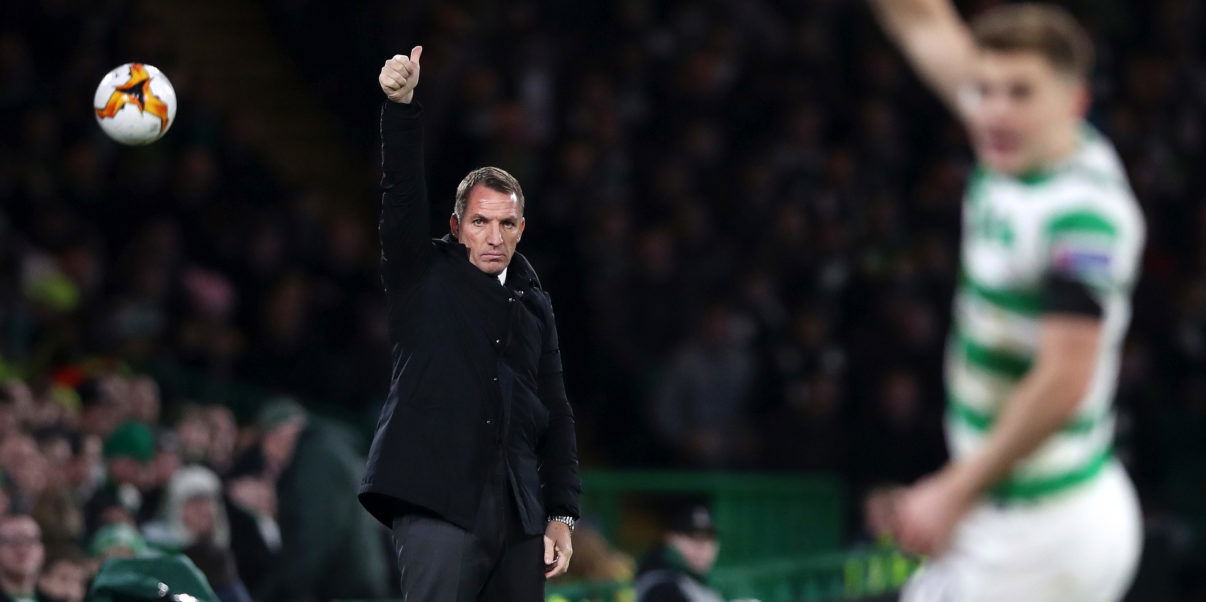 Rodgers showed his lack of European pedigree against Valencia
Celtic's home defeat to Valencia on Valentine's Day wasn't a massacre, but it certainly drove a dagger into the hearts of fans across the globe.
The manager was understandably bullish before kick-off about his side's prospects against a side that some in the media had made out to be tired, and there for the taking.
Yet, except for the first 10-15 minutes, the Spaniards cruised through this match against a team that was surprisingly predictable. Why was this the case?
The home side had enjoyed a good run of results since the turn of the year, winning every game with no goals conceded. You would have thought it was the opposite really, with one shot on target in the first half and none in the second half it beggars belief that a team full of goals recently could be so impotent.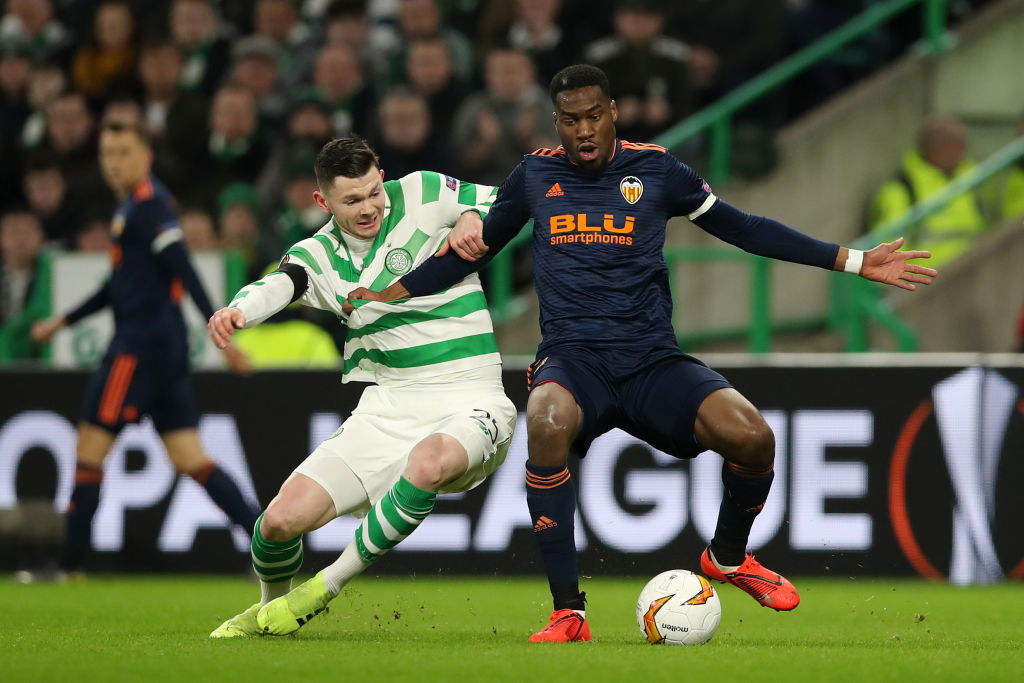 We saw the continuation of the 'Oliver Burke project'. Rodgers clearly sees this young man in a different light to every other manager before him and thinks he can play as a centre forward.
Up to this point, Burke has improved in every game domestically and gave us plenty of hope that he could do some damage against the former Champions League finalists.
Despite having a proven striker on the bench, one that the club paid £9 million for and has scored in Europe this season, Burke resumed in his central role. It is clear that this young man has bags of talent, and a turn of pace up there with the best in Britain.
At this level though, he is still underdeveloped and pretty much out of his depth. It showed on the night that he has a lot of ground to cover if he wants to become the main man up front – something that the manager should have realised.
Tactics and style of play – this is where Celtic were really shown up, however. The usual formation of 4-3-3, or 4-5-1 was chosen and on paper it had the look of a decent side. The problem was that Valencia had worked Celtic out pretty quickly, and there was no plan B adopted by the manager when this became obvious.
The away side sat in early doors and gave Celtic the ball, and eventually, mistakes started to be made. Scott Brown became very loose with his passing, as was Izzaguire. The defenders, Simunovic and Boyata were having so many touches of the ball that it was very difficult to get it forward to the attackers as Valencia had five men across the middle of the park.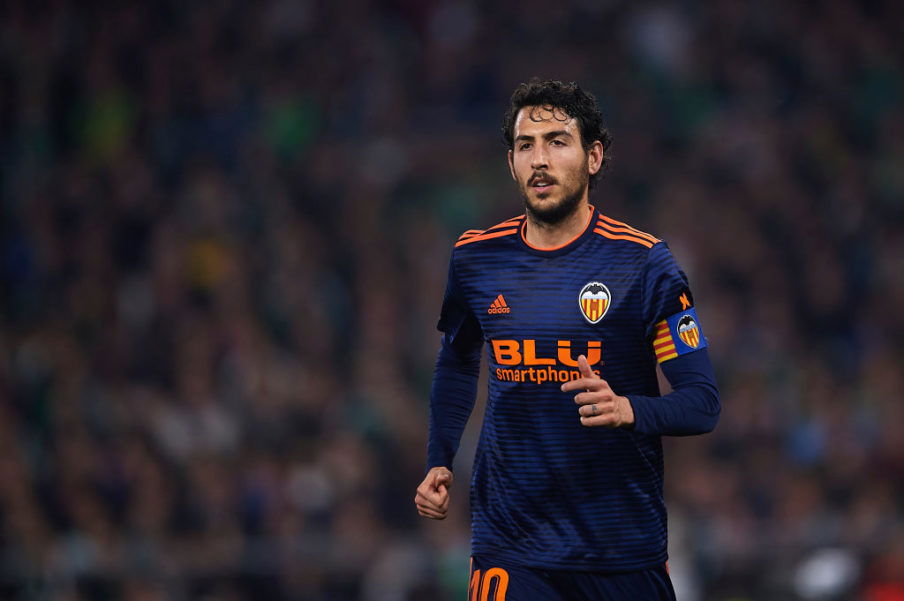 The La Liga outfit also had a true magician of the ball on the pitch, Dani Parejo, who showed his pedigree with some glorious touches and movement that had fans drooling. It can't be forgotten that this number 10 was a member of Real Madrid's squad not so long ago, genuine world class talent.
Above all though, most Celtic fans will have gone away from Paradise frustrated that there appeared to be a lack of fight against Valencia. In previous nights against similarly talented opposition, Celtic Park has been a place to fear.
On Thursday night, however, it was a nice and comfortable evening for the team sitting eighth in their domestic league. Very little to show in terms of playing direct, turning the defence, using the strengths of the players in the team – it doesn't always have to be nice pretty football that wins you games.
O'Neill, Strachan, and Lennon would each provide us with examples of when they simply had to do what they had to do in order to get the result. Sit back, play aggressive, hit the striker and go in behind – why does the current manager not want to do this?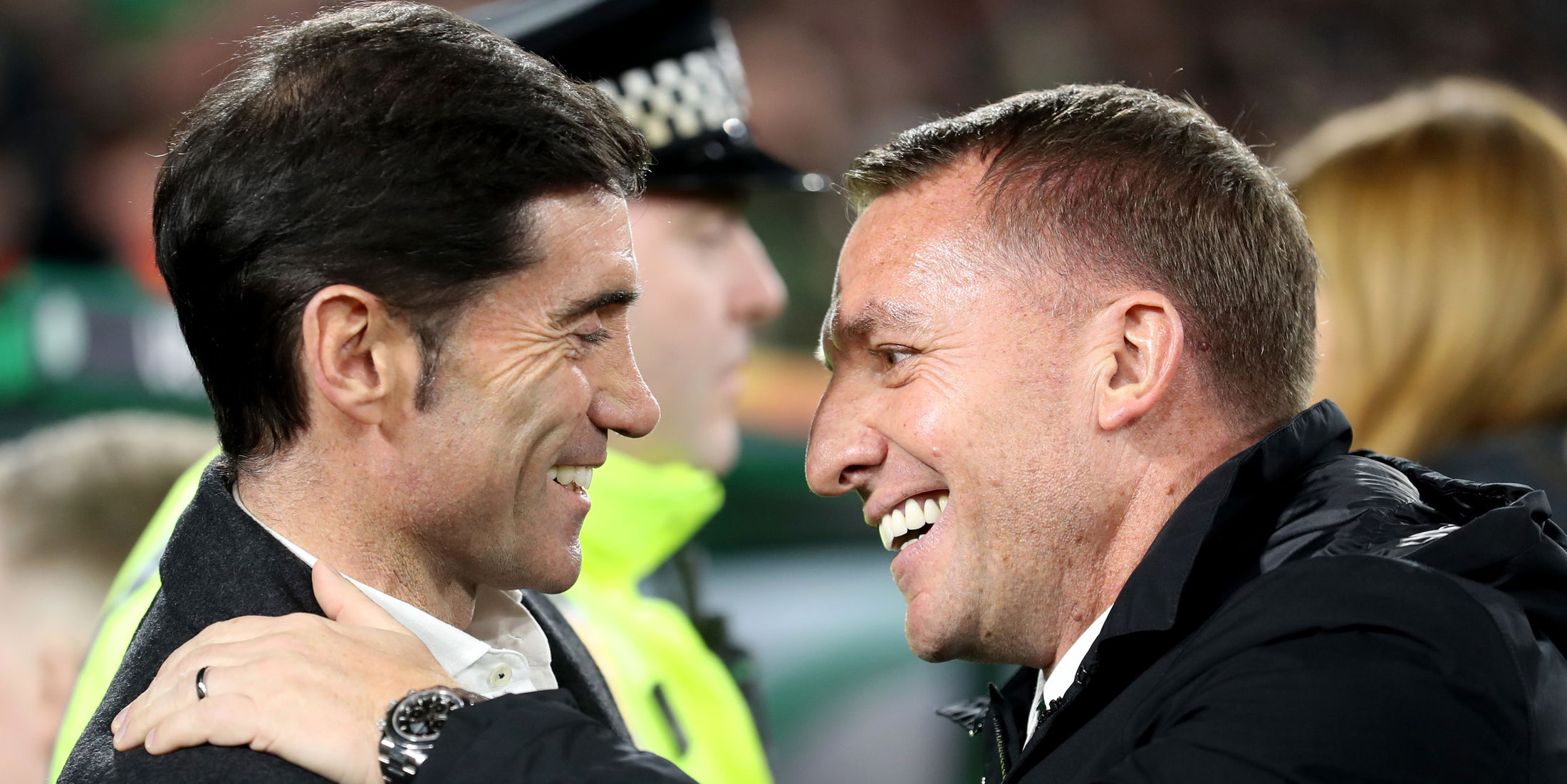 The style of play at times last night was so predictable that Valencia could have had 10 mannequins placed in the middle of the park and they would have stopped Celtic.
A bad night, and a night where I'm afraid we all have to accept that under our current manager we are no further forward in over two and a half years in Europe.
Time to use the squad you have Brendan.
---