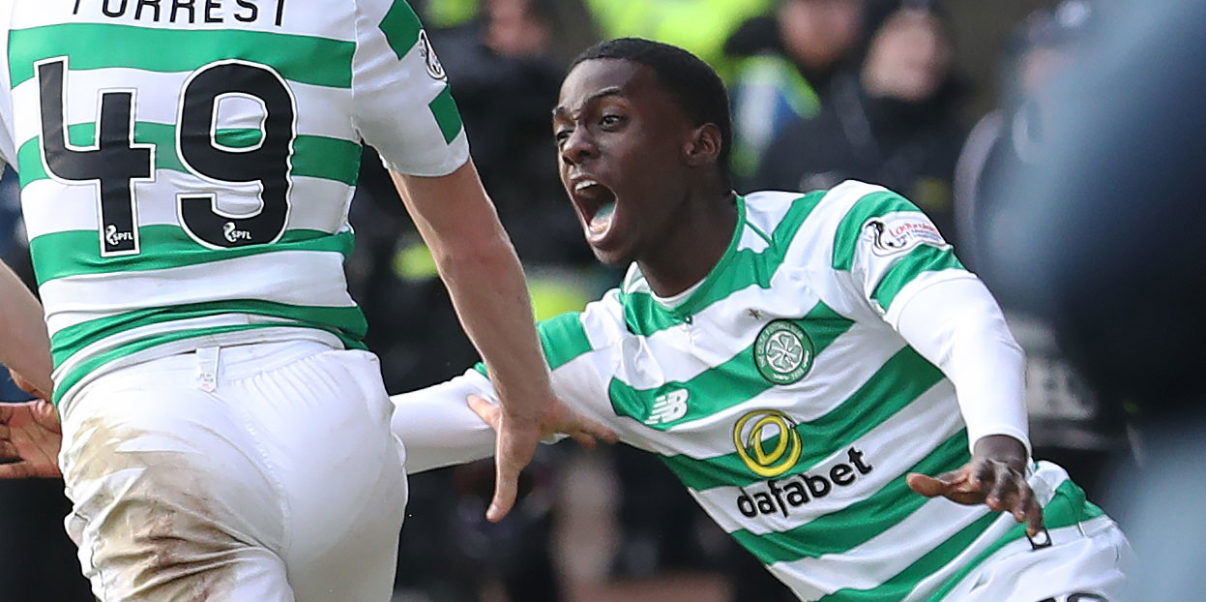 Weah's winning mentality can help Celtic succeed
We all love players who show they are up for the fight, up for the challenge, and want to win at all costs.
When Timothy Weah signed for Celtic in January, there was a lot of excitement about his potential and skill, coming from Paris Saint-Germain.
The biggest surprise to most of us out there is that this young man has shown an enormous commitment to the cause, and has not been afraid to let his opponents know how he feels about beating them.
We saw on Sunday at full-time when he screamed at Jordan Jones as the referee blew his whistle that he knew how important this win was, and he wanted the Kilmarnock player to know all about it.
While we shouldn't condone confrontation on the pitch, we should recognise that it was a huge win and emotions were running high. Weah showed everyone watching how much it meant to him.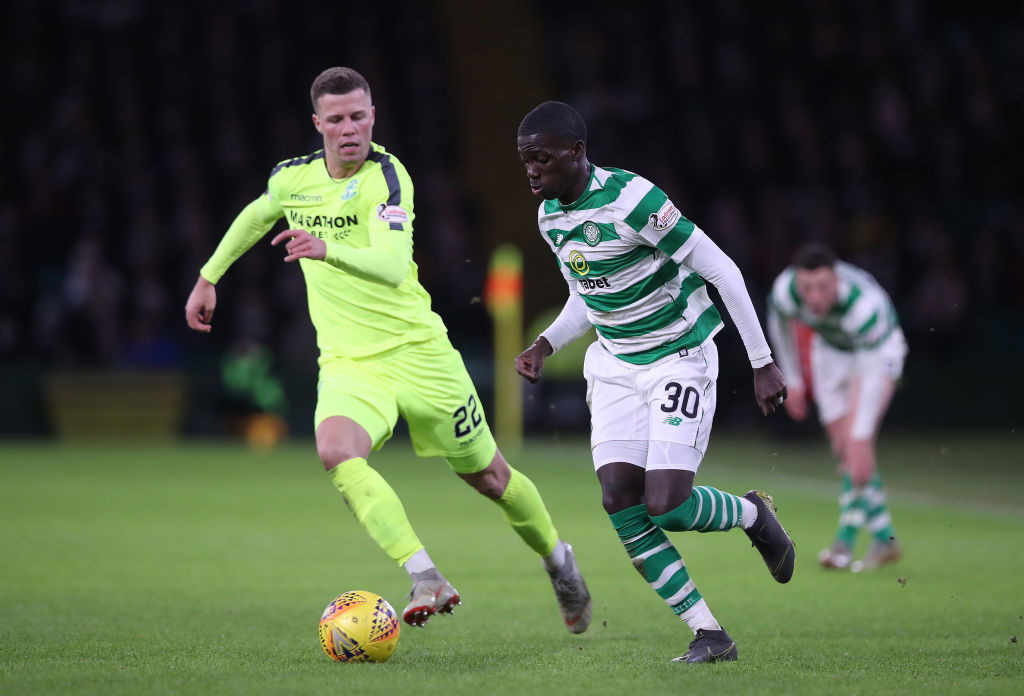 These players aren't robots; they want to win as much as the fans.
Given his age and the length of time he's been in Scotland, his actions and attitude have certainly endeared him to the Celtic fans.
It may even have come as a surprise that he is regarded as a bit of a leader in his demeanour and the way he conducts himself – the apple doesn't fall far from the tree, does it?
Should Weah start against Valencia?
Yes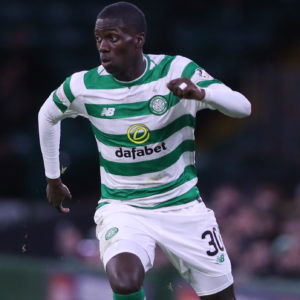 No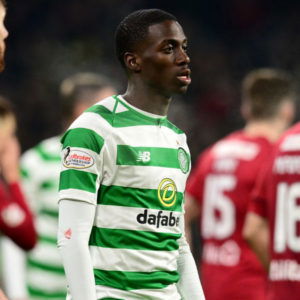 President George Weah will have hopefully been watching from afar and been pleased with his son…
Long may it continue, Timo!
---