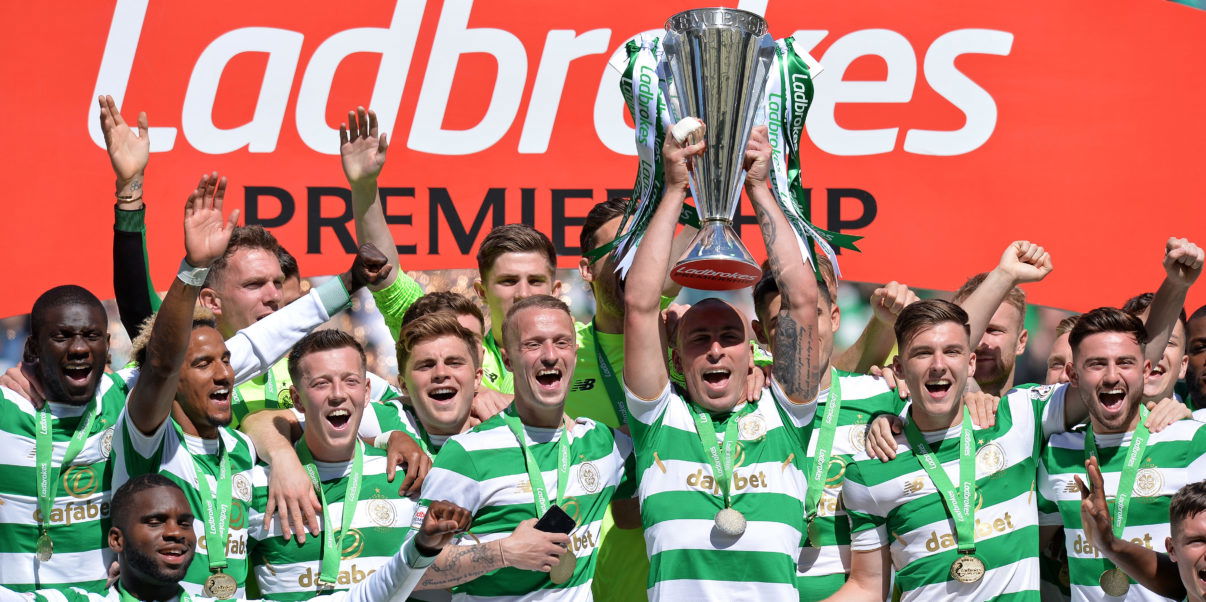 Roundtable: Are Celtic fans still confident of securing 10 in a row?
Celtic are on course to win their eighth consecutive league title this year – edging closer to an emphatic achievement of securing 10 Scottish Premierships in a row.
Achieving this would mean that Celtic would overthrow Rangers' record of nine, which is something that supporters have been dying for.
It was thought and hoped that Brendan Rodgers would be the man in charge of driving the side towards this glory. However, following his recent departure to Leicester City, this has proved not to be the case and Celtic fans will be looking to a new leader to engineer this incredible 10-year-long campaign home.
With Neil Lennon in charge of the Hoops until the end of the season, it is becoming even more likely that he will be at Celtic Park for next season's campaign as well. In two tough games, against Hearts and Hibernian – Celtic came away with two very important wins – especially with both matches being in Edinburgh.
This has been a great start for Lennon – he couldn't have asked for any better. The side is still playing with lots of confidence and composure – which is remarkable, considering the week that Celtic endured.
There is still a long time to go in this season, but it is looking very likely that Celtic will not slip up in the league and bring home another domestic title.
The big questions now are:
Will Lennon be in charge of Celtic next season? Can they secure 10 in a row?
We asked five Celtic fans their thought on the matter. This is what they had to say: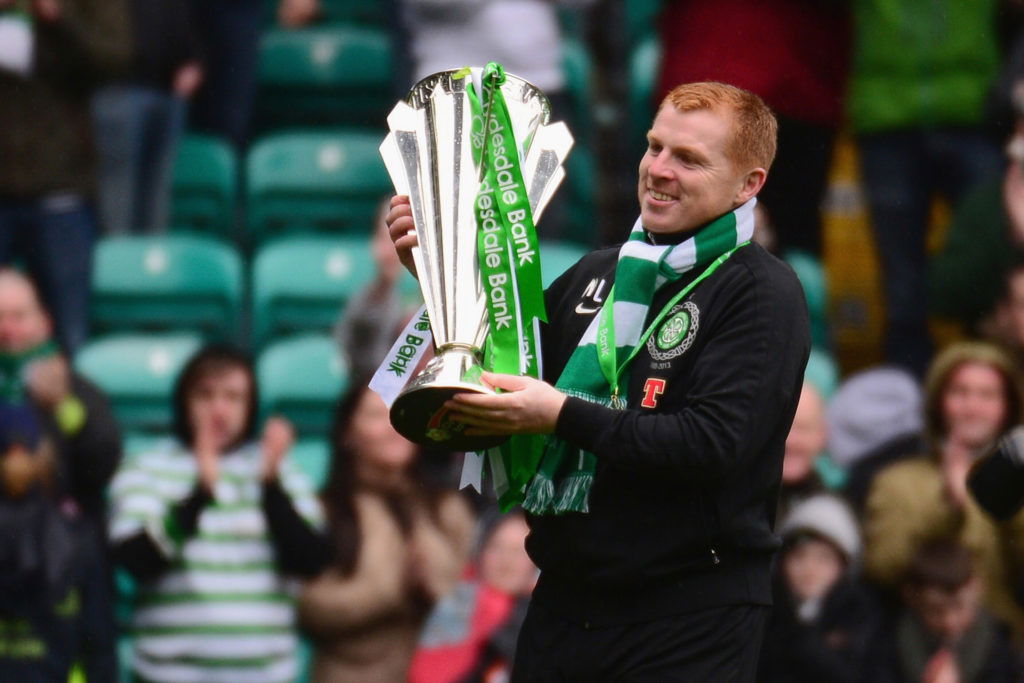 Kevin, from Anniesland:
"Yes. I think we will win 10 in a row but this summer will be very important, we have to make the right managerial appointment and invest a lot of money in the squad. We can't do what we did last summer – now is the time for the board to get their finger out."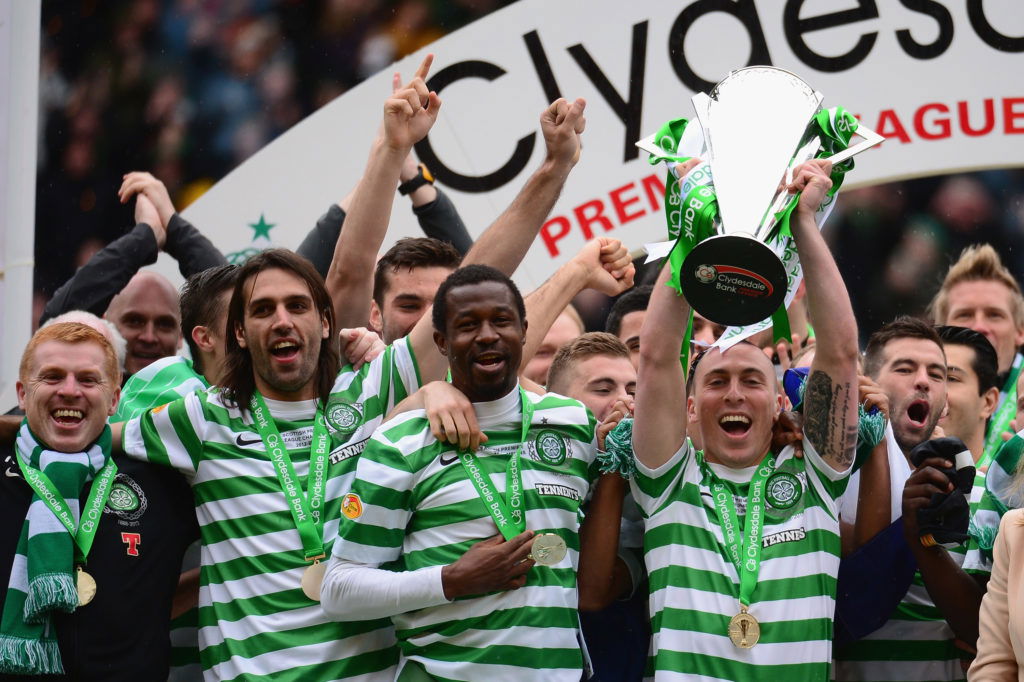 Sean, from Dumbarton:
"Right now, I just don't see any real threat that can challenge Celtic. They have such a strong squad and are very consistent at the moment. The squad is full of young and hungry players as well so they are only going to improve in the next two years. It's got to happen."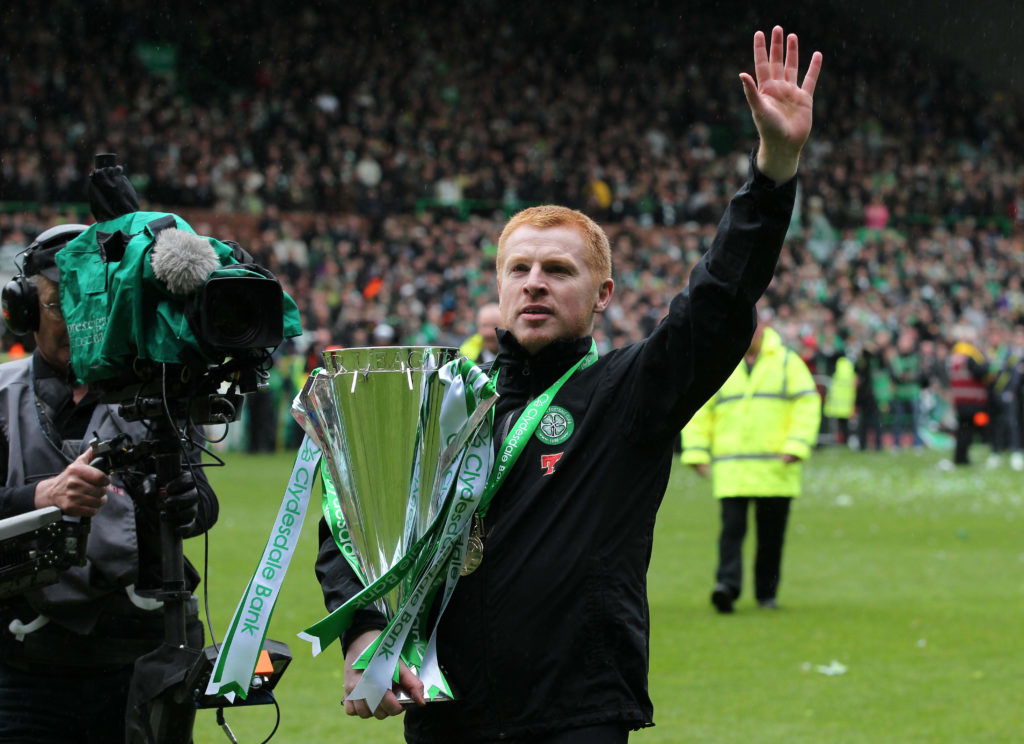 Ryan, from Westerton:
"Yes, I just think we are too strong and overpowered than the rest of the league. The main threat to stopping it from happening is ourselves. We need to be able to keep up with the same tempo that we have done in recent seasons and not let anyone take advantage of a slip-up. Consistency is key."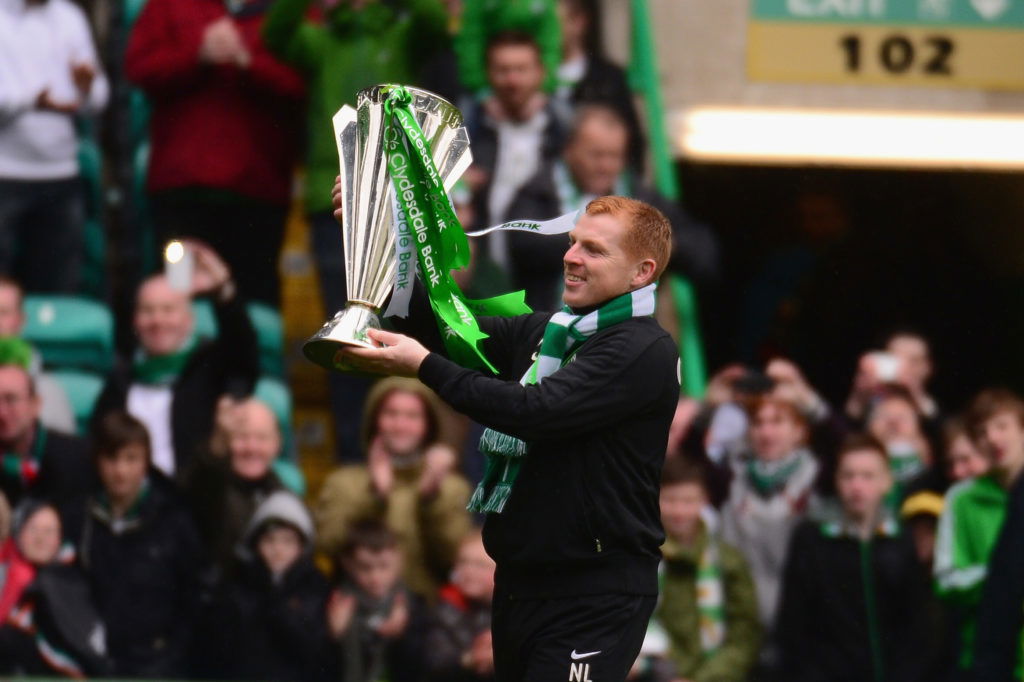 Daniel, from Clydebank:
"It is a bit tricky to predict at the moment, considering what has happened recently. However, we are still the best team in Scotland and Rangers have yet to prove that they are in our level. I think Lennon is key as he knows what it takes to bring trophies home. Another change of manager and risking it could be very costly."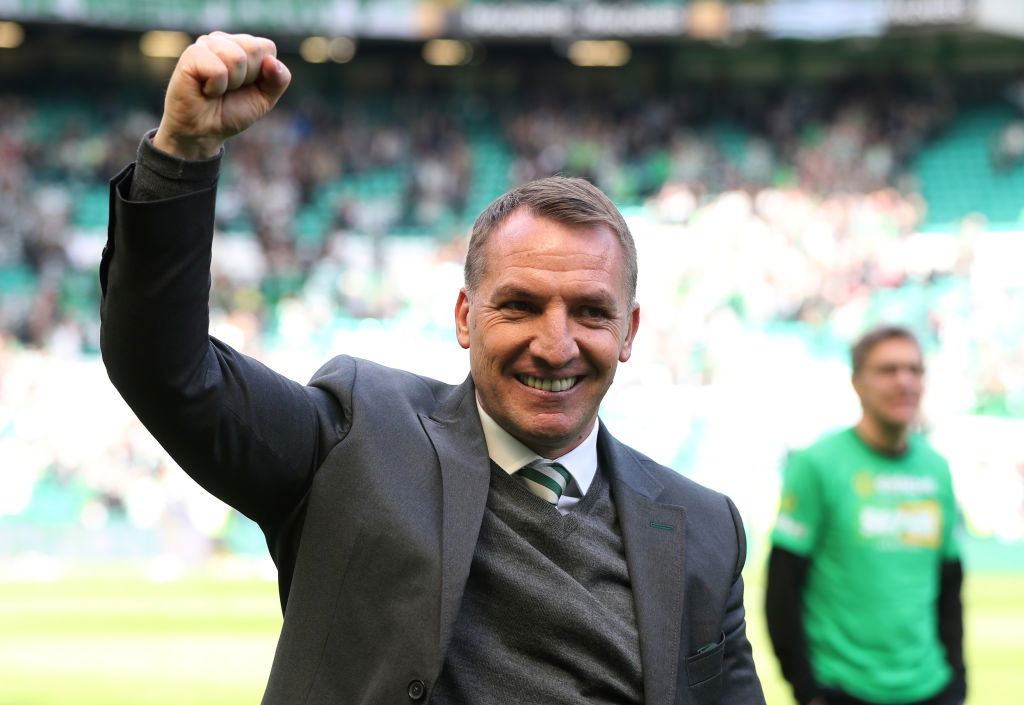 Barry, from Bearsden:
"Realistically, I have my doubts that Celtic will get 10 in a row, as in football can change a lot. If you look at last week for example with Rodgers leaving. Imagine what else could go wrong in the next two years. However, if we continue the way we are going, then we should have it in the bag."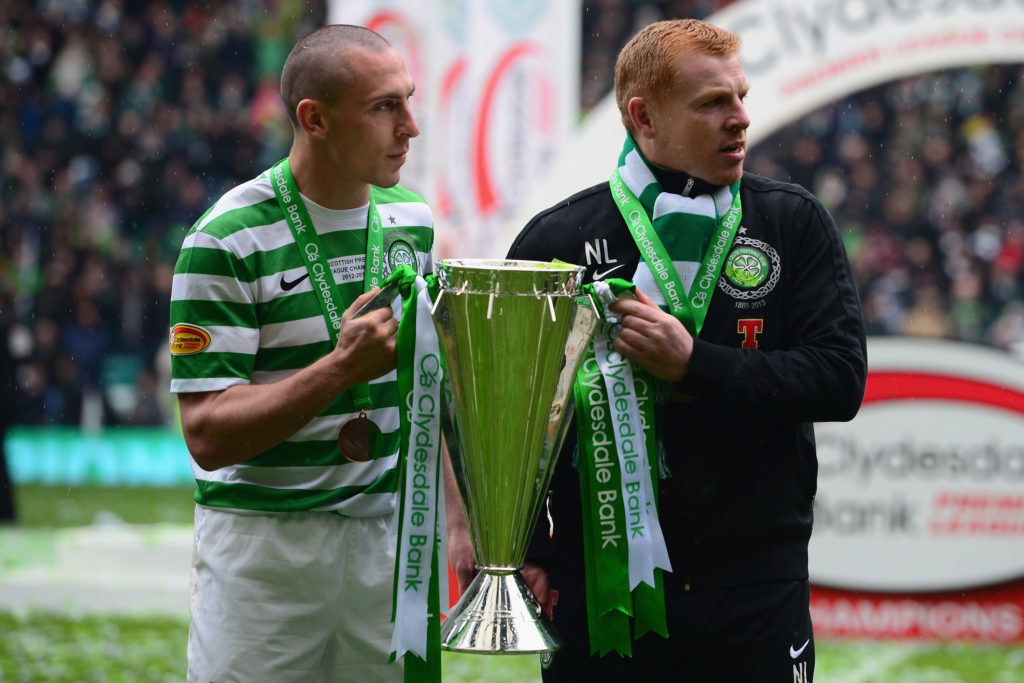 Conclusion
There are mixed feelings among the Celtic support. There are those who believe that Celtic are by far the best team in Scotland and no one can come close. 
There are also those who are wary of the club's chances following Rodgers' departure and not knowing who will be in charge next season. 
It is for definite that Celtic fans will have a better understanding of their chances at the start of next season – but for now, there are doubts. It will be very interesting to see how the rest of the season goes for Lennon and the Hoops.
---