Celtic to receive £5.4m windfall from playing in Europe
It has been reported by Football Insider that Celtic are set to receive £5.4 million from playing in Europe this season.
This is not the final figure as additional fees are yet to be added on once they are finalised at the end of the season.
Celtic have however unfortunately missed out on a huge windfall of £28 million that they earned in 2017/18 because they failed to make it out of the Champions League group stages.
But they have secured the £5.4 million figure by reaching the last 32 of the Europa League, in which they were knocked out of by Valencia.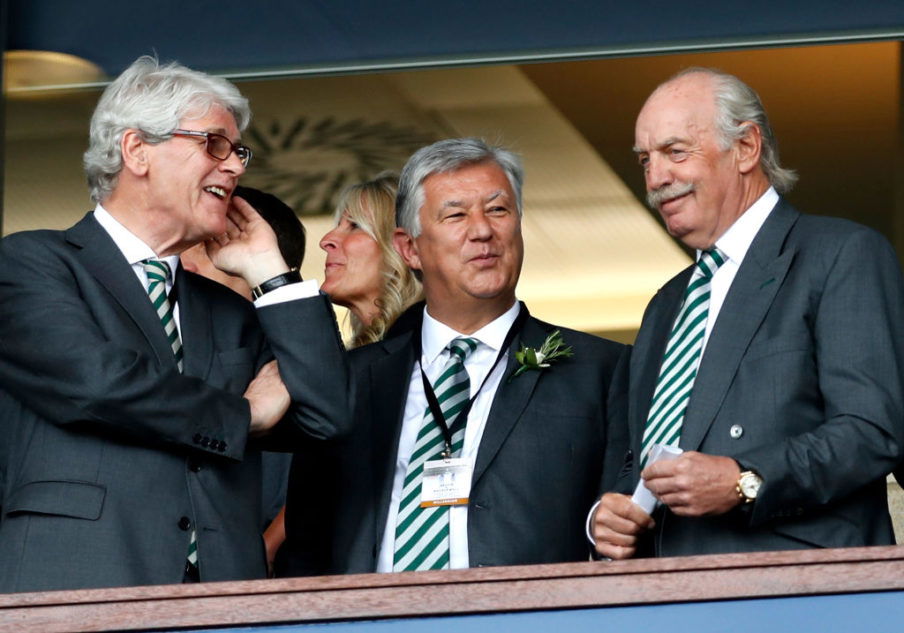 When you break down the figure you find that Celtic earned £1m from getting through the European qualification rounds.
A further £2.5m was from their group stage allocation and then £430k was afforded to them by reaching the last 32. The final £1.5m was prize money for performances in the group stages.
Will Celtic make the Champions League group stages next season?
Yes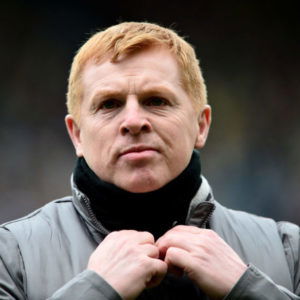 No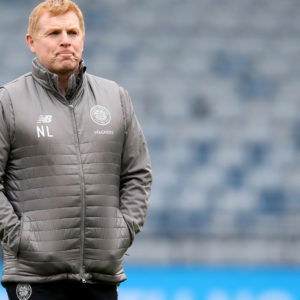 The £5.4 million fees are set to rise as it does not include Celtic's earnings of their share of TV money and also from their UEFA coefficient ranking, which they are placed 45th across the continent.
Celtic face Hibernian in the Premiership this Sunday and if they win they will just be one more win away from winning the title.
---