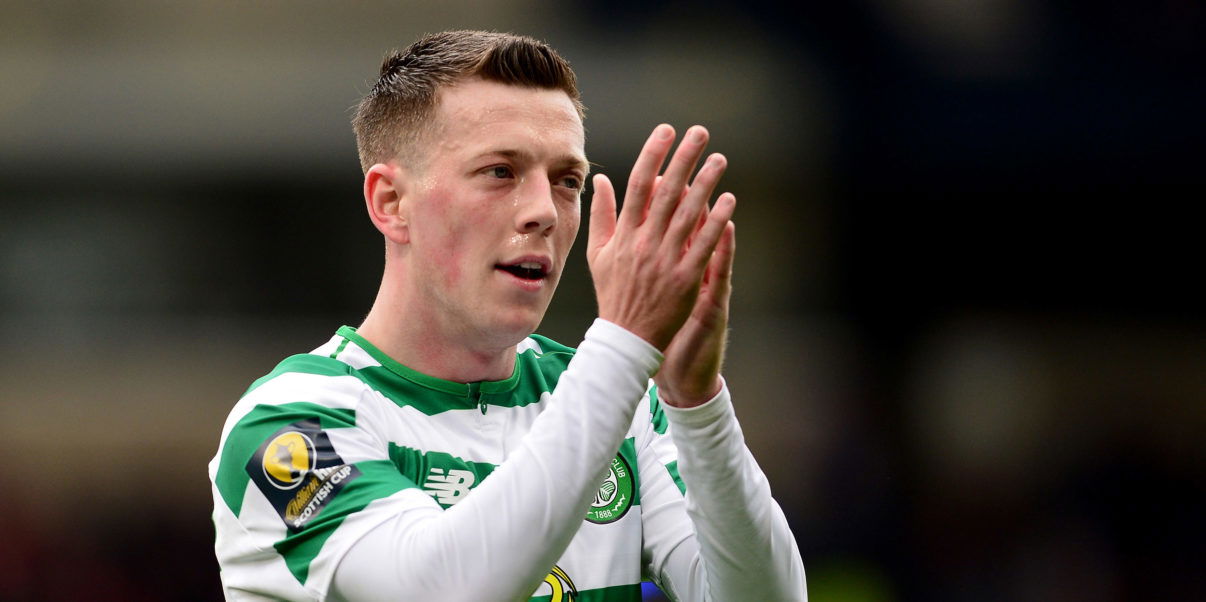 McGregor explains how Celtic's experiences puts them ahead of Rangers
Experience is the key, according to Callum McGregor.
The Celtic midfielder has been giving his views on why the Hoops find themselves in a far better position to their nearest domestic rivals Rangers and Aberdeen.
Speaking about Celtic's form this season, as reported by the Daily Record, McGregor explained why the Hoops have one up on their rivals.
It helps we've been in that position so many times now in the last few years.

You just become experienced in those moments when the game is on a knife-edge. We manage to keep our cool and the other team will maybe get a player sent off, then they have to change their game plan and we come alive.

It's as much about keeping your temperament as it is about trying to play your football and score goals and all these sorts of things. That experience helps us as we have been there so often.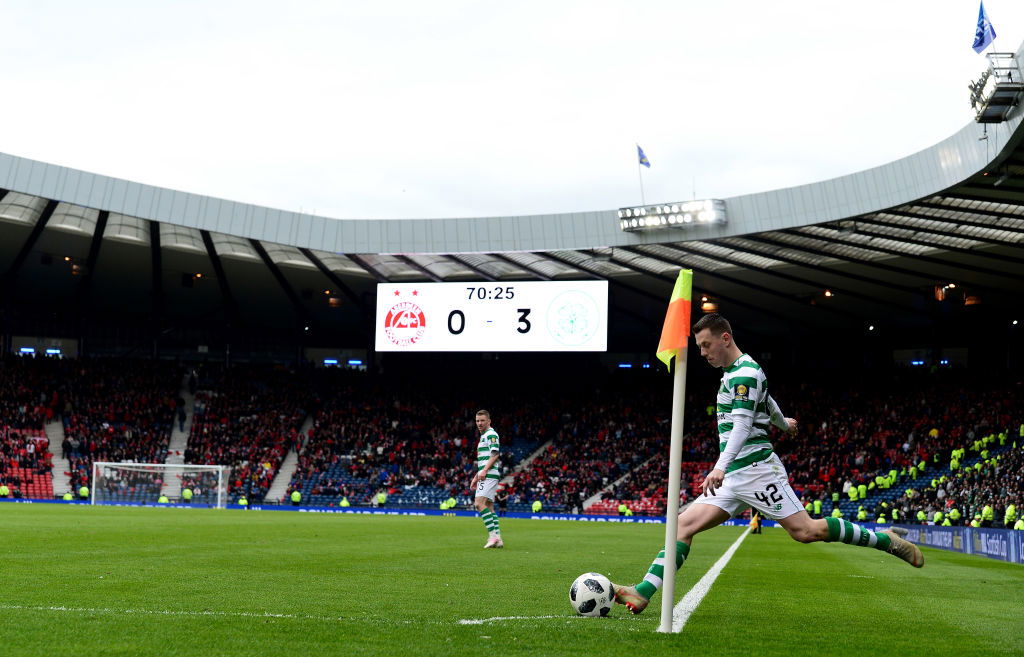 After Steven Gerrard's arrival at Rangers this season, many in the media were suggesting there would be a serious title race this season.
While Celtic's rivals have improved, they have simply fallen by the wayside, unable to keep up with the frantic pace the Hoops have set at the top of the table.
In fact, Celtic, since the turn of the year, have really eased themselves to another league title and McGregor clearly puts that down to experience in the crucial moments of the campaign.
---
Key moments in Celtic's season as they close in on another title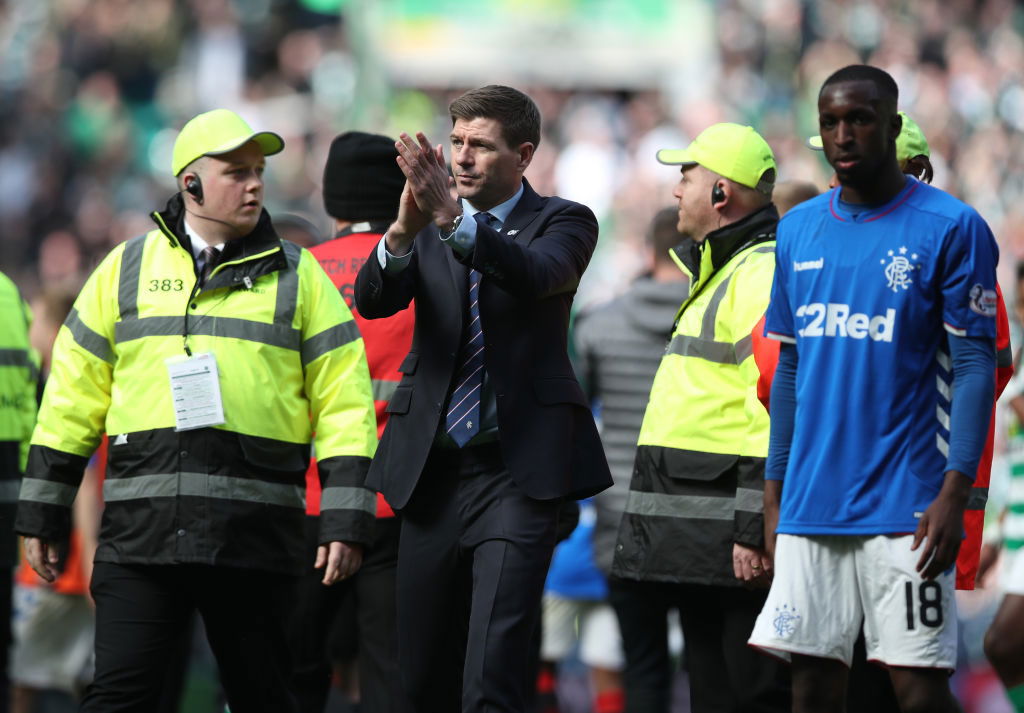 29th Dec: Rangers defeat
Losing the Derby was never going to be a nice feeling for the Hoops, but you can consider it something of a wake-up call.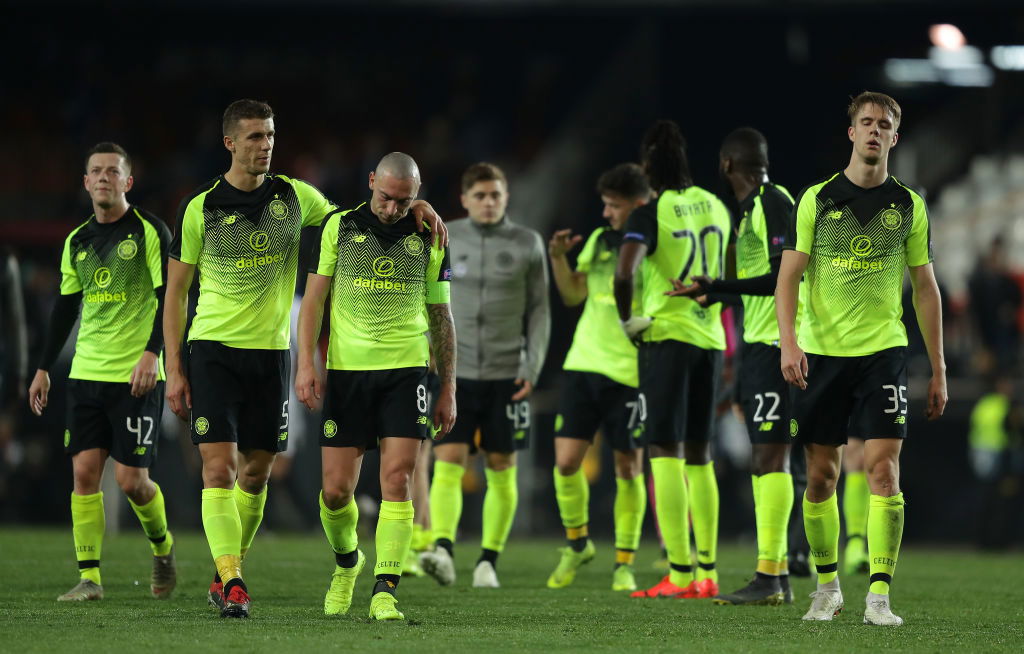 14th Feb: Valencia defeat
While dropping out of Europe would have been a disappointment for Celtic, the one positive was that it allowed them to focus on the remainder of the domestic campaign.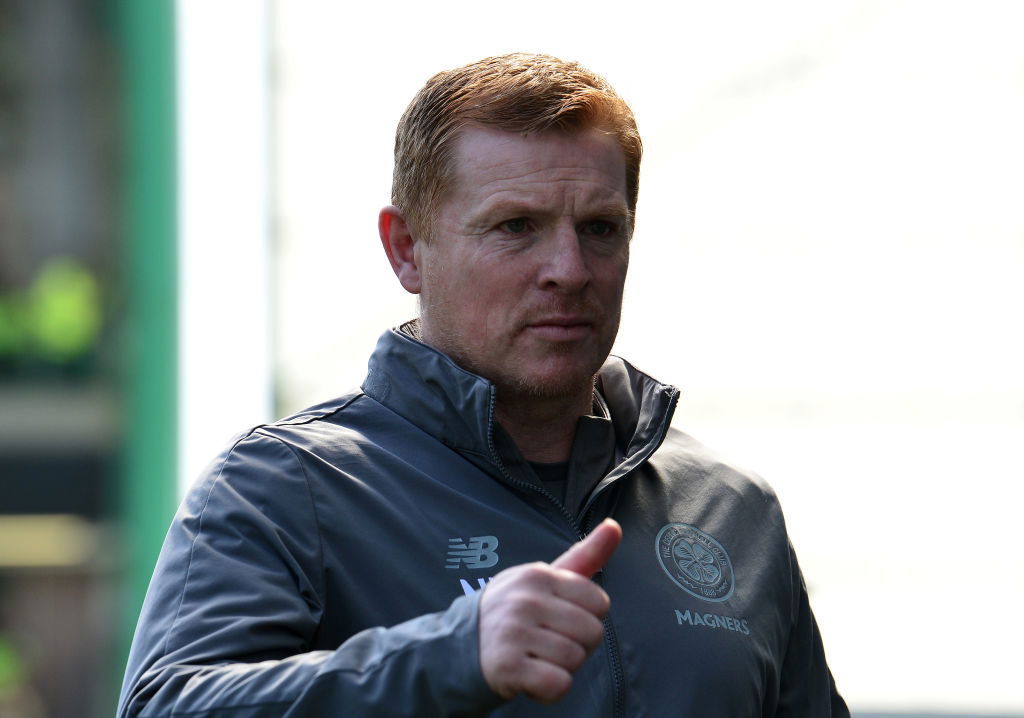 27th Feb: Hearts win
A big result for Celtic, what with it being Neil Lennon's first game in charge. The wheels could have quite easily fallen off after Brendan Rodgers' left the club, but that first win meant that was never going to happen.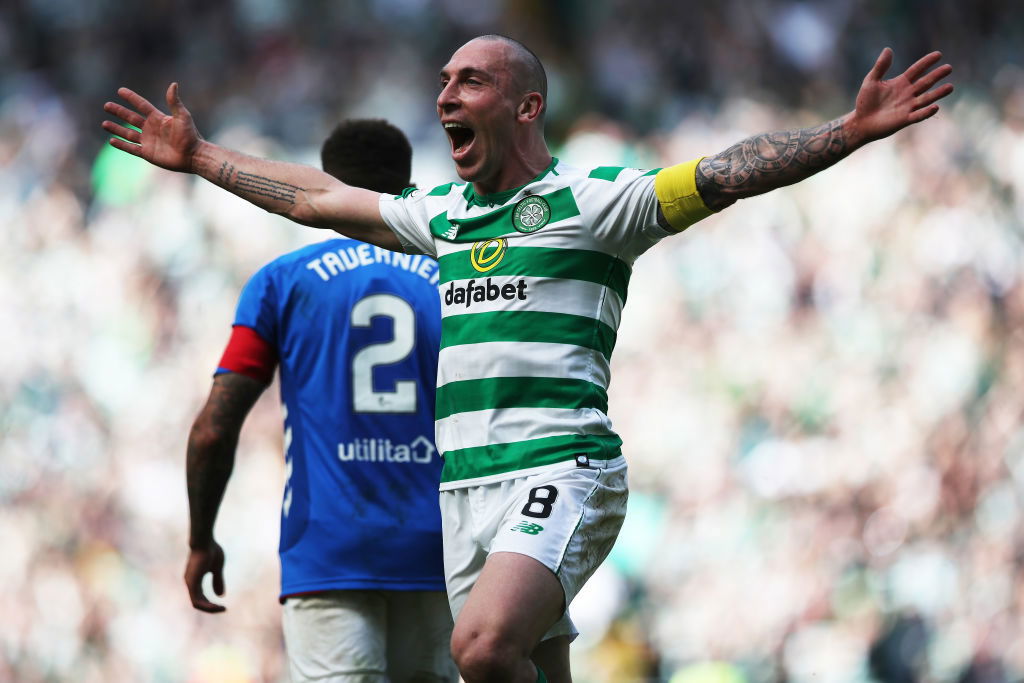 31st Mar: Rangers win
A little bit of revenge that Scott Brown certainly enjoyed. A game that in many people's eyes, won Celtic the league before the split.
---