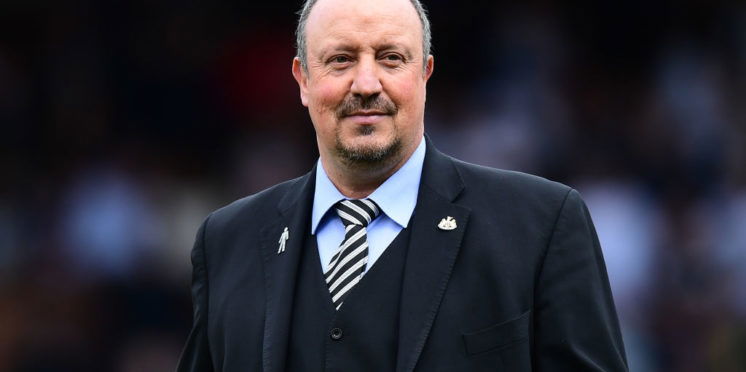 Benitez to Celtic a 'non-starter' says reporter
Numerous reports have started circulating again about the possibility of Newcastle United boss Rafa Benitez moving to Celtic.
Looking at his situation and Celtic's situation, it would be easy to put the two of them together and come up with a genuine link to this move.
However, Sky Sports' reporter in the North East of England, Scotsman Keith Downie, has this lunchtime put a dampener on this happening with an update on Twitter.
This, of course, doesn't mean the deal is dead, but Downie is based in this area and has close contacts with the club so his opinion and local information would certainly be looked upon as a genuine reason to be believed.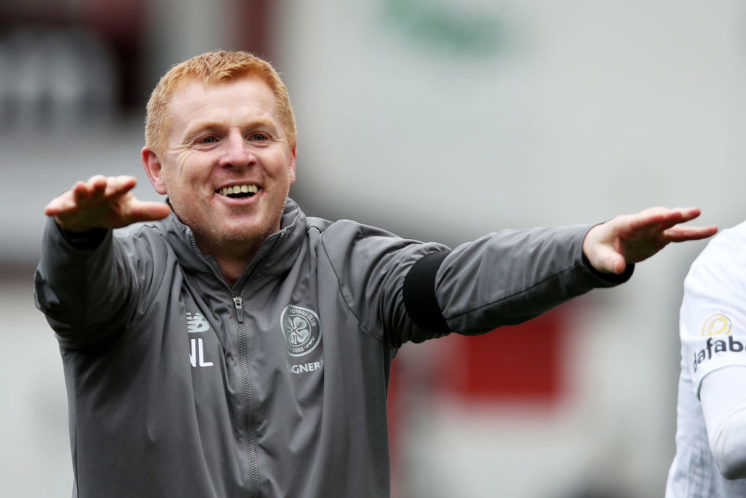 Celtic are still to announce whether Neil Lennon will remain at the club permanently or if a brand new face is to walk through those famous glass doors.
More names are being linked with the job, with Jose Mourinho among the biggest, so the Celtic board are under pressure to make this appointment and get on with the job of restructuring the squad in time for the new season.
---