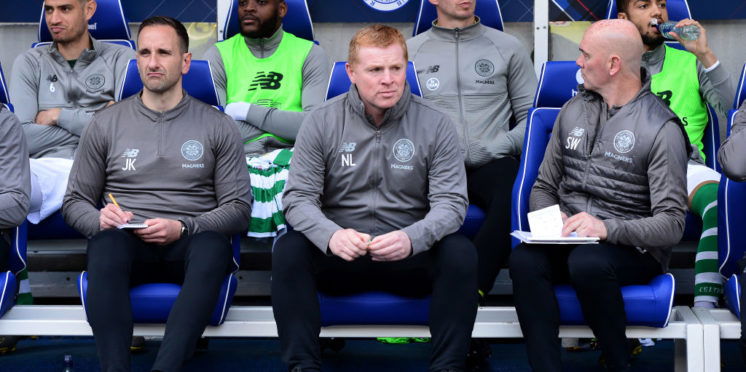 Celtic are "bored of winning" says Chris Sutton
Former Celtic striker Chris Sutton believes his old side have become "bored of winning" after securing their eighth successive Scottish Premiership title this season.
The Hoops also have the chance to win a third consecutive domestic treble when they face Hearts in the Scottish Cup final next weekend, after they end their league season against the same opponents on Sunday.
However, following defeat to Glasgow derby rivals Rangers last time out, Sutton criticised his old side.
According to the Express, the former striker suggested they have "become bored of winning" and claimed there a some members of the squad who are not playing for Neil Lennon as they do not want him to become the next permanent manager.
To me, it seems like some are bored of winning. Of course it's disappointing to lose an Old Firm game but they should be enjoying these times for goodness sake. The way some of them have reacted, you'd think Celtic chucked away the league last week.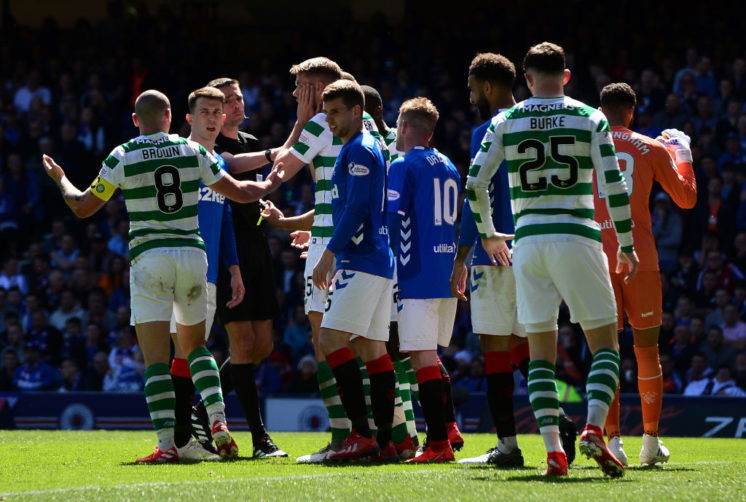 Should Lennon be the next Celtic manager?
Yes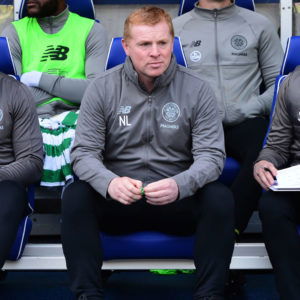 No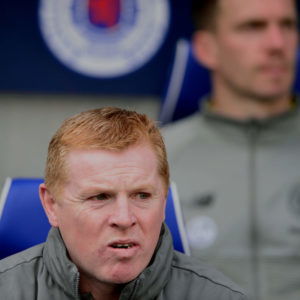 It looks like there is a section who are hell-bent on making sure Lennon doesn't get the job and it's casting a shadow over everything.
Lennon has been replaced as the bookies favourite to become the next permanent Celtic manager by Newcastle boss Rafael Benitez, as speculation over who will become the Hoops' next manager continues.
---