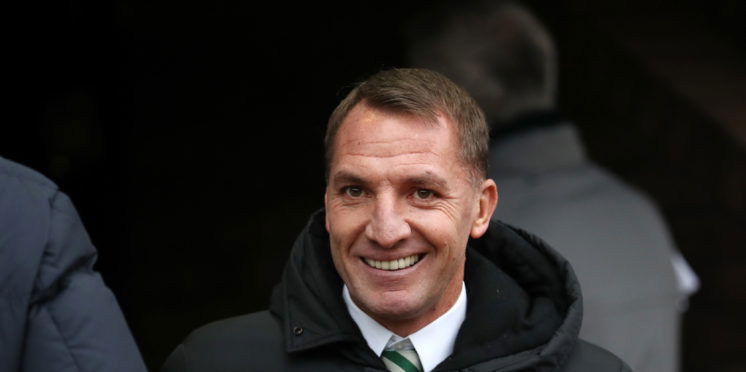 Have Celtic fans forgiven Brendan Rodgers?
25 February 2019 went down as a very dark day for Celtic fans across the globe. Manager Brendan Rodgers made the shock announcement that he was resigning from his post at the club to become the new man in charge at Leicester City of the Premier League.
The Hoops were sat at the top of the Scottish Premiership table, and on the road to a historic domestic treble; all was well in the world. The fans had been singing "Brendan Rodgers is here for 10 in a row" every single week, and this move rocked them more than anybody else in the Scottish football world.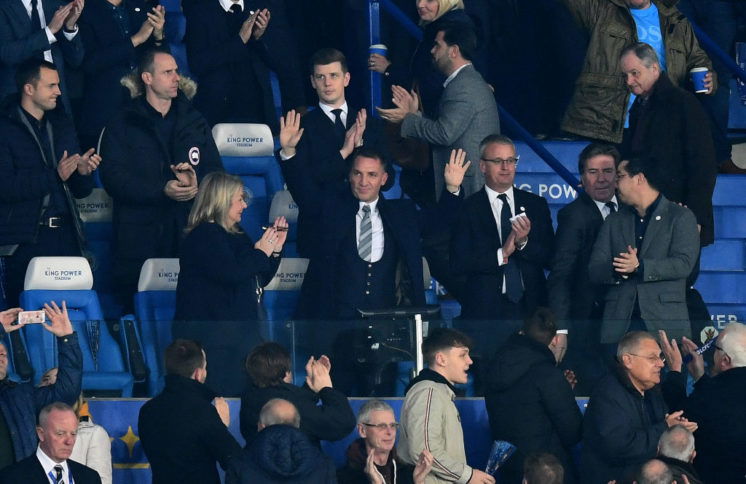 As he stood in the directors' box at The King Power stadium, waving to his new legions of adoring fans, the mood amongst the masses back up the road in Glasgow was one of rage and hurt.
Three months later, Celtic have clinched the league under the tutelage of Neil Lennon and are on the brink of securing the Treble Treble. Thankfully for Rodgers, the players and his replacement have continued his previous work, and in many ways, ensured that the job wasn't left unfinished.
Let us make no mistake here; if Celtic had blown the league and lost the chance to win the three titles, the blame would have been laid firmly at his door.
Time will show he was an incredible manager and achieved dominance not seen since the fabled Lisbon Lions. His decision, and the timing of it, put all of that hard work at risk in the eyes of the people who pay their way.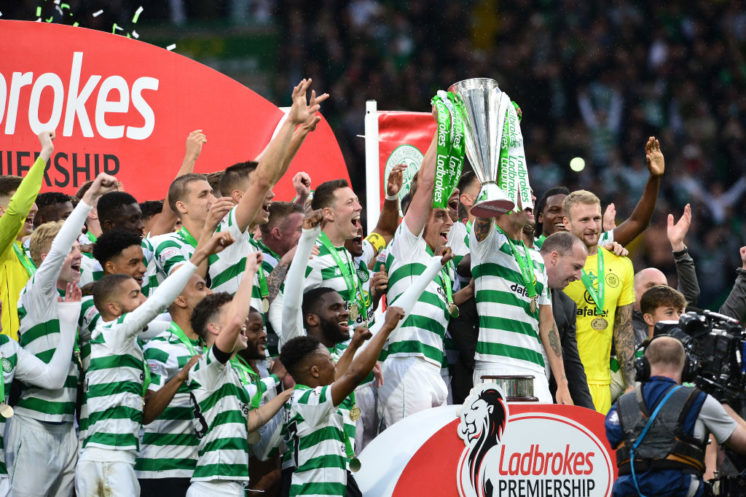 The Hoops are on a sound footing financially, thanks to two stints in the Champions League group stages and some big-money transfers – Moussa Dembele and Stuart Armstrong alone brought in £25 million.
The squad itself is in need of work, in terms of fresh faces and departures, if Celtic are to maintain both the lead at the top of the table and increase their chances of European progression in the coming seasons.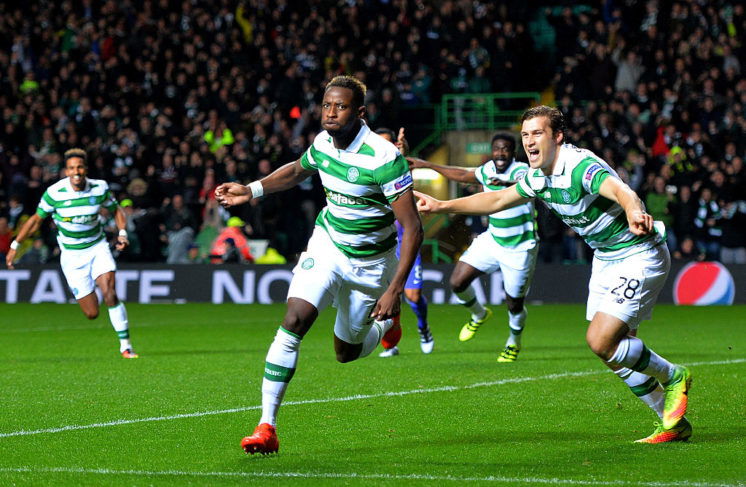 Should Rodgers be forgiven?
Yes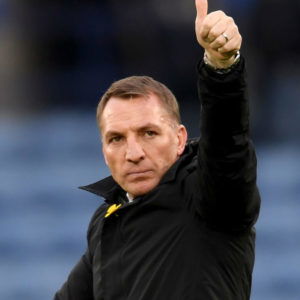 No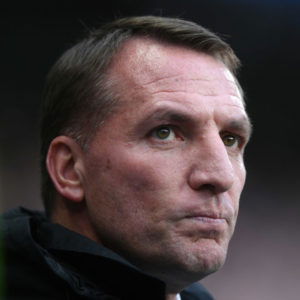 So all is well that ends well, right? Will Rodgers be remembered for what he achieved, with Celtic still at the top of the pile, or do the supporters still resent him for his conduct?
We will let you decide…
---
---