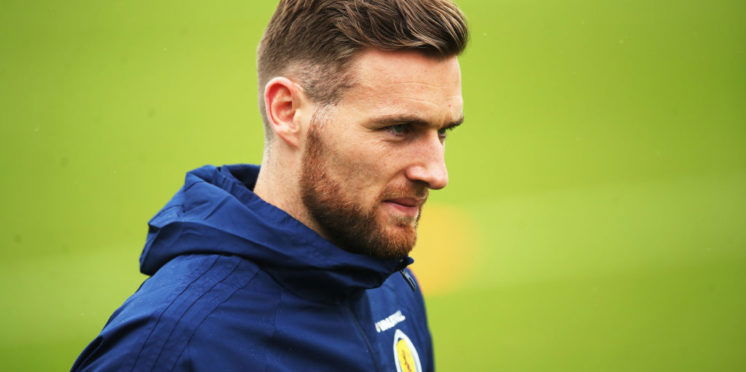 Could Stephen O'Donnell prove to be an effective signing for the Hoops?
Could Stephen O'Donnell prove to be a successful investment in solving Celtic's right back issue next season?
The Kilmarnock man has been in great form over the years for Steve Clarke, becoming one of their most important players and part of a compact and strong back line. This is the area of the pitch where Kilmarnock received most credit and this was partly down to O'Donnell.
What he does offer to his side is a reliable full back who holds a fair amount of pace, a good end product who is very strong in the tackle. There is nothing in his game that is spectacular, however, he is a good composed player who makes minimal mistakes.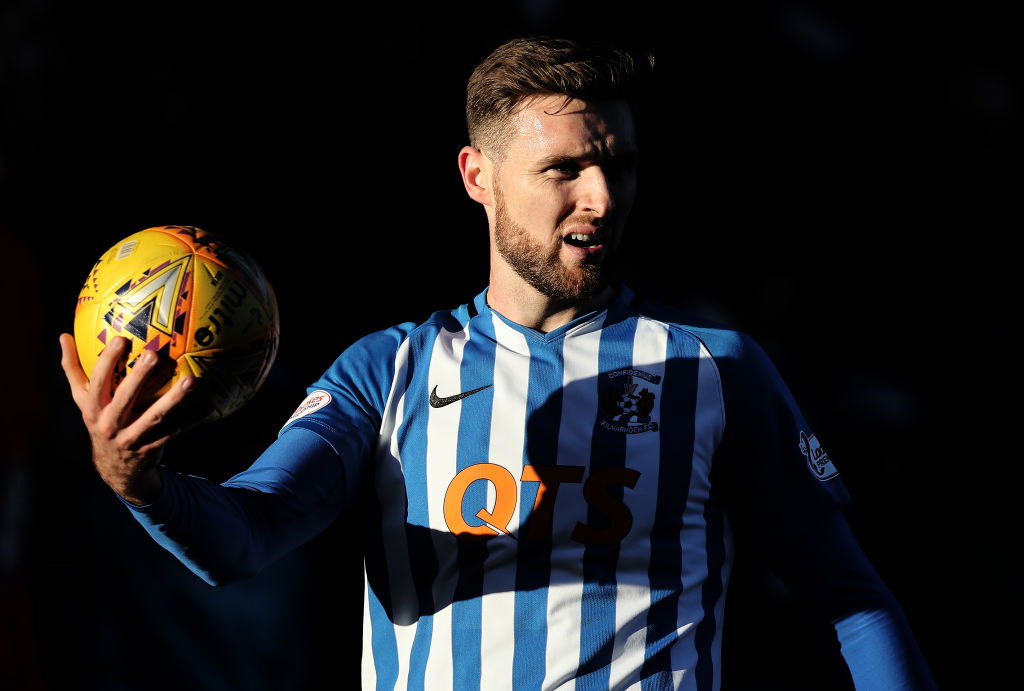 He is someone who knows Scottish football very well. He came through the youth ranks at Celtic and then moved on to sign for Partick Thistle, where he started his professional career.
A strong few years at Firhill then granted him the opportunities to venture down south to Luton Town. He spent two years there before he made his return to Scotland to Steve Clarke's Kilmarnock, where he made his name properly. Since then, he has been capped seven times for Scotland and has been regarded as one of the finest right backs in Scotland.
But what could he offer to Celtic?
Celtic have a real issue in that area of the pitch right now. At the end of this season, Cristian Gamboa will be leaving the club which has been confirmed and Mikael Lustig is yet to sign a new contract also, so it is likely he will be leaving as well.
That just leaves Anthony Ralston, who has shown he is not up to the Celtic standard just yet as well as Manny Perez who is another right back at the club. However, he has yet to show any real likeliness to break into the side any time soon and should be regarded as a long-term prospect.
Realistically, Celtic need two new right backs for next season to make up for the losses of Lustig and Gamboa. There are those who would say that Stephen O'Donnell is not fit to be our starting right back in European group stages or any other big games, however, he is most certainly able to play as a back up at least.
He will be out of contract next year, so his value will not be pretty low at the moment as Kilmarnock will not want the player to leave on a free. There could be an extra incentive for him to leave as well now seeing as Steve Clarke is no longer the manager of the club as he has been appointed the new Scotland boss.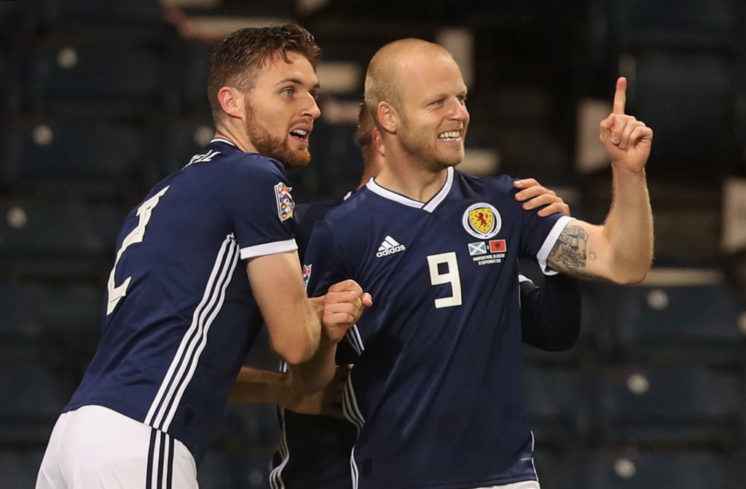 The main thing is though for Celtic, is that they find a replacement as soon as possible. Even if Celtic were to just bring him in relatively early in the transfer window. There is plenty of time to find someone even better if need be, later on in the window.
Would you like to see Celtic sign Stephen O'Donnell?
Yes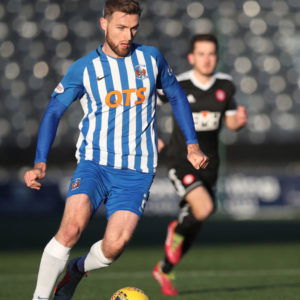 No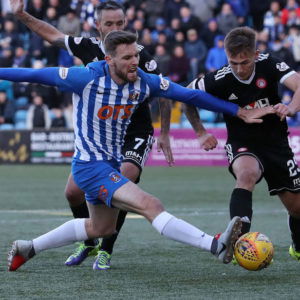 It would mean they would actually have a right back who we are more confident in. It also means that the Hoops won't just be relying on Anthony Ralston in that area – something that could prove to be costly when trying to qualify for the Champions League.
The main thing is for Celtic is that two new right backs come into the club. Stephen O'Donnell has proven over the years in Scottish football that he is one of our better players. Bringing him in doesn't have to be a long-term solution, but it could be effective for the time being.
---