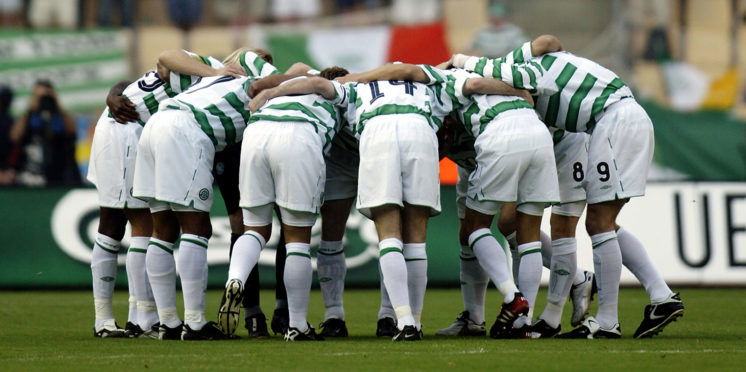 What has been your favourite match that has been played at Celtic Park?
Celtic Park is a stadium which could be dubbed an emotional and mental rollercoaster, with countless nerve-wracking and thrilling games being hosted in this wonderful arena.
If Celtic are the side that comes out on top – an electric surge of atmosphere echoes right across the East End of Glasgow and leaves opponents stunned and bemused at the prospect of such an intense place to play football.
There is no surprise that it holds the nickname "Paradise".
From European heartbreak to league glory and defying the odds to overcome great sides – there is really no telling for sure what the outcome will be when a team comes to Celtic Park. Even the most reputable clubs have crumbled.
This has resulted in a number of great and memorable matches – some results that you would regard as impossible in the build-up.
It is without a doubt, one of the best stadiums in the planet and there are few atmospheres that could top it around the world.
But what is your favourite match that has been played at Celtic Park?
Here are some unbelievable ones from over the years to choose from.
You ultimately voted for .
Celtic 4-3 Juventus (2001)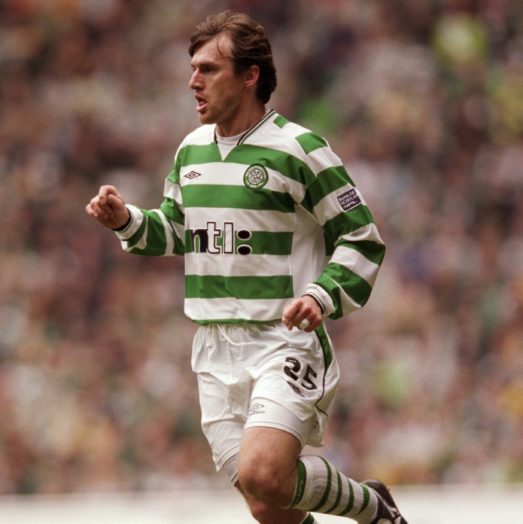 Celtic 7-0 Motherwell (2016)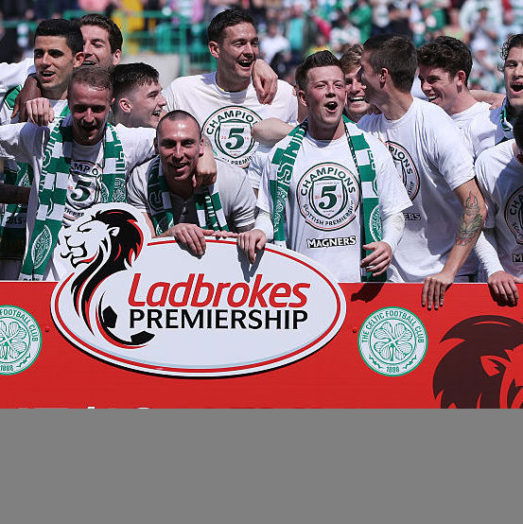 Celtic 5-1 Red Star Belgrade (1968)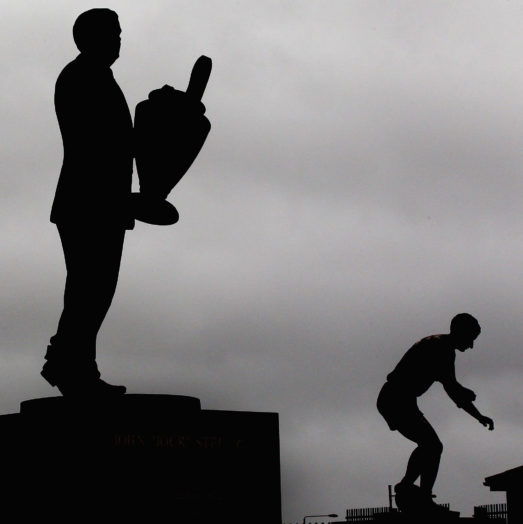 Celtic 5-0 Rangers (2018)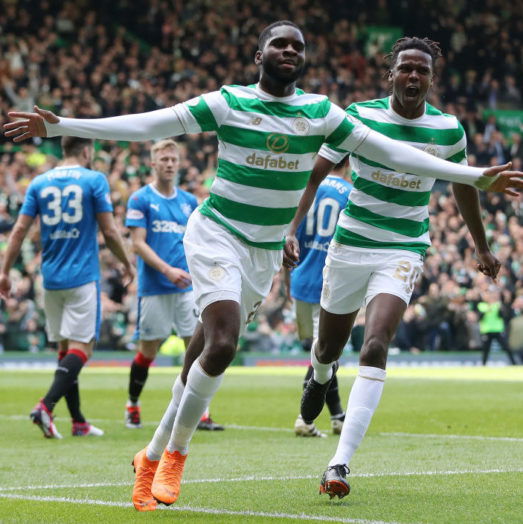 Celtic 3-1 Stuttgart (2003)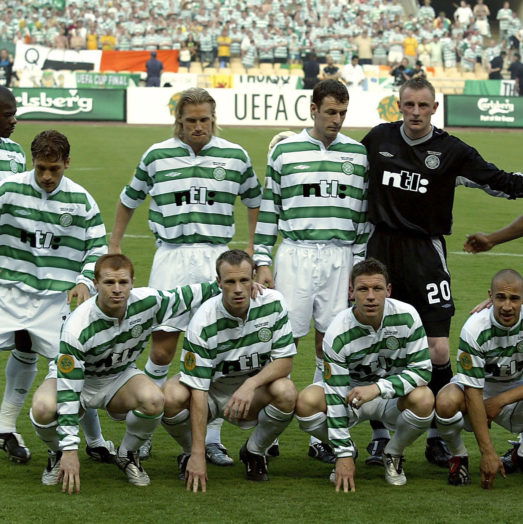 Celtic 6-2 Rangers (2000)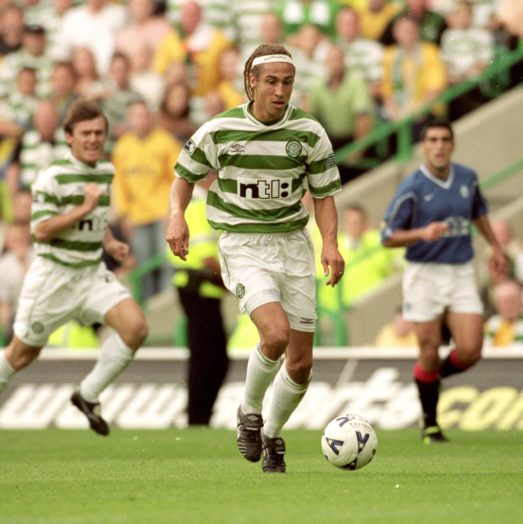 Celtic 3-0 Shakhter Karagandy (2013)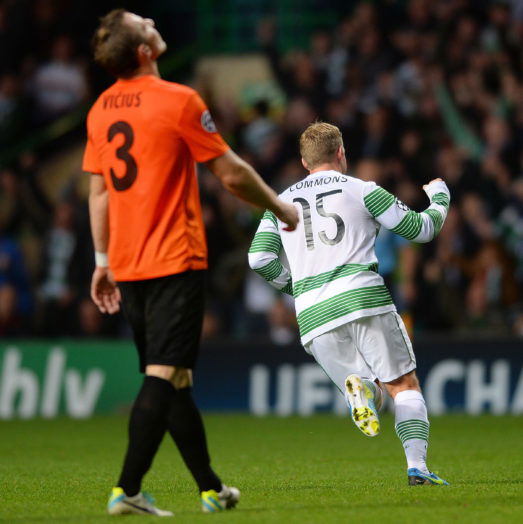 Celtic 2-1 Rangers (2008)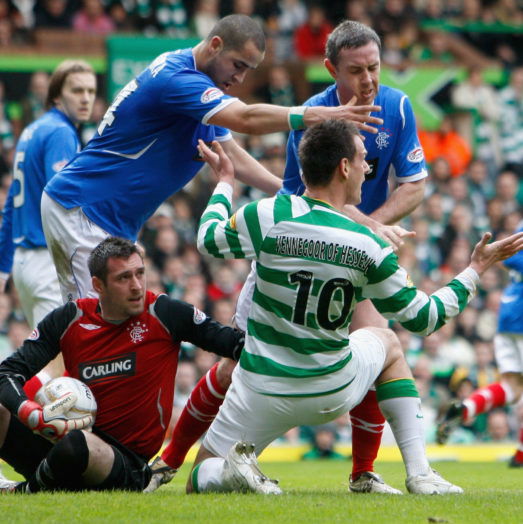 Celtic 3-3 Man City (2016)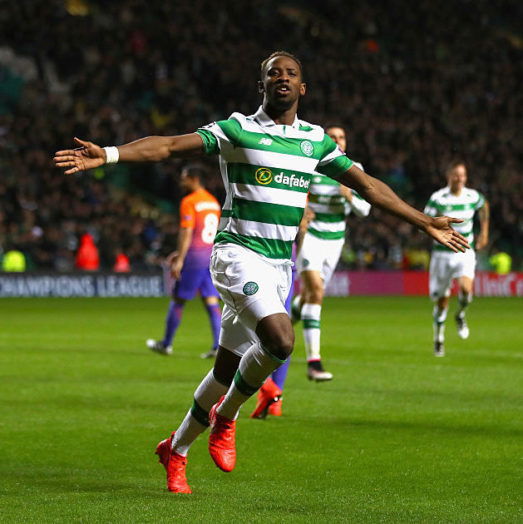 Celtic 5-1 Rangers (1998)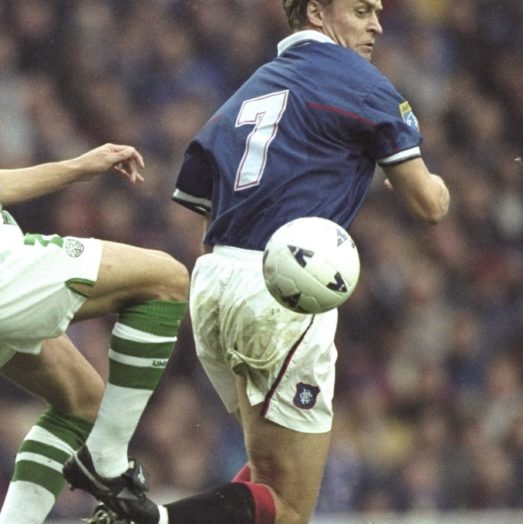 Celtic 1-0 Barcelona (2004)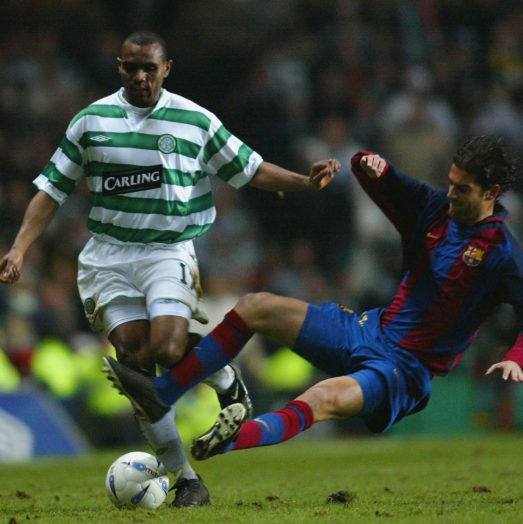 Celtic 2-0 Real Madrid (1980)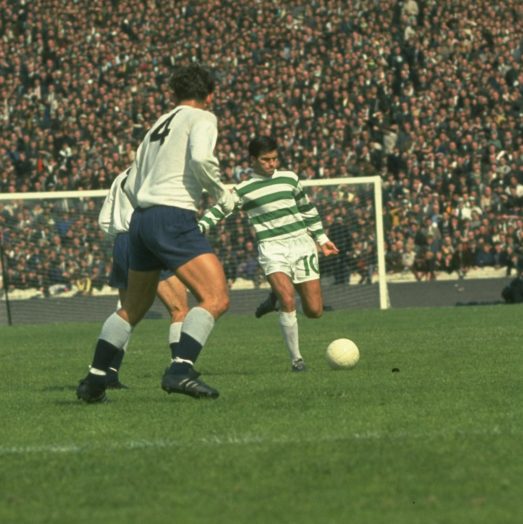 Celtic 2-1 Barcelona (2012)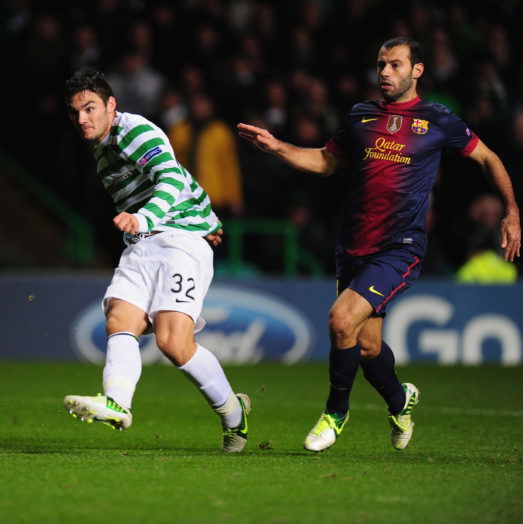 Celtic 1-1 Spartak Moscow (2007)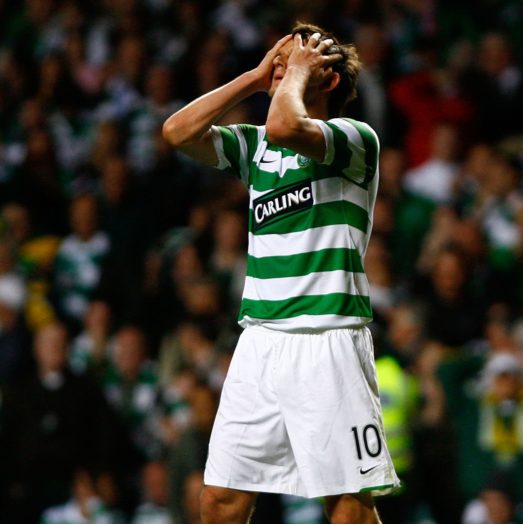 Celtic 2-0 Liverpool (2003)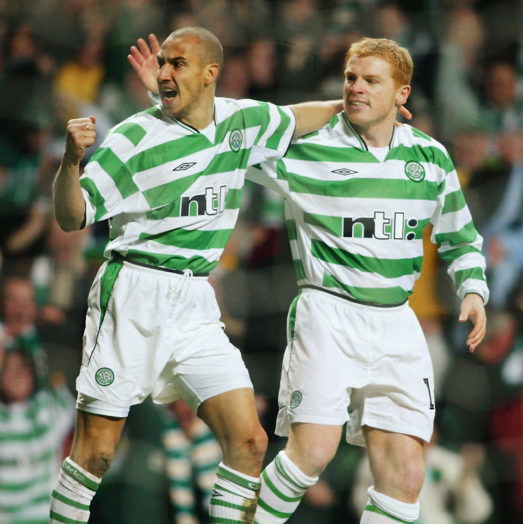 Celtic 2-1 AC Milan (2007)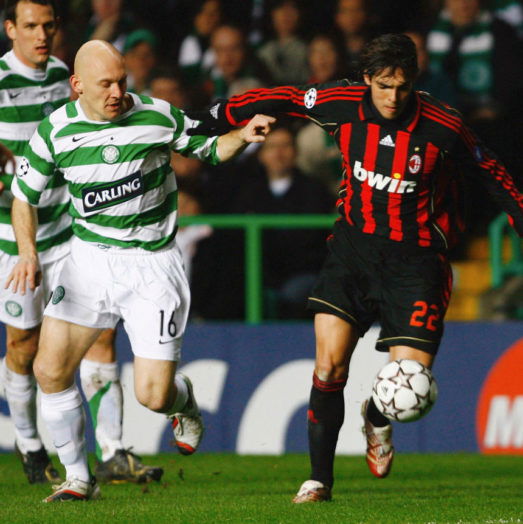 Celtic 4-3 Aberdeen (2013)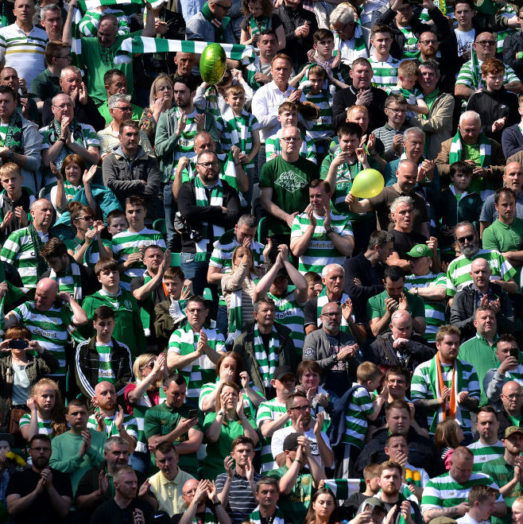 Celtic 1-0 Manchester United (2006)
Celtic 2-0 Lyon (2003)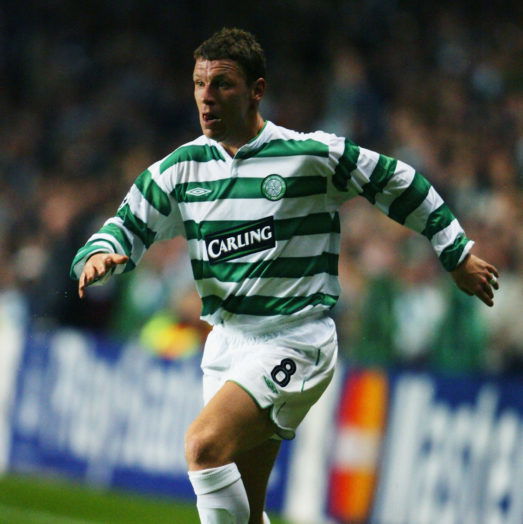 Celtic 9-0 Aberdeen (2010)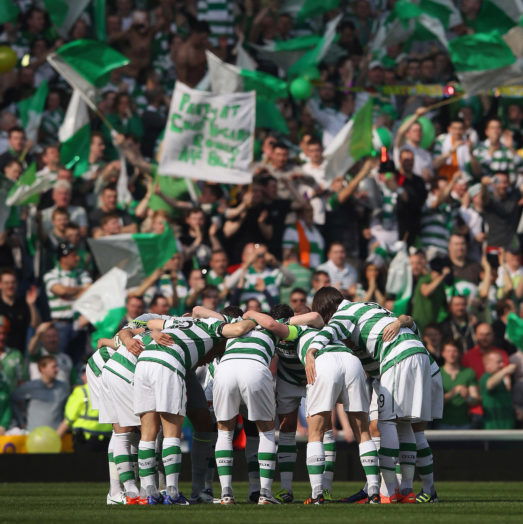 ---
Leaderboard
| | |
| --- | --- |
| Celtic 6-2 Rangers (2000) | 83% |
| Celtic 2-1 Barcelona (2012) | 80% |
| Celtic 5-0 Rangers (2018) | 64% |
| Celtic 4-3 Juventus (2001) | 62% |
| Celtic 5-1 Rangers (1998) | 53% |
| Celtic 2-0 Liverpool (2003) | 52% |
| Celtic 1-0 Manchester United (2006) | 49% |
| Celtic 2-0 Real Madrid (1980) | 47% |
| Celtic 2-1 AC Milan (2007) | 42% |
| Celtic 1-0 Barcelona (2004) | 41% |
| Celtic 3-3 Man City (2016) | 41% |
| Celtic 5-1 Red Star Belgrade (1968) | 38% |
| Celtic 2-1 Rangers (2008) | 32% |
| Celtic 4-3 Aberdeen (2013) | 29% |
| Celtic 9-0 Aberdeen (2010) | 29% |
| Celtic 3-0 Shakhter Karagandy (2013) | 28% |
| Celtic 2-0 Lyon (2003) | 27% |
| Celtic 3-1 Stuttgart (2003) | 26% |
| Celtic 7-0 Motherwell (2016) | 16% |
| Celtic 1-1 Spartak Moscow (2007) | 13% |
---