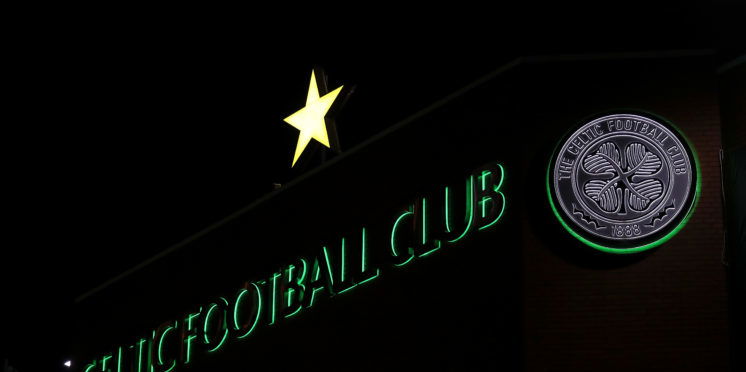 Celtic in Europe: Everything you need to know about today's Champions League qualifying draw
The first step on Celtic's journey to the Champions League group stage begins today, even though the club's players only returned to pre-season training yesterday.
Later this afternoon, the Hoops will find out who they will face in the first qualifying round as the draw is made by UEFA.
Celtic will need to make through four qualifying rounds if they are to make it to the group stages, and they'll find out their opponents later this afternoon.
Here's everything you need to know about the draw:
Where and when?
The draw will take place in Nyon, Switzerland and will begin at 1:30 pm UK time.
How does the draw work?
There are 32 teams in the draw and these teams have been split into three groups; two groups of ten and one group of 12. Within those groups, half the teams are seeded and half are not. Celtic have been placed into Group Two, which contains ten teams. Celtic are one of the five seeded teams in Group Two.
Who could Celtic be drawn against?
Celtic can be drawn against one of these five teams:
Valletta of Malta
FK Sarajevo of Bosnia
FK Sutjeska Nikšić of Montenegro,
Partizani of Albania
Saburtalo of Georgia
Will the first-leg be played at home?
This is unknown. Although Celtic are seeded, the order of the fixtures has not been announced.
One ball will be drawn from the pot containing the seeded teams and one ball will be drawn from the pot containing the unseeded teams. These will be placed in a bowl and whichever team is pulled out first will play the first leg at home.
When will the games be played?
UEFA have set aside July 9th and 10th for the first legs and July 16th and 17th for the second.
Will the draw be shown live?
Yes, you can watch the draw live a via stream on the official UEFA website.
---