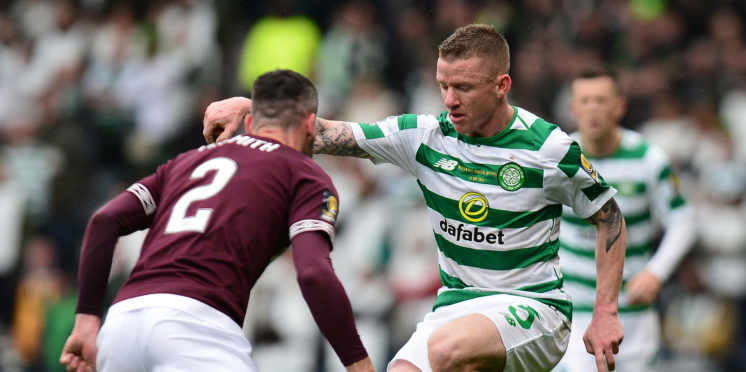 Celtic supporters debut brand new Jonny Hayes song
Celtic fans are never short of a new song at the start of a new season and this year it's winger Jonny Hayes who has been given a new chant.
Twitter: jonny hayes https://t.co/U4Mo0sOZMQ (@davsloan19)
The lyrics:
Jonny Hayes!
Oh Oh!
Running down the wing!
Oh Oh!
Hear the Celtic sing.
Oh Oh!
All the way to Istanbul.
If you're wondering why there's a reference to Istanbul, well, that's where this year's Champions League final will be held!
---