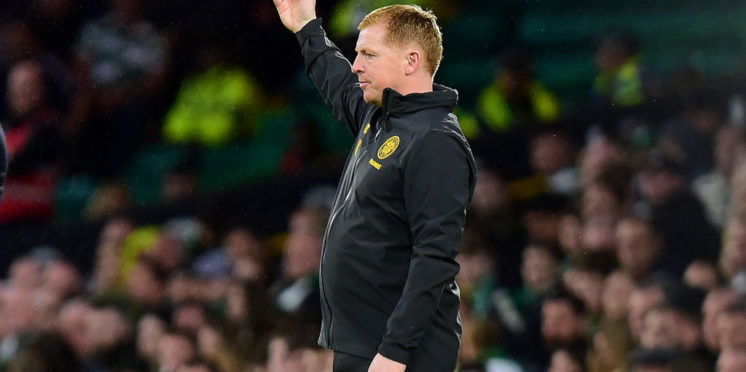 Neil Lennon's comments are a worry – Celtic should be a destination, not a stepping​ stone
Celtic manager Neil Lennon says Rangers' transfer business has no impact on his club's plans at all.
Rangers have made more than a few signings already this summer as they look to make a title challenge and there have been some rumblings that Celtic should be doing more business in reply, but Lennon has shrugged off those suggestions.
The Hoops' boss said:
I can't affect what Rangers do. It's not one of those situations where if they spend £4m, then we want to spend £8m. It's not like that. We just want to get the right players in if the price is good and we think there's quality and re-sellable value in them as well. We have to focus on ourselves. You can't affect what's going on elsewhere. You can't – and we won't.
Lennon's comments absolutely make sense and most Celtic fans will agree that the club don't want to get caught making silly buys just because Rangers are signing players.
However, the comment about "re-sellable value" might raise a few eyebrows. If Celtic want to become a force not only in Scotland but in Europe too, then that attitude might have to change.
Bringing players in with an eye on selling them for profits might lead to domestic success but if Celtic want to do better in Europe, where, to be frank, they've been pretty rubbish in recent years, then they want to make themselves a destination, not a stepping stone.
---