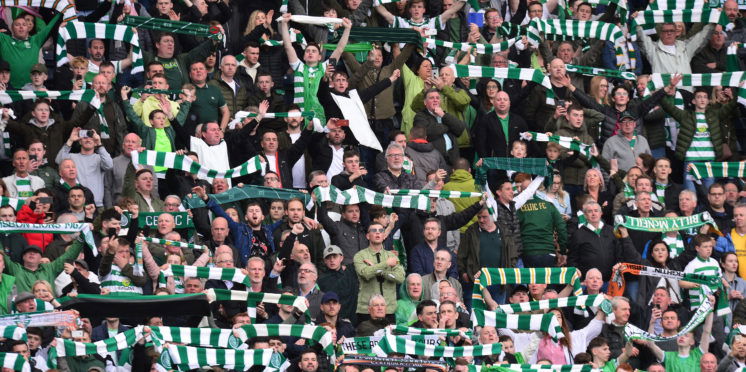 These Celtic supporters are critical of Afolabi signing
Celtic completed the signing of former Southampton youngster Jonathan Afolabi on Sunday, and many supporters have been critical of the move.
According to BBC Sport, Afolabi signed a two-year deal with the Hoops after completing his free transfer, and Neil Lennon described the 19-year-old as a "raw" talent with "good potential."
However, opinions on the move have certainly been slightly more critical, with many Celtic supporters left confused as to why he has been signed, and as to why the Hoops need more attacking options.
Twitter: @CelticBible Shved can't even get on the field what chance does this guy have (@SovietCeltic)
Twitter: @CelticBible Another winger just what we need (@scatter1888)
Twitter: @CelticBible Another winger. https://t.co/MiWfSGV0va (@paulconn75)
Twitter: @CelticBible https://t.co/IDEz5U9IHt (@dominic_carlin)
Twitter: @CelticBible We need a LB, RB, GK and DM and we're signing another forward, Lennon doing what he done last time rou… https://t.co/2QjzsaubGB (@LiamPaterson_98)
Twitter: @CelticBible If he isn't going to start week in week out and improve the squad why are we signing him? The need is… https://t.co/qLZEVBvrmg (@OmarRafiq14)
Twitter: @CelticBible Another project (@TheNotoriousCSC)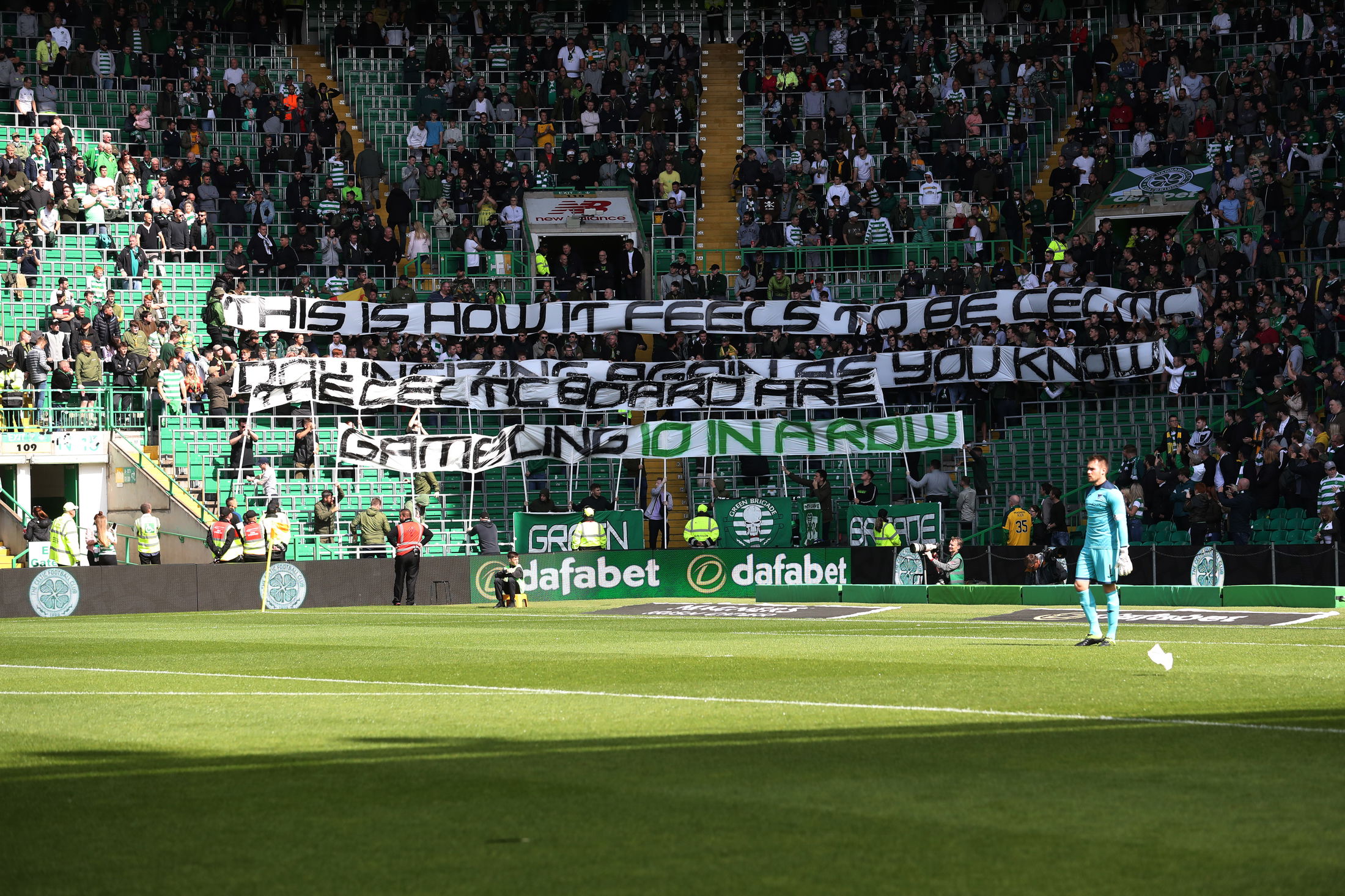 Is Afolabi a good signing for Celtic?
Yes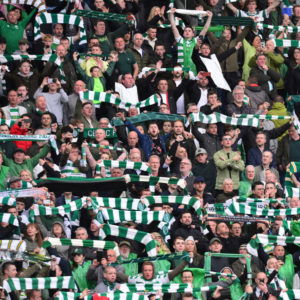 No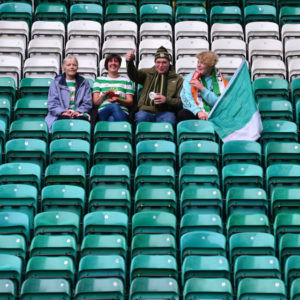 read celtic verdict
While he could prove to be a fine signing on a free transfer, another winger/attacking option is hardly the priority for Celtic heading into the final two weeks of the transfer window.
As a bit of an unknown quantity, though, it is hard to judge whether he will develop into a key figure for the Hoops at this early stage.
---