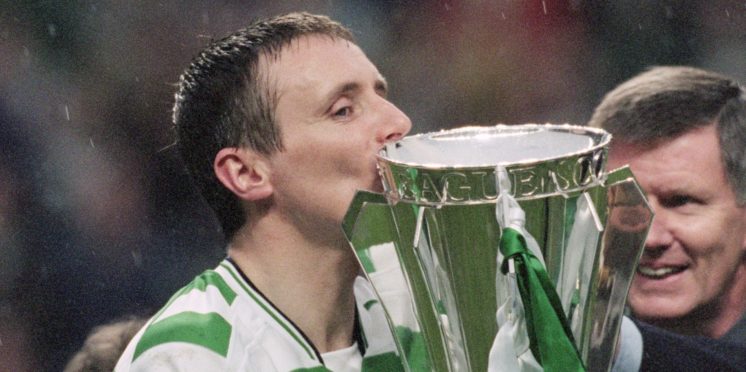 Celtic supporters react to Scottish FA's decision to investigate Tom Boyd
Many Celtic supporters have been left scratching their heads after the Scottish FA's decision to investigate comments made by former Hoops captain Tom Boyd during Saturday's win over Dunfermline.
According to BBC Scotland, an SFA compliance officer will investigate Boyd's comments after he criticised referee John Beating for not giving the Hoops a penalty while commentating for Celtic TV.
If he doesn't know that's a penalty he should not be in the middle of the park refereeing a football game. He'll probably be welcomed down his pub tonight again. Old law, new law, no matter what kind of law, that is a penalty. How John Beaton hasn't given that… we've seen it before from referees like this. John Beaton not giving us penalty, absolutely stunning decision.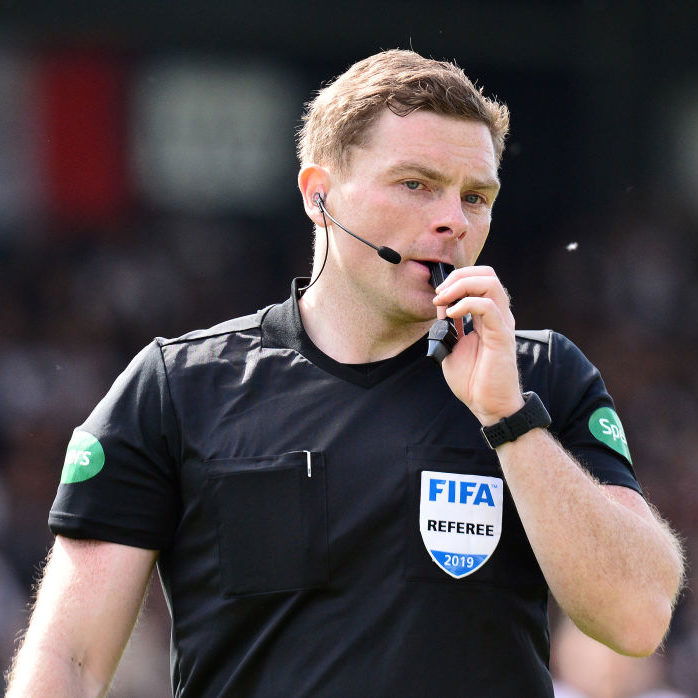 However, many Celtic supporters have joked about the decision after being left confused as to what punishment that SFA can issue Boyd.
Twitter: @BBCSportScot @MrJonSutherland what are they going to do? suspend him from Celtic TV for two games? (@Petertheneat)
Twitter: @BBCSportScot 3 match ban? (@Liamjtic)
Twitter: @BBCSportScot Eh? For a commentator on a subscription only service (@Williemax1989)
Twitter: @BBCSportScot SFA are becoming the laughing stock in world football (@DavidRe31060945)
Twitter: @BBCSportScot he's not a member of squad or management team or an employee, he's a pundit

what can compliance offer actually do ?? (@martybhoy1979)
Twitter: @BBCSportScot What they going to do? Ban him from the commentary box for 2 games (@TimTimson14)
Twitter: @BBCSportScot This is superb. He's rattled them all. #onetomboyd (@8inarow2togo)
read celtic verdict
Boyd's comments were certainly very opinionated, and perhaps as a club ambassador he should have spoken with a little more caution, regardless of what he thought of the referee's decision.
Was Boyd right to criticise the ref so openly?
Yes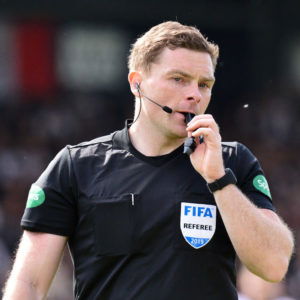 No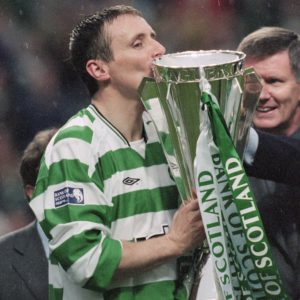 ---