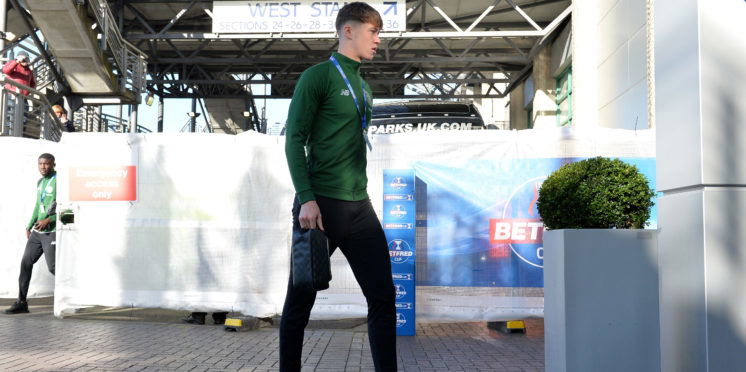 These Celtic fans want a player in return as the club look to sell Hendry
Celtic are reportedly ready to sell out-of-favour defender Jack Hendry, amid interest from numerous Premiership clubs.
According to Football Insider, Kilmarnock and Motherwell are both expected to make moves for the player.
He arrived as a promising young central defender but Hendry has fallen out of the first-team picture under Neil Lennon.
Judging by some of the reactions from these Celtic fans on social media, a move away from the club would be good business, providing there's a player arriving in return.
Twitter: I'd not be surprised to see Jack Hendry join a club with a player coming to us the other way as part of the deal. I… https://t.co/bZWRT1lT1U (@CelticGossip)
Twitter: @CelticGossip If they got Taylor from Killie with Hendry as part of the deal, that would be a good piece of busines… https://t.co/zVb4lAghNE (@BallCeltic)
Twitter: @CelticGossip Motherwell and 3 mill in Jan window for Turnbull (@FairlieMike)
Twitter: @CelticGossip it can really only be m,well with turnbull if its a perm deal money wise from what was paid for him surely. (@snidey_bhoy)
Twitter: @CelticGossip If the squad is too bloated yet needs improved then surely someone has thought of Hendry and Ralston… https://t.co/CXqlIiC02z (@larrybirdboston)
Twitter: @CelticGossip @Pmacgiollabhain JH plus 3m for McKenna? ? (@GerrySherry)
Twitter: @GerrySherry @CelticGossip @Pmacgiollabhain I would pay whatever the Dons ask for within reason, get McKenna in now… https://t.co/kVmx17R1mL (@JohnDol52603519)
Read Celtic verdict
There have been no suggestions that a swap deal or even a cash+player deal is in the offing, but you'd have to think that it is something the club have in the back of their mind.
A number of fans were quick to point out both Greg Taylor and David Turnbull as possible options.
While the two deals may not be connected, selling Hendry to one of the two clubs would certainly be a boost in negotiations.
Taylor has been heavily linked with a move to Celtic as a potential replacement for Kieran Tierney, while Turnbull has been a long-term target, who saw a move to the club fall through earlier in the summer.
While it would be a shame to see Hendry leave the club, he's simply failed to make the step up. He would be moving on to pursue regular game time and fulfill the potential that many believe he has.
There doesn't appear to be any ill feelings from either the club or supporters, but an acceptance that this was a transfer that hasn't worked out in a way either party had hoped.
Will you be sad to see Hendry leave Celtic?
Yes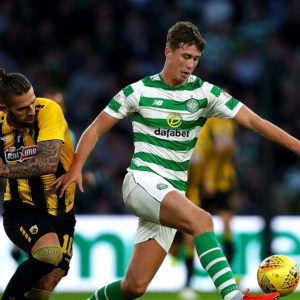 No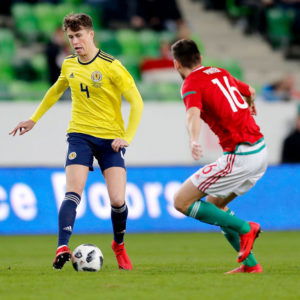 ---