Schwarzer opens up on Arzani's Celtic move – Why his comments show how unlucky the loan has been
Mark Schwarzer has opened up about Daniel Arzani's move to Celtic and how talented he believes the winger is, and his comments show just how unlucky both Arzani and Celtic have been.
According to the Daily Record, via Goal, the former Chelsea shot-stopper questioned his move to Parkhead, but also praised the winger's ability and hopes he will return to his best following his injury.
The Celtic move is one which I am not sure is the best move for him just yet. But it is about playing games and continuing to develop. His injury came at the very worst time as he just arrived and got his first opportunity to play from the start.
It was not only unfortunate for his career at Celtic but also for Australia. I just hope that he can get back to the level he was at before his injury. He is a huge talent. He is very unpredictable. We haven't had a player like that for a very long time.
So why do his comments highlight the bad luck both he and Celtic have suffered following his injury.
READ CELTIC VERDICT
As one of Australia's best goalkeepers in recent years, Schwarzer is certainly well qualified to suggest who the countries biggest and best emerging players are, and his verdict on Arzani shows just how highly the winger is rated.
Will Arzani make an impact at Celtic?
Yes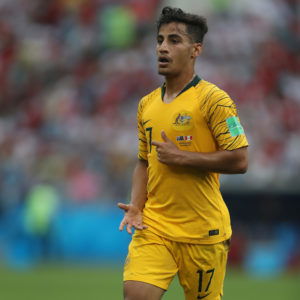 No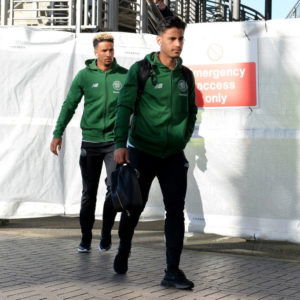 If he had not of torn his ACL on his Celtic debut, the now 20-year-old may have gone on to make a big impact at Parkhead, given how highly Schwarzer has spoken of him.
And while he may still have time to impress at Celtic, it certainly looks as though both were dealt a cruel blow following his injury.
---