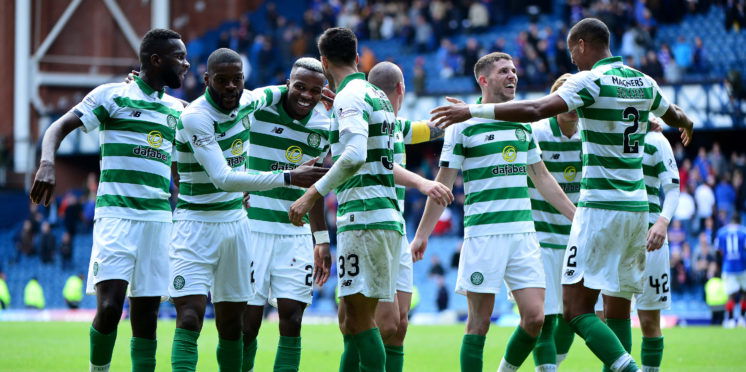 "Comedy gold" – These Celtic fans react to hilarious Rangers video
Celtic managed to defeat arch-rivals Rangers at Ibrox before the international break to retain the bragging rights in Glasgow.
It was a dominant 2-0 victory for Neil Lennon's side, who now have a three-point lead over Rangers after four matches of the league season.
The highlights of the encounter on Rangers TV has produced a hilarious reaction from Celtic fans because of the commentary during the two Celtic goals and the Jordan Jones red card.
It's fair to say, these fans enjoyed it…
Twitter: @aboutceltic @JamesMu19560690 https://t.co/ExvbqIUjJi (@Ian38077502)
Twitter: @aboutceltic Magic!! (@FeedTheBear1888)
Twitter: @aboutceltic @AndyMcCallion88 There should be a flag here, there is no flag (@Jimkingofkings)
Twitter: @aboutceltic That's why the rangers get so many you tube hits..comedy gold (@lennyg1967)
Twitter: @aboutceltic (@HMccallum_75)
Twitter: @aboutceltic @JamesMu19560690 Questionable (@cfergie1982)
Do you think Celtic will win the league again this season?
Yes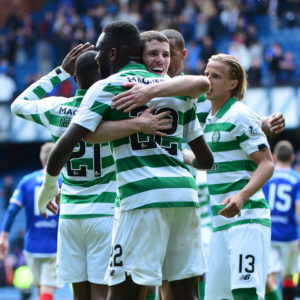 No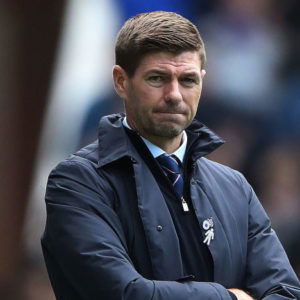 READ CELTIC VERDICT
This bitter rivalry between Celtic and Rangers is reaching new heights,
especially with the advancements in social media and technology.
The thing which makes the video so hilarious for the Celtic fans is the commentary team lacking any sort of emotion when the goals go in, with their first instinct to question whether the goal is valid or not.
Rangers were thoroughly outplayed and outfought by Celtic, who maintained their perfect start to the league campaign.
---