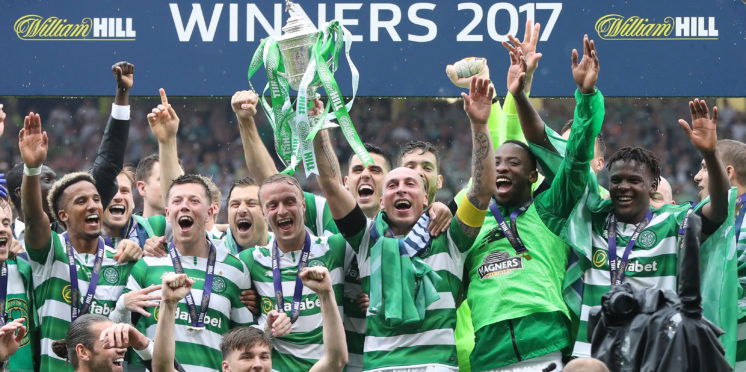 How much do you know about Celtic's record holders?
As we all know, Celtic Football Club has a glorious history and hopefully, under Neil Lennon, it has a bright future too.
Celtic supporters are proud of the great heritage of their club and rightly so. To test how much you know about this great club, we've created this quiz.
The quiz is focused on various club records and the players/managers who hold them.
See how many of these ten questions you can answer and don't forget to share your score on social media at the end too!
Good luck!