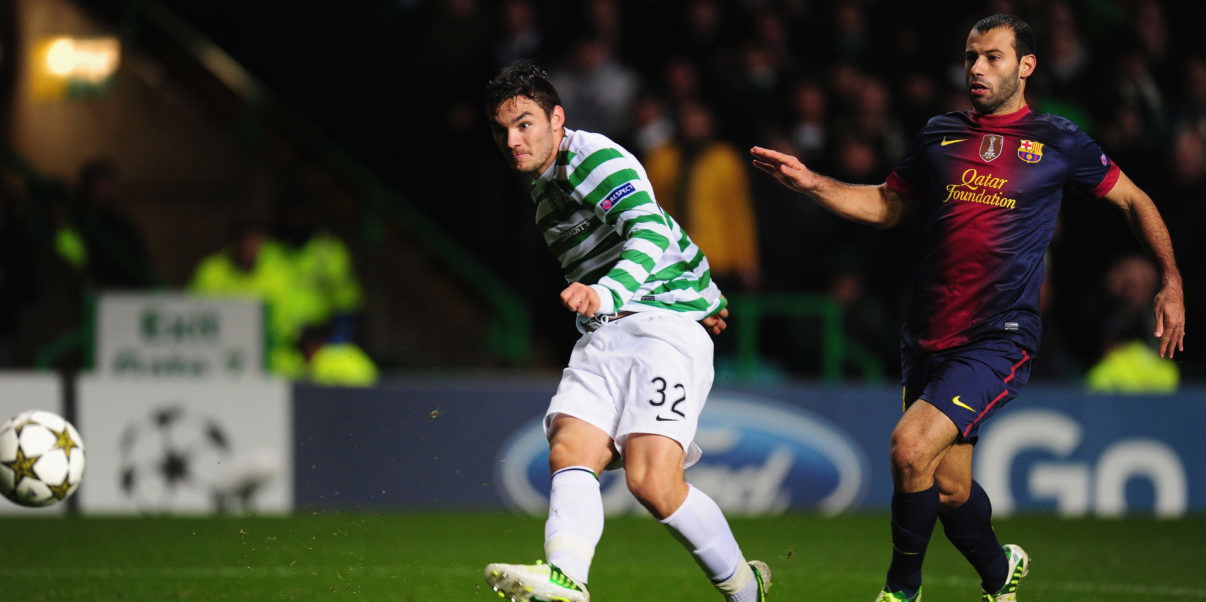 Quiz: Can you remember which Celtic players set up these famous goals?
Celtic have scored their fair share of memorable goals over the years. Be it stunning strikers from range or in crucial goals under the lights on a European night, there are plenty to remember.
It's often the goalscorer that takes the headlines, so we're testing your knowledge on those who set up the goals.
From the pictures provided, all you need to do is try and remember who assisted the goal in question.
No cheating!