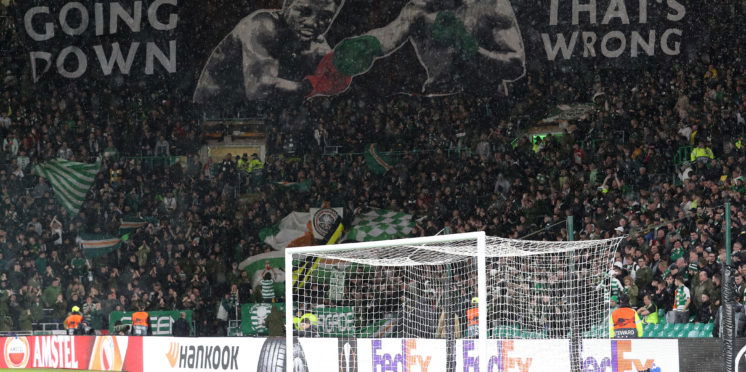 These Celtic fans react to the club's latest UEFA charge
UEFA have charged Scottish champions Celtic for an incident regarding pyrotechnics, as reported on BBC Sport.
Flares were set off by the home fans during the Europa League clash with Cluj earlier this month.
This latest charge comes just two weeks after the Hoops were fined £11,000 for using flares and throwing objects onto the pitch in the 4-1 win over AIK.
It is only a minority of fans who use pyrotechnics, but these Celtic fans are not impressed at all…
Twitter: @Hullbhoy Never learn (@mwillmott68)
Twitter: @Hullbhoy Not sure how many times we need told. (@johnniet1)
Twitter: @Hullbhoy Doesn't matter what any of us think of pyro, if they are used we are going to get hit for it. It will eve… https://t.co/8twh0tBd77 (@spikeybhoy)
Twitter: @Hullbhoy Why can't they do the display without the pyro? (@PEMJoinery)
Twitter: @teesfortims @HereCelts Charge everybody that sits in that section double. Pyro would stop then (@jim_vernel)
Twitter: @Hullbhoy It was the flares. Those are the rules. We all know them (@Jack_McInally)
READ CELTIC VERDICT
The actions of a few are affecting the club as a whole, and it needs to stop.
The Hoops have been in hot water with UEFA on multiple occasions now and the governing body has made their policy clear about the use of pyrotechnics.
It's nice to see that other Celtic fans don't condone the actions and want to see it stopped as much as UEFA do.
The UEFA Control, Ethics and Disciplinary Body will deal with the case at their meeting on October 17.
Do you think fans caught with pyrotechnics should get a lifetime stadium ban?
Yes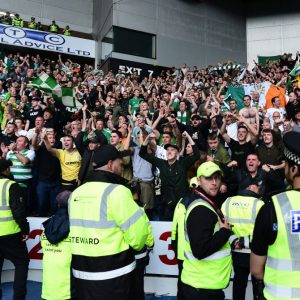 No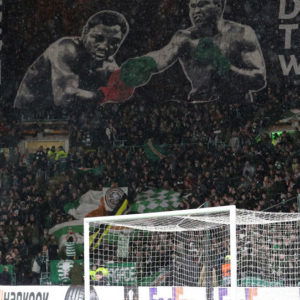 ---