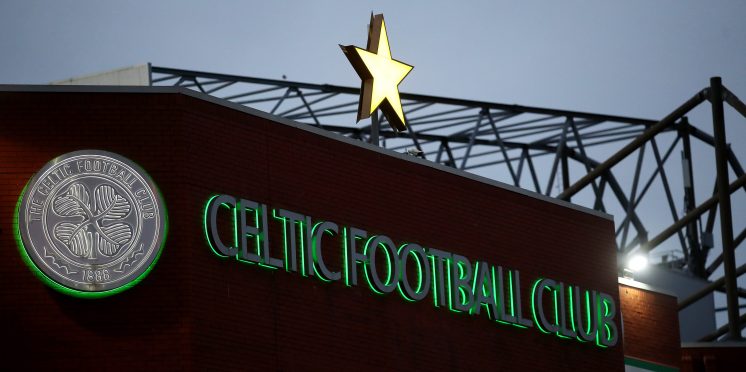 QUIZ: Which of these players has more Celtic appearances?
Bored of the international break yet?
Us too!
In order to pass the time, have a go at our quiz that will test your knowledge of plenty of Celtic players, past and present.
You'll be shown the name of four players who have played for the Hoops – simply tell us which of the four players shown made/has the highest number of competitive appearances for Celtic.
Good luck – don't forget to share your score when you finish!