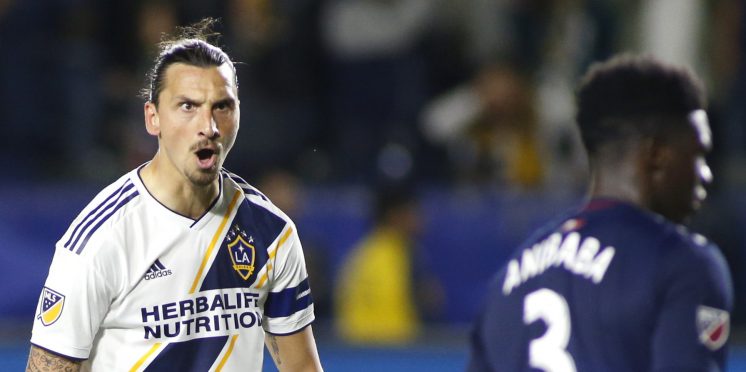 Alex Rae questions whether Zlatan would get into Celtic's team
Someone was bound to suggest it sooner or later weren't they? Zlatan Ibrahimovic will leave LA Galaxy as a free agent in January. Celtic need a striker in January. Put two and two together, and Ibra has Parkhead rocking.
As brilliantly absurd as that would be, it has next to no chance of happening. But that didn't stop one fan calling Clyde's Superscoreboard and suggesting they would like to see the Swede at Celtic.
In response, Alex Rae made the incredibly bold suggestion that he wouldn't get in the starting lineup at Celtic if he ever did move to Glasgow, HITC reports.
If Celtic pull it off it would be a remarkable one. In terms of marketing, he struggles for a bit of confidence though, Ibrahimovic, isn't he a bit shy?! But in terms of what he would bring to the table, we see some of his goals for LA Galaxy.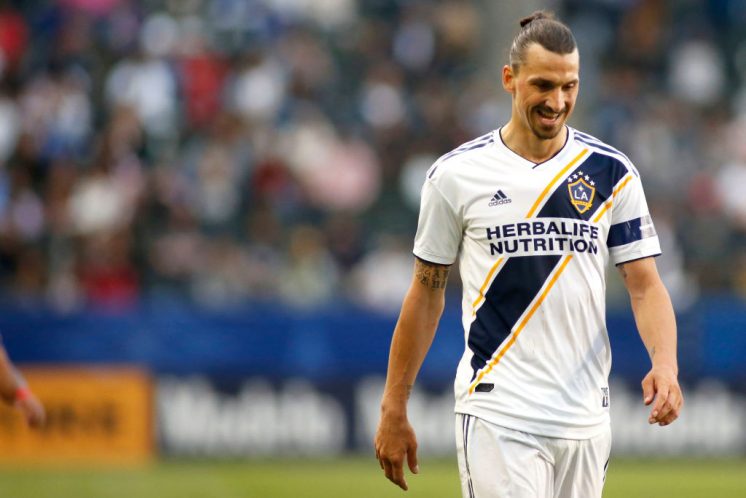 He would be brilliant for the game. Look, Celtic play with one up top. Where he would fit in, I don't know – he wouldn't get a game! He wouldn't get a game! If he comes do you think big Edouard is going to sit on the bench?
READ CELTIC VERDICT
While you can understand where Rae is coming from, given how important Odsonne Edouard is for Celtic, if in some strange universe Zlatan did somehow sign for the Hoops, he would have to play.
Though he is 38-years-old, he has been one of the best striker's in the world throughout his illustrious and trophy-laden career and Celtic would be nuts to let him sit on the bench! You'd probably have to be nuts to tell him that he was on the bench as well.
We know it won't happen, but if, if it could, would you like to see Zlatan at Celtic?
Yes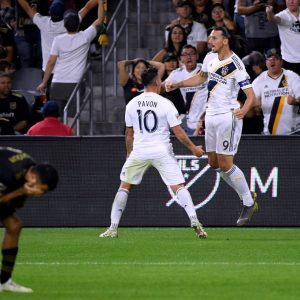 No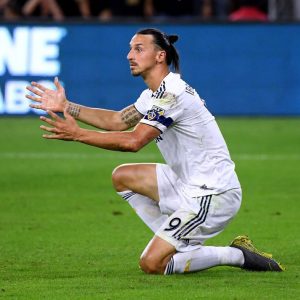 ---