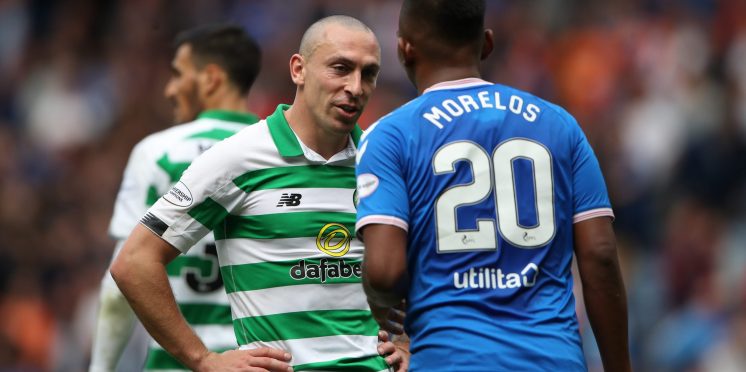 Sutton and Rae debate the best player in Scotland
This topic has been brought up by pundits Alex Rae, who went for Rangers star Alfredo Morelos, and Chris Sutton, who opted for Celtic anchor Scott Brown, who was placed ninth on Rae's list.
Morelos, signed by Rangers in July of 2017, is playing his best football of his young career. The 23-year-old Colombian has scored 25 goals in 28 matches this season in all competitions. Although Morelos still hasn't scored against Celtic in 10 appearances, he still brings great quality to the Rangers squad. The greatest downside to his game is his horrendous temper, which he seems to have gotten under control with zero red cards so far this season.
Brown, on the other hand, has been at Celtic since 2007 after the Hoops beat Rangers in signing the Scotland international. Broony is essentially Morelos' worst nightmare. The Celtic captain is one of the best in the world at winding people up. Brown is an irreplaceable anchor in the Celtic midfield.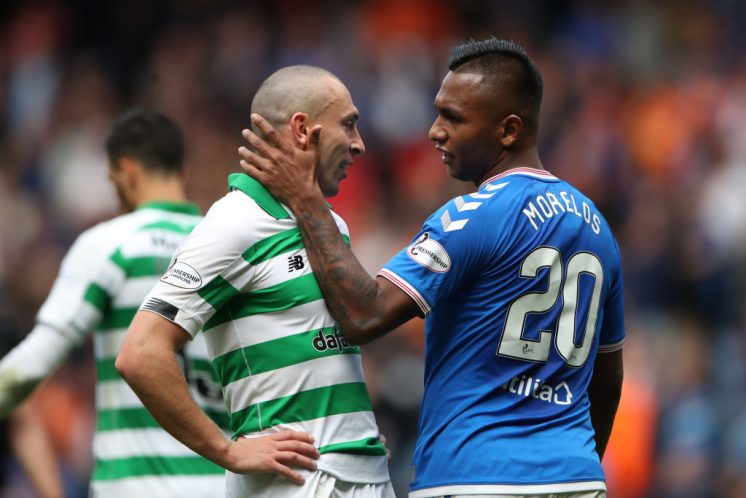 Who do you agree with?
Sutton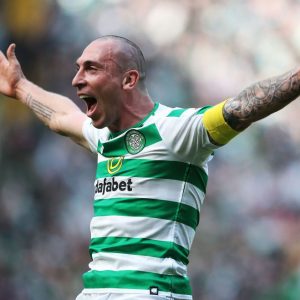 Rae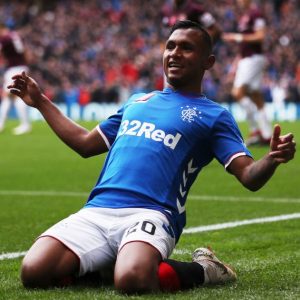 No matter which side you take, both these players have been sensational this season for their clubs, leading their clubs to a tight title race so far as well as Europa League success.
For my take on it, I would take Brown over Morelos. Its hard to find a bulldozing midfielder like Brown. He knows when and where to make certain challenges and how to get away with certain things. Broony is the most clever player in Scotland, and I believe the best player in Scotland. While Morelos can score loads of goals, his temper still worries me. To truly be the best, you have to thrive against the best, which Morelos still has yet to prove as he has more red cards (1) than goals against the best team in Scotland (0).
---
---