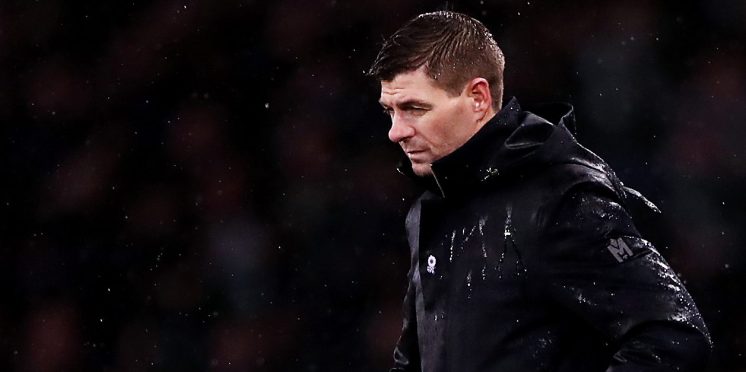 Steven Gerrard blasts absence of VAR in Scotland after League Cup final
Rangers manager Steven Gerrard admitted that he isn't a huge fan of VAR in football but said that officials in Scotland need help after Celtic seemingly got away with a few calls during the Betfred Cup Final on Sunday afternoon.
Celtic's Christopher Jullien scored the only goal of the game to endure that his side left Hampden Park with the cup but replays showed that he was in an offside position when the initial cross came in.
Gerrard didn't go as far as to call for the introduction of VAR, but he seemingly took a shot at the standard of officiating in Scotland.
He said:
I think [VAR] has taken something away from the game, so I'd be a liar if I said I'm 100% in favour of it but one thing I do know is that thee officials up here do need some support and help because there are too many things, not just for our club but across the board, that they maybe miss and need a bit of support on.
Gerrard admitted that he was pleased with his side's overall performance in the game and made the point that up to three Celtic players were in offside positions before the goal.
We conceded from a set-piece, which we shouldn't have given away. Once you concede it, you have to defend it better. There were three Celtic players standing in offside positions but unfortunately, we play in a country where there is no VAR.
Would you like to see VAR introduced into Scottish football?
Yes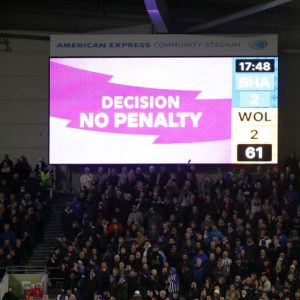 No!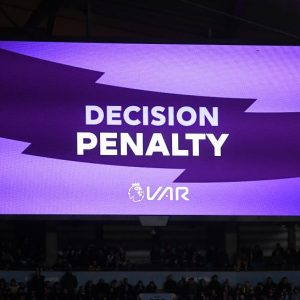 Read Celtic Verdict
If VAR was in play in the final, Celtic's goal would certainly have been ruled out, but there's a case to be made that Alfredo Morelos would have been sent off.
Not that we're keen on agreeing with a Rangers manager but the level of officiating in Scotland isn't the best and maybe they do need the help of VAR at some point in the future.
---
---