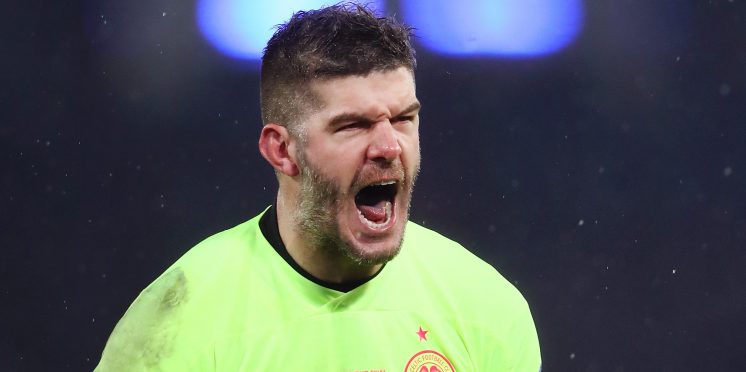 Celtic fans react to Adrian Durham's ridiculous comments
Adrian Durham has baffled a number of Celtic and general football fans with his suggestion that the Hoops 'cheated' after Fraser Forster performed heroics to help them win the League Cup on Sunday.
Speaking on talkSPORT, Durham framed his argument by suggesting that Southampton had won the League Cup for Celtic given how they're paying the majority of his wages.
He went on to suggest the Hoops were essentially 'cheating' by relying on someone they cannot fully afford to help them to success, and his baffling argument has confused a number of fans.
Twitter: @talkSPORT @talkSPORTDrive What an embarrassment of a man – would he say the same had Defoe came on and scored a brace to win the cup? (@Stephen53704822)
Twitter: @talkSPORT @talkSPORTDrive Talksport really outdone themselves with this one, "are loans cheating?" (@JM99__)
Twitter: @talkSPORT @talkSPORTDrive Ludicrous comments, players go out on loan to either get game time , go in shop window w… https://t.co/LLeg54rXs3 (@Robert__Douglas)
Twitter: @talkSPORT @talkSPORTDrive 🙈🙈🙈😂😂😂😂 this guy how does he have a job on here really !! (@azz_Harris5)
Twitter: @talkSPORT @talkSPORTDrive Never come across a bigger clown in my life (@danny_mcandrew)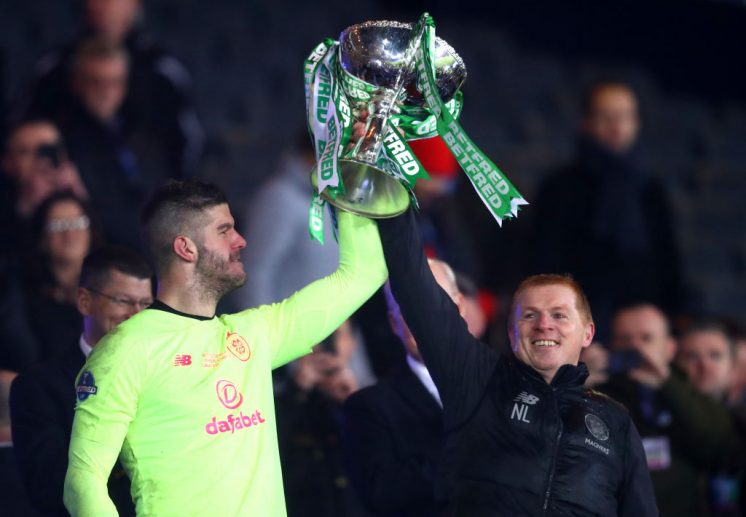 READ CELTIC VERDICT
To suggest it was cheating for Celtic to benefit from having a loan player help them win a trophy really is baffling.
Do you agree with Durham's point?
Yes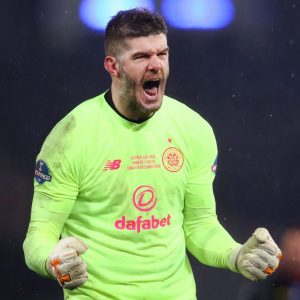 No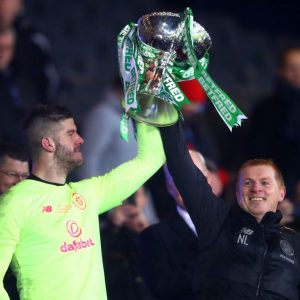 The whole point behind the move was for Forster to resurrect his career after falling down the pecking order at Southampton, for Celtic to strengthen their options in goal and for the move to benefit all parties involved; which it has.
As one of the Tweet's eludes too, Durham's comments certainly suggest that he is just using his platform to make a bizarre claim with the sole purpose of being controversial.
---