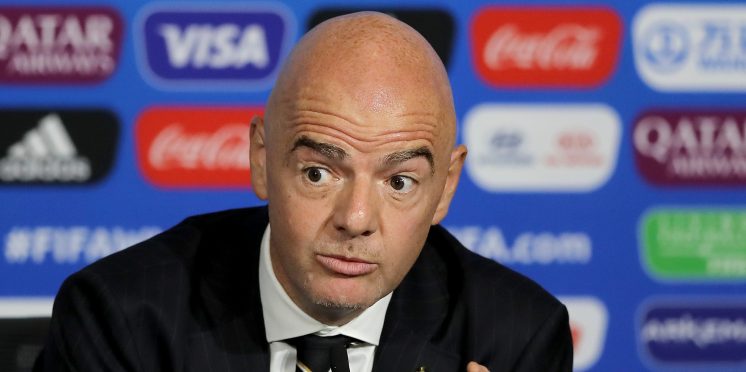 Gianni Infantino offers update on possibility of cross-border leagues
FIFA president Gianni Infantino has offered a surprising update on the possibility of introducing cross-border leagues in the future.
Football's governing body has previously been against the idea of creating leagues for teams from different countries to compete in.
However according to the Daily Record, Infantino believes it could be a possibility and FIFA need to be "open" to all suggestions.
We need to be open to discussions. The Belgians and the Dutch have been discussing creating a Benelux league and these discussions have been going on for 20 years and we are always saying no, because we are based on national leagues.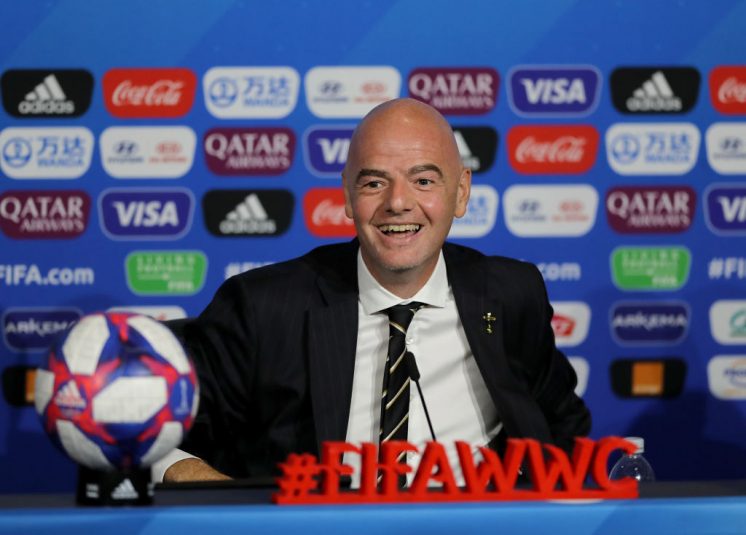 But maybe it helps? Maybe it is the only way out, maybe in Europe they have to think about this, maybe in Africa. I was proposing something like this for Africa. I think we have the duty to study these things then we will see where it goes.
READ CELTIC VERDICT
Infantino's stance of being open to the suggestion is certainly a surprise, given how FIFA's stance has previously been against the creation of cross-border leagues.
Do you like the idea of a cross-border league?
Yes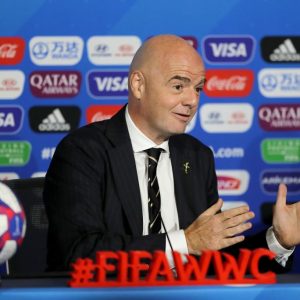 No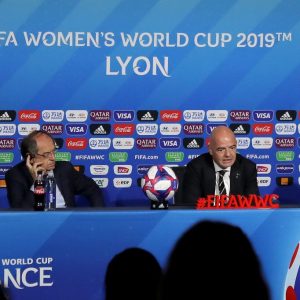 UEFA are already in the process of making big transformations to both the Champions League and the Europa League, and that has perhaps changes FIFA's stance.
Football's governing body may now be more inclined to look further into the proposal for an Atlantic League, including Benelux, Scottish and Scandinavian teams; something which has previously been discussed but taken no further.
---