Celtic fans react to Kris Boyd's comments about Leigh Griffiths
Kris Boyd appears to have angered a number of Celtic fans following his comments about Leigh Griffiths.
The former Kilmarnock striker has previously been critical of Griffiths and the 29-year-old has clearly heard Boyd's comments, after he aimed his celebration towards the Sky Sports pundit following his goal against Killie on Wednesday night.
Boyd responded after the game and suggested the stats behind Griffiths' playing time back up why he was right to criticise him, the Daily Record report.
I'll go back to the Ross County game when I said I thought he had four weeks to save his career. It looks as if he has knuckled down and worked hard.

When I look at stats, and I'll go with stats because you can't argue with them. Brendan Rodgers was appointed in 2016 at Celtic Football Club. We had heard the professionalism, the standards, the training levels went through the roof. I'm doing him a favour here because I'll only include league games. There's been 135 league games played, Leigh Griffiths has played 34 of them.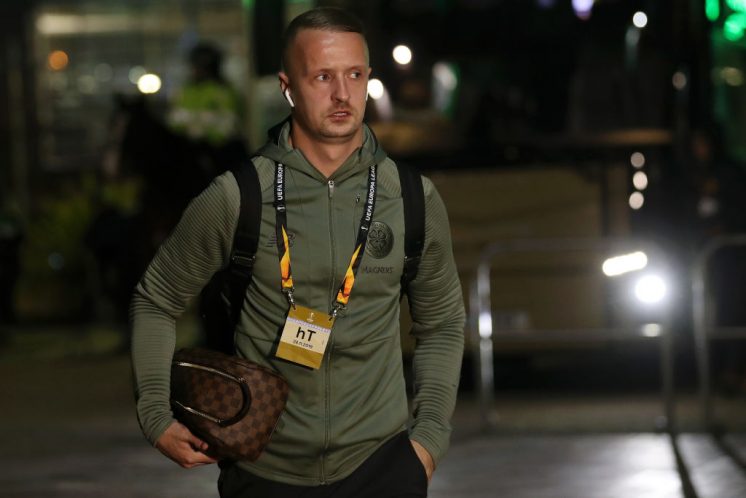 That suggest to me that you're not doing it on the training field. You don't need to prove it to me. You don't need to come to me and have a go at me to appease the Celtic fans, go and do it for yourself, because there is no doubt there is a talented footballer in there.
However Boyd's comments have not gone down well with these supporters.
Twitter: Embarrassing stuff from Kris Boyd who appears to be perusing a personal agenda against Leigh Griffith.

When he goe… https://t.co/OwY8B8Rgxk (@TheCelticWiki)
Twitter: @ScotlandSky Kris Boyd should be sacked for his comments about Leigh Griffiths last night. Leigh took time out to s… https://t.co/lvQEOoNokb (@kobz1888)
Twitter: Absolutely disgusting what kris boyd said about leigh griffiths this guy should know better with having his own men… https://t.co/PgVD8OgoIV (@MacintyreGeorge)
Were you surprised by Boyd's comments abut Griffiths?
Yes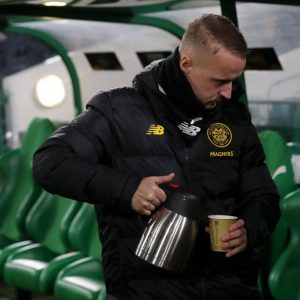 No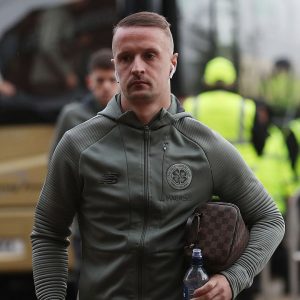 Twitter: Kris Boyd, who is the ambassador of his own mental health charity, slating Leigh Griffiths for only playing 35 of 1… https://t.co/xWjd9Lyp2Y (@fatboybeans)
Twitter: I'm sure @SkySports will do the right thing and drop Kris Boyd from any further work in Scotland, his attack on Lei… https://t.co/Vd1Iq1kgwg (@RhebelRhebel)
---