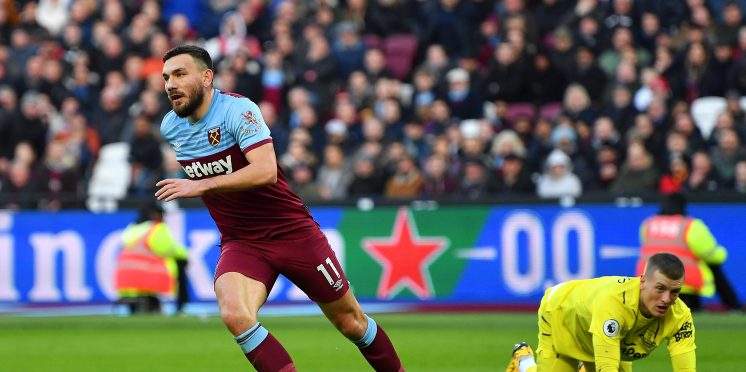 Celtic fans discuss Robert Snodgrass "rumour" on social media
A number of Celtic supporters have been discussing the latest transfer "rumour" on social media.
Twitter user @stengo7 appears to have heard of a suggestion linking Robert Snodgrass with a Celtic move once again, after the former Scotland international was a reported target for the Hoops back in 2018, HITC reported.
Snodgrass grew up close to Celtic Park as a youngster, and admitted to The Scotsman in 2015 that he had always dreamed of playing for the Hoops.
Attending this school, the dream of playing for Celtic was always in your head. But, and I'm being totally honest, it wasn't something I thought was going to happen. The first thing I remember was going up to Celtic Park to watch Celtic, feeling the full effect of the stadium. When you see the players on the park for the first time, you get sucked in and it's like a dream.
And while there appears to be no official link suggesting Celtic are targeting the West Ham midfielder this month, that hasn't stopped these fans discussing whether he'd be a good addition to the squad or not.
Twitter: @stengo7 Would be a quality addition 👌 (@Dannyboydonnel1)
Twitter: @stengo7 @CarlJungleBhoy Not for me (@CrillyBobc)
Twitter: @stengo7 Yes for me, more strength, can score a goal plus a celtic man HH (@JimGlavin)
Twitter: @stengo7 A couple of years ago, absolutely. Now? Not so sure. (@Markobhoy)
Twitter: @stengo7 @CarlJungleBhoy No thanks. Agreed he takes good set plays but his all round game isn't a level up from anyone else we have. (@thebigcup67)
Twitter: @stengo7 He would absolutely join us. Forget wages, something could be worked out, he would absolutely sign given t… https://t.co/od9XALZsle (@Paul_Ford80)
Twitter: @stengo7 Footballing wise I think he'd be a great addition to the squad, but a few questions spring to mind…

Whe… https://t.co/8ruhRZy15a (@CarlJungleBhoy)
Twitter: @stengo7 Not for me, too slow and he's not a Naka or Lubo who were slow but sublime! (@DavidJMcLaren)
Do you think Snodgrass would be a good signing?
Yes
No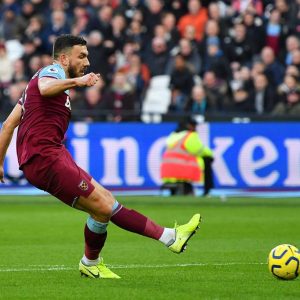 Twitter: @stengo7 would be great signing (@trickapro)
Twitter: @JohnEgan13 Rumour central John (@stengo7)
---