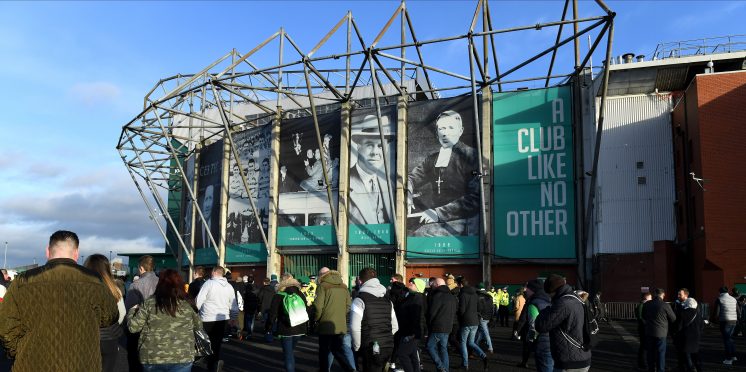 Journalist tells fans he's becoming "increasingly concerned" with Celtic's 3-5-2 system
The Athletic's Kieran Devlin has revealed to supporters that he's becoming "increasingly concerned" with Celtic's use of the 3-5-2 formation.
Neil Lennon has opted to use the system in three of the Hoops' four league games since the turn of the year.
And while Celtic have won all three of those fixtures as well as the other league outing, Devlin suggested on The Athletic's discussion page about the win over Hamilton that he is worried by how poor the Hoops have been at times while using the formation.
One supporter wrote:
Subs were correct today. Don't think it's a coincidence our goals came from the ground after half an hour of crosses to no one.
And Devlin agreed, responding:
This is why I'm increasingly concerned about a 3-5-2, that's two out of last three games faced against deep-lying opposition (also County), and Celtic were just pinging in crosses for easy clearances. No pace in trying to stretch the opposition or vertical passing.
READ CELTIC VERDICT
Devlin makes an excellent point here in my view, as Celtic have looked very flat at times against teams who like to sit back and defend against them.
Hamilton defended stoutly until the closing stages on Sunday, with Celtic's late barrage resulting in a scoreline that certainly didn't reflect how well Accies played as the Hoops struggled to break them down for the majority of the game.
Lennon switched to a four at the back system midway through the second-half and ultimately it was that tweak which helped Celtic find their groove and register another three points.
Do you think Celtic are better using a three at the back or four at the back system?
Three
Four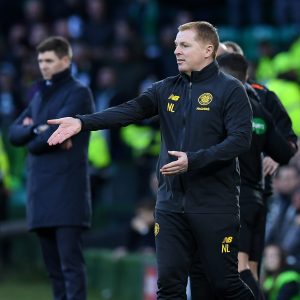 But while the 3-5-2 has looked flat at times, the Hoops have also produced moments and spells of brilliance using it, like they did in the opening 45 minutes against St Johnstone.
So, yes there are improvements that need to be made to the system going forwards, but at least Lennon can now chop and change between the two formations to upset the opposition.
---