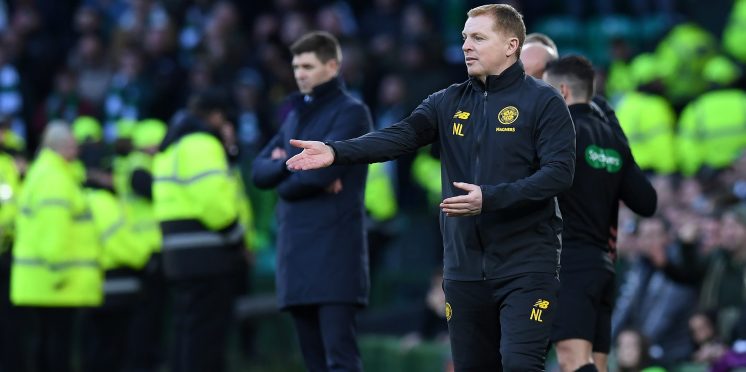 Celtic fans look back at Rangers commentator's outburst after derby victory
Rangers TV commentator Tom Miller was in high spirits after Steven Gerrard's side defeated Celtic last December.
The Scottish Premiership clash at Celtic Park ended 2-1 to Gerrard's men, with Nikola Katic heading in the winner for the visitors.
The win saw Rangers move two points behind Celtic in the league table with a game in hand and Miller's commentary can still be recognised today.
Gerrard and Rangers celebrated the victory wildly, but with half of the season still remaining, it may not have been the wisest thing to do.
After the game, Miller said:
McGregor, Griffiths, Brown, you may have played things your own way in recent seasons. We're back. We're back with a bang.
We're coming after you, we're coming after you. Glasgow is red, white and blue.
Fast forward a couple of months and the Hoops are now 12 points clear of Rangers following the winter break.
These Celtic fans can't get enough of Miller's comments and have reacted with laughter to his hope just a couple of months ago.
Many Hoops supporters took to Twitter to criticise the commentator for his premature comments after the victory at Celtic Park.
Twitter: @celticbible @TomCommentator Still cracks me up (@Gazd569)
Twitter: @celticbible @TomCommentator The gift that keeps giving, thank you Tom (@martybhoym11)
Twitter: @celticbible @EDOUARD26602107 @TomCommentator He will never live that down, it'll haunt him for the rest of his days! (@Terence101961Au)
Twitter: @celticbible @TomCommentator Big part of the banter years that keeps on giving that clown (@Fergiebhoy671)
Were Rangers right to celebrate how they did at Celtic Park?
Yes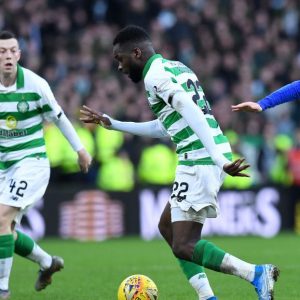 No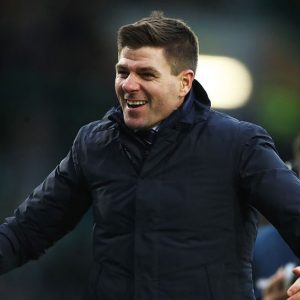 Twitter: @celticbible @TomCommentator He says that with such belief aswel it's the hope and delusion that kills them (@ruthfaulds)
Twitter: @celticbible @TomCommentator @Mark_Davidson90 this commentator is the biggest clown in football (@BarryA93)
---