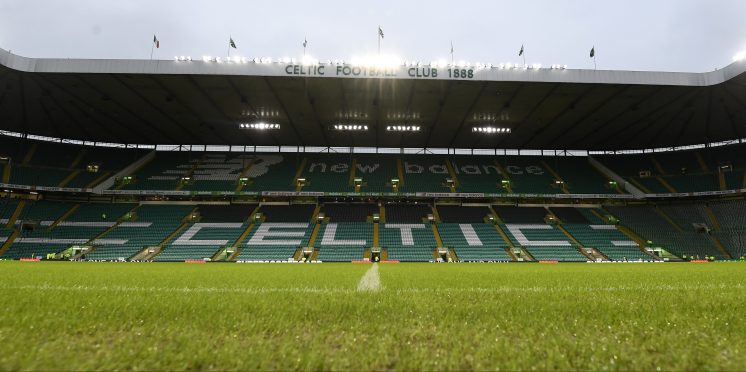 Fans react to stunning Celtic tattoo
A number of Celtic supporters have shared their reactions to an incredible tattoo sleeve one Hoops fan has had done.
When I think of football-related tattoos, I tend to think of people having the badge of the club they support tattooed on them, or perhaps a famous quote related to the club.
However, when it comes to this piece from @markduni, he's gone slightly further than a simple badge tattoo.
He uploaded a video of his Celtic legends sleeve, done by @damienwickhamtattoo, on Instagram earlier this week before posting a link to it on Twitter.
The footage shows a full sleeve with a number of famous faces from Celtic's illustrious past displayed throughout the tattoo, that he revealed took around 60 hours to complete.
Multiple Celtic fans have since viewed the tattoo, with over 110 people sharing their thoughts on the piece.
And almost every comment has praised when it an absolutely incredible piece of work.
Instagram: https://www.instagram.com/p/B9AV-ALH6ZR/
Twitter: @DangurDunn Pure class 👍 (@Brian64725641)
Twitter: @DangurDunn Thats unreal…..cracker (@jbdecceltic)
Twitter: @DangurDunn The best Celtic tattoo I've ever seen. Incredible! 🍀 (@Peekay13)
Twitter: @DangurDunn Genuinely never seen a better tattoo👏🏻👏🏻🍀 (@easystreet22)
Twitter: @DangurDunn @MickMcCahill Ah mate that's the most beautiful, delicious, sumptuous, gorgeous, stunning, delightful,… https://t.co/1TqucJpWmG (@macroibin)
Twitter: @DangurDunn Quality stuff 👌💚 (@SandyGDERRY)
Twitter: @DangurDunn @Rmcg67 That's amazing. Detail is incredible (@che5kennedy)
Are you impressed by the tattoo?
Yes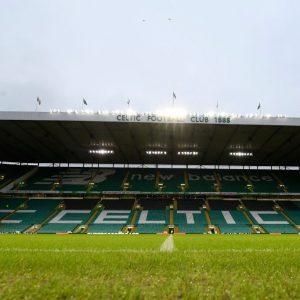 No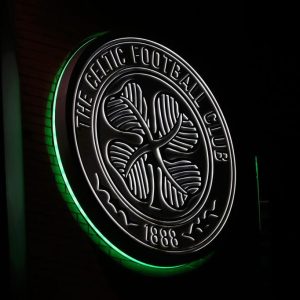 Twitter: @DangurDunn Mate that tattoo is the best Celtic tattoo I have ever seen👌 (@CHIVS105)
Twitter: @DangurDunn Amazing that😍 (@liamm_97)
---