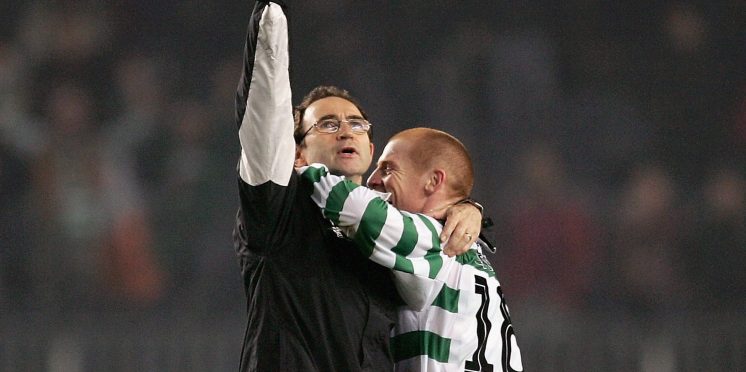 Celtic fans reminisce about Camp Nou victory on Twitter
Celtic celebrated another of their famous European victories on social media on Wednesday by posting a tweet about the Hoops' stunning performance at the Camp Nou in 2004, and a number of fans enjoyed reminiscing about the result.
Last week, Celtic looked back on their famous win over Liverpool at Anfield in the UEFA Cup quarter-final, from the campaign where they went on to reach the final.
This time around, Celtic uploaded four images from 'that night in Barcelona' when the Hoops knocked the La Liga giants out of the UEFA Cup.
Martin O'Neil's side travelled to the Camp Nou following a stunning 1-0 win over Barca at home, in a fiercely contested encounter that saw three players sent off.
Despite the Catalan side having over 70 per cent possession in the second leg, heroic performances from David Marshall and John Kennedy helped Celtic keep a clean sheet in a 0-0 draw that sent them through.
Following the Hoops' tweet, these Celtic fans have been looking back on the momentous occasion.
Twitter: @CelticFC @FCBarcelona I loved that game was so proud of David Marshall 🍀💚 (@SiobheanG)
Twitter: @CelticFC @FCBarcelona Me and @ShugZV were there.
What a night! 🍀💚 https://t.co/AAt0zEg5cz (@FACT290)
Twitter: @CelticFC @FCBarcelona Wit about John Kennedy (@DeclanRobb)
Twitter: @CelticFC @FCBarcelona Was there that night (@allan_67)
Were you surprised by that performance against Barca?
Yes, what a night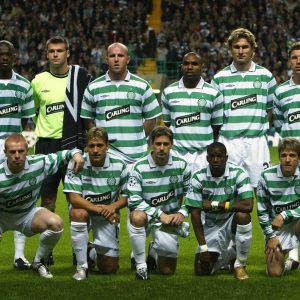 No, knew we'd go through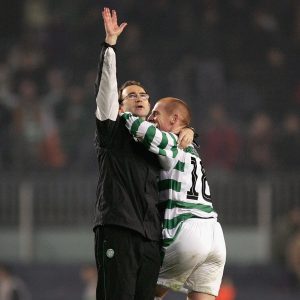 Twitter: @CelticFC @FCBarcelona Big John Kennedy gets overlooked when talking about this game, he was immense at the back (@mcnal82)
Twitter: @CelticFC @FCBarcelona @sweeney_joey some night!! (@jinksey1)
---