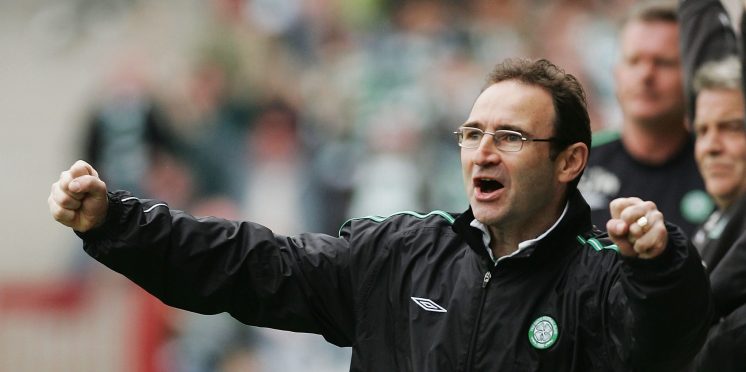 True or False quiz: How well do you know Martin O'Neill's time at Celtic?
The likes of Brendan Rodgers and Neil Lennon have led Celtic to unprecedented success in recent years, but one man who also enjoyed his fair share of good times at the club was Martin O'Neill.
During his time with the Hoops, he oversaw some memorable moments, and he is still held in high regard by large sections of the club's fan base.
So, how well do you remember O'Neill's tenure at Celtic Park? Take our quiz to test your knowledge!