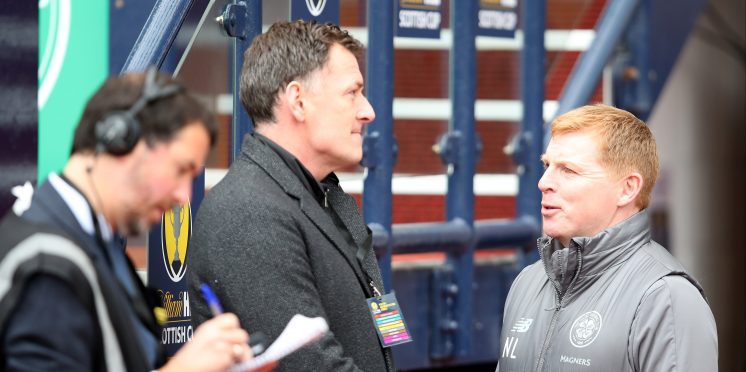 Celtic fans react to Lennon's response after Sutton's question
A number of Celtic fans appear to have thoroughly enjoyed hearing Neil Lennon's response to Chris Sutton's question about how he would react to the season ending now, if Rangers were in the Hoops' current position.
The outcome of the 2019/20 campaign has been the subject of widespread debate all across Europe, with many questioning whether domestic leagues can be fully completed and what happens if they cannot.
Football all across the continent, and sport throughout the world, has been put on hold until further notice during this uncertain period.
And without any football to keep him occupied at the moment, Lennon kept himself busy on Monday evening by speaking to BBC 5 Live about how he and his players are coping with the current situation.
Towards the end of the conversation, Sutton popped up with an interesting question about what Lennon would think if the season ended now with Rangers 13 points clear as opposed to Celtic.
He responded by stating he wouldn't accept that situation, and a number of Celtic fans have reacted to his comment.
Twitter: @chris_sutton73 Hahahaha brilliant. (@DavidPSNP)
Twitter: @chris_sutton73 😂😂😂 (@TheLeatherBelts)
Twitter: @chris_sutton73 Ranjurs 13 points clear!!!! https://t.co/AkVXG7M5fN (@paulodunx)
Twitter: @chris_sutton73 😂😂😂👏👏👏 (@Knoxyd_85)
Are you pleased by Lennon's response?
Yes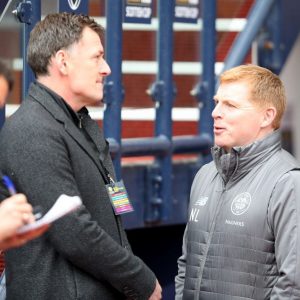 No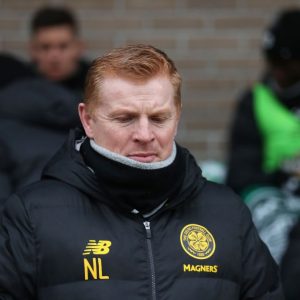 Twitter: @Dov1978 @liamjaytic @blueforme1 @joshualuke @chris_sutton73 https://t.co/lFMmEBQbU5 (@clydebankceltic)
---
QUIZ: HOW WELL DO YOU REMEMBER LIVERPOOL'S LATE GOALS DOWN THE YEARS? CLICK HERE TO PLAY TODAY'S QUIZ.
---