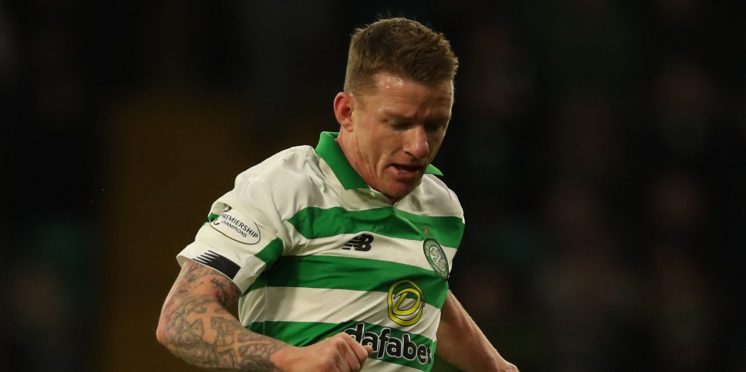 Lennon wants to offer Hayes and Gordon new deals
Neil Lennon has confirmed that he wants to keep both Craig Gordon and Jonny Hayes at the club next season.
The pair are both out of contact at the end of June, and despite neither being a regular first-team player, Lennon wants to keep them both in his set up as he looks to guide the Hoops to a tenth straight title win.
Speaking about his plans for his out of contract players, Lennon told the Daily Record:
We'll be talking with them as we go along. Their contracts run out on June 30 so we'll hopefully speak with them and their representatives in the next few weeks.
Read Celtic Verdict
In what could be a summer like we've never seen before in terms of transfers, it does make sense for the Hoops to be looking to keep as much continuity as possible.
It is no surprise to see Lennon wanting time keep Hayes, who whilst not a player who will start every game, is certainly a very useful player to have in the squad.
Are Celtic right to offer Hayes and Gordon new deals?
Yes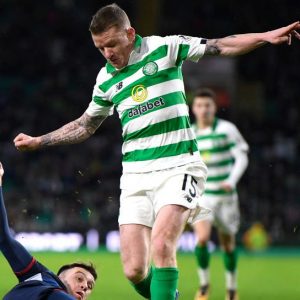 No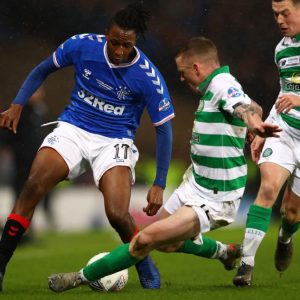 Keeping 37-year-old Gordon around may come as a bit more of a surprise. However, given that there are no guarantees that Fraser Forster's move to Celtic will be made permanent, it does make sense to keep the veteran around, although it will be interesting to see the terms of the deal, both in terms of contract length and salary.
---