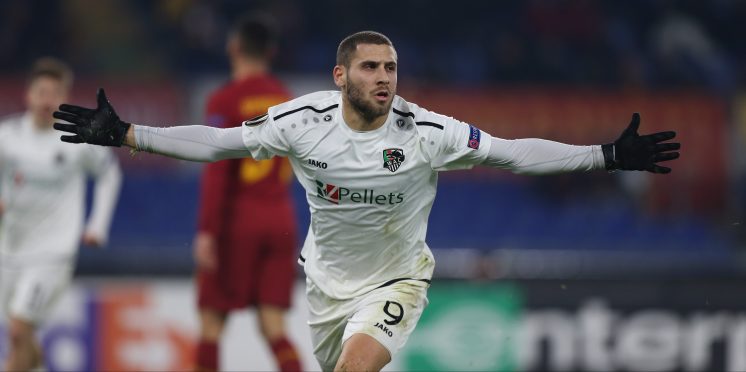 Ronny Rosenthal backs Shon Weissman to move to Celtic
Former Liverpool and Isreal forward Ronny Rosenthal has backed his fellow countryman Shon Weissman to sign for Celtic this summer.
Speaking in an interview with Inside Futbol, Rosenthal said that Weissman could well be on the move this summer and tipped him to leave Wolfsberger and move to Celtic Park.
Weissman has scored and incredible 32 goals in just 37 games this season and after seeing that the striker was linked with a move to Celtic last month, Rosenthal explained why he thinks it would be a good move for the 24-year-old.
He said:
I think moving to Celtic could be a great move for him because the Scottish league is not so strong and it is important for him to play regularly and be important for the club he is going to. I believe if he moves to a higher level he could find himself in competition with other players, and not playing regularly after scoring more than 30 goals in his first season would obviously be disappointing. I think Celtic could be interesting for him.
Read Celtic Verdict
Even though they have their own prolific goalscorer in Odsonne Edouard, if they could sign Weissman for just £4m then it should be a deal they still look to make.
Combining those two deadly strikers could take Celtic to the next level where they not only dominate domestically but also in Europe too.
Should Celtic spend £4m on Shon Weissman?
Yes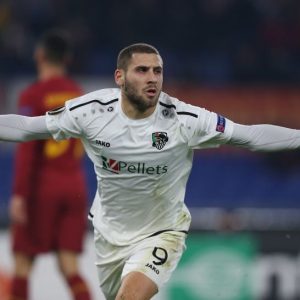 No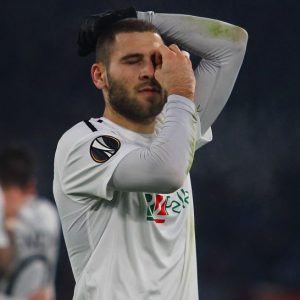 It's been too long since Celtic were a real force in the Champions League or the Europa League and bringing in another high quality forward like Weissman could be a way to readdress that issue.
Also, it's starting to feel like Edouard won't be around at Celtic for too much longer after next season, so bringing in Weissman now will mean that Celtic won't be left without a goalscorer if the Frenchman does depart.
---