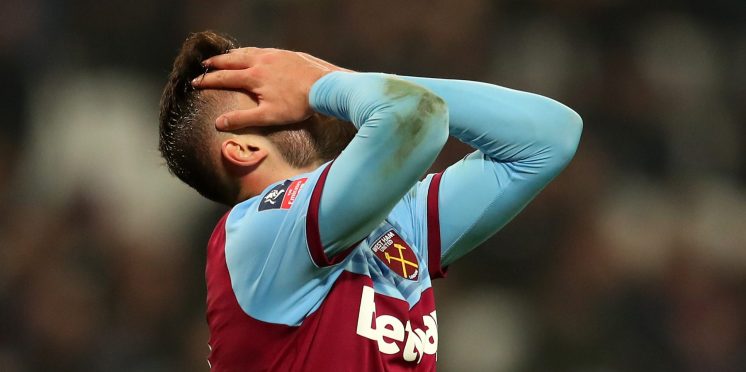 Exclusive: Ajeti transfer to Celtic is off as West Brom come calling
Albian Ajeti has pulled the plug on his loan move to Celtic after West Brom came calling for him.
We reported yesterday that the Swiss star had been asked by an unnamed club not to make the move to Celtic from West Ham and the same source who told us that information has exclusively told Read Celtic that the club in question is West Brom.
Albion are keen to sign the former Basel forward and are currently locked in negotiations with the Hammers.
Our source says that the Hammers are reluctant to loan Ajeti to West Brom as they see little sense in strengthening a potential rival on a short-term basis that would have almost no positive impact on their own club.
West Ham would, however, consider selling the 23-year-old on a permanent basis and that is why the player has remained in Switzerland instead of flying to Glasgow for his medical.
If West Brom and West Ham can't agree a deal for Ajeti, then there could be some scope for the deal to Celtic to be revived but whether that would interest The Hoops after this whole episode remains to be seen.
---